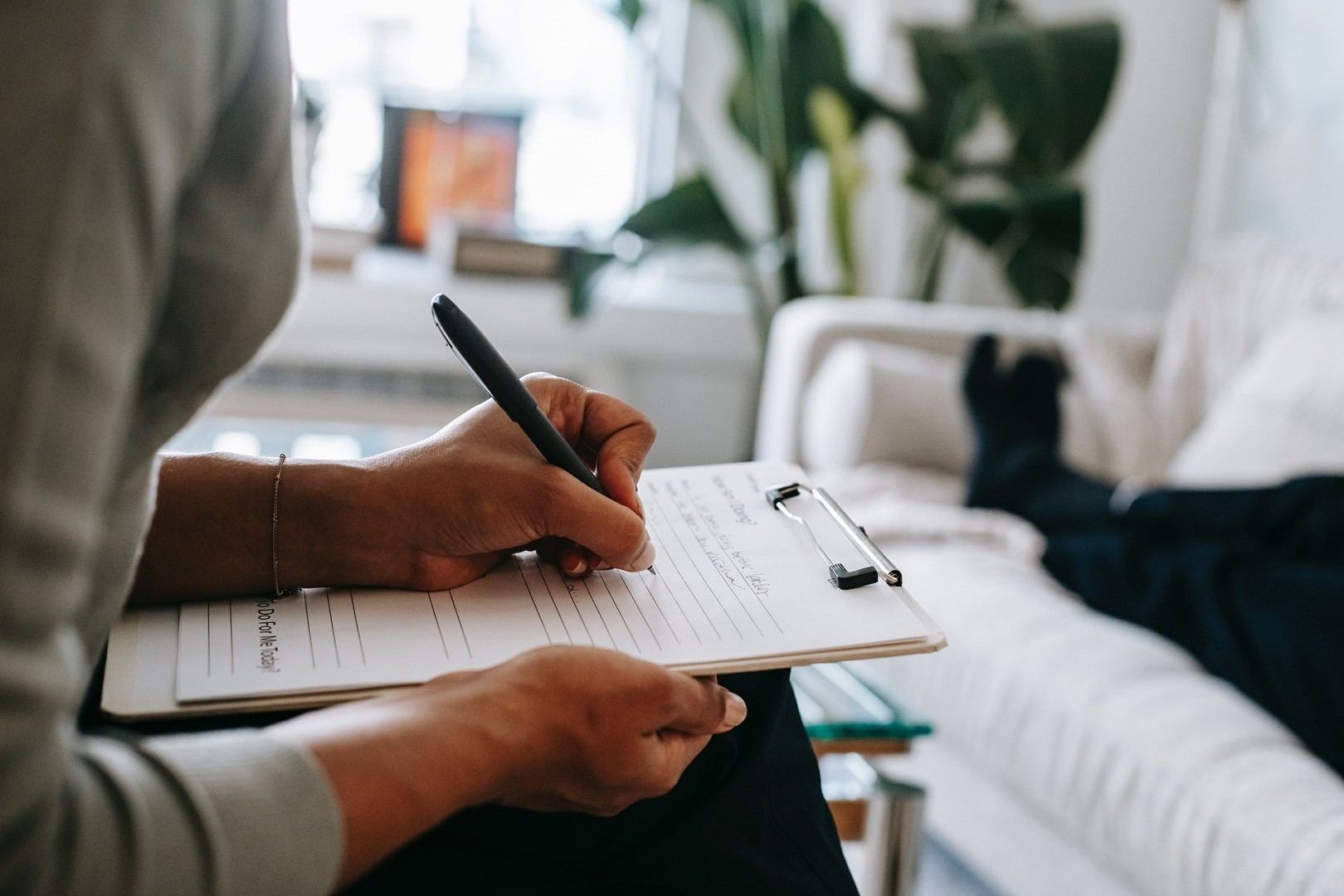 Natural therapies have changed the way people approach health and disease, significantly reducing their dependence on prescription drugs and invasive medical procedures. Herbal medicine, naturopathy, homeopathy and acupuncture are just among the new buzzwords in the healthcare industry that are making practitioners of these modalities highly in demand among the general public. This explains why there is no better time to start a career in natural therapy than now.
Natural therapists specialise in the care and treatment of all kinds of health conditions, whether mild, severe or chronic in nature. They can work alone or alongside medical practitioners to expedite the recovery of patients and lead them back to optimal health. Besides improving the quality of other people's lives using natural methods, here are 5 reasons for starting a career in natural therapy: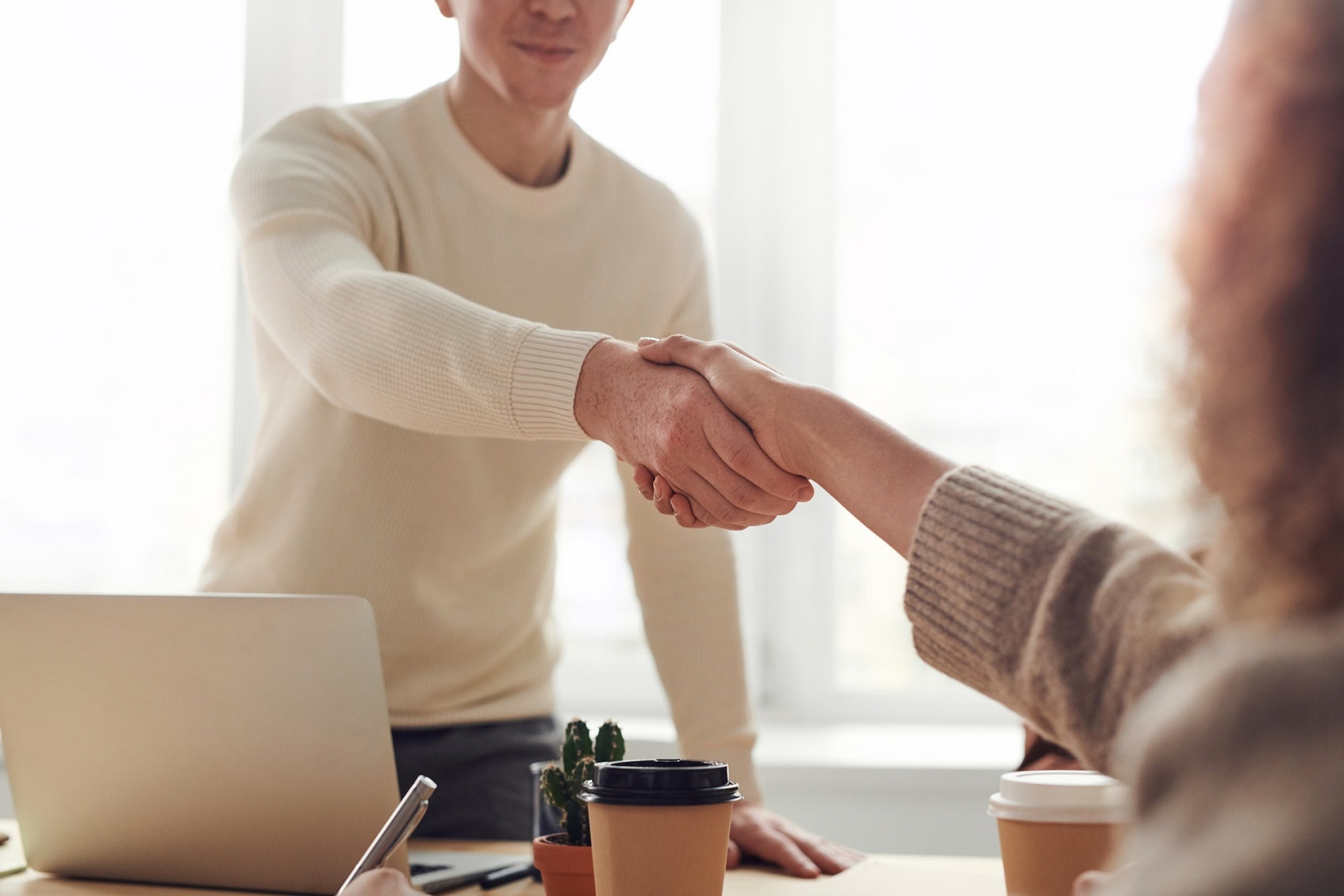 1. Enter the Workforce With Ease
There is never going to be a shortage of jobs for natural therapists. In fact, they have an edge over other candidates in the job market because of their unique skills. In Australia alone, the total number of people working as complementary therapists is expected to rise to 8,700 by 2024. Research shows that Australia is one of the countries where complementary medicine is used at an astounding rate, with 70% of the public using one type of natural remedy each year. On a global scale, the value of the complementary medicine market is projected to increase to US$197 billion by 2025.
2. Follow Your Heart's Desire
Doing a job you hate but which pays good money only provides temporary benefits. It will eventually take a toll on your health and cause problems in different areas of your life. If you feel that helping others to improve their life as a whole is worthwhile, then nothing should stop you from pursuing a career in complementary medicine.
3. Achieve Work-Life Balance
A career in natural therapy allows you more flexibility and growth in the personal and professional areas of your life. In the beginning, while in the process of mastering your craft, you may want to work in a typical healthcare setting like a multidisciplinary clinic or wellness centre. But as you become more competent, you can shift to private practice and work your own schedule so that you can divide your time equally between your work, family and hobbies.
You can even collaborate with other health professionals to efficiently address the health issues of your clients and get them to function normally again. It's not unusual for a natural therapist to work with energy healers, counsellors, art therapists, physiotherapists and practitioners of conventional medicine.
4. Enjoy a Smorgasbord of Career Opportunities
Because natural therapies support the human body's natural healing mechanism without causing serious side effects, health professionals who practise them easily earn the trust and confidence of prospective clients and employers. They can use their professional qualification to get into any job that they want.
Complementary therapies that focus on preventing disease by harnessing the body's life force energy and balancing the functions of its major organ systems are extremely popular. Naturopathy, acupuncture and kinesiology are high on the list, followed by Traditional Chinese Medicine (TCM), massage therapy and mind-body practices like yoga, meditation and hypnotherapy.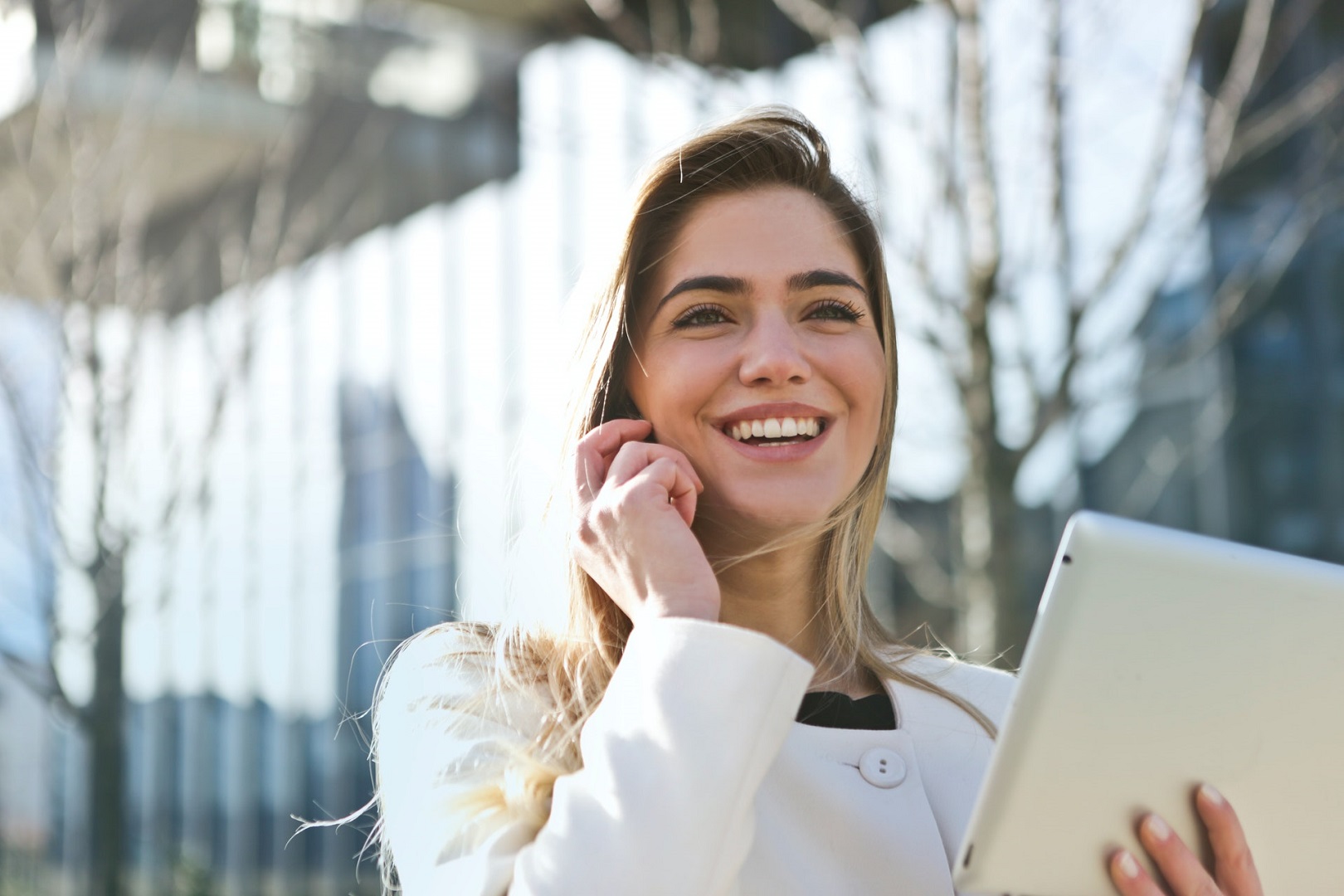 5. Branch Out to Different Career Paths
Enjoy continuous career development as every new knowledge and skill that you gain will build on your healing arsenal. You can work with different modalities to discover new ways of treating chronic conditions, or you can start on a new career path, say, from a personal trainer to an exercise physiologist or a massage therapist to a chiropractor. The possibilities are endless, so it would be a shame to not be able to realise them.
How to Become a Natural Therapist
In order to become a qualified natural therapist, you must be committed to helping others improve their health and overall wellbeing using a wide range of natural remedies. Depending on the area that you wish to specialise in, you must be willing to undergo the necessary training to learn the skills that are required for the job.
However, not everything you see in a professional natural therapist comes from formal education. Many of them were born compassionate, empathetic and a good listener, and they use these qualities to understand the root of their client's problem. Only in doing so can they provide a solution that will produce optimum results.
Education Requirements and Qualifications for a Natural Therapist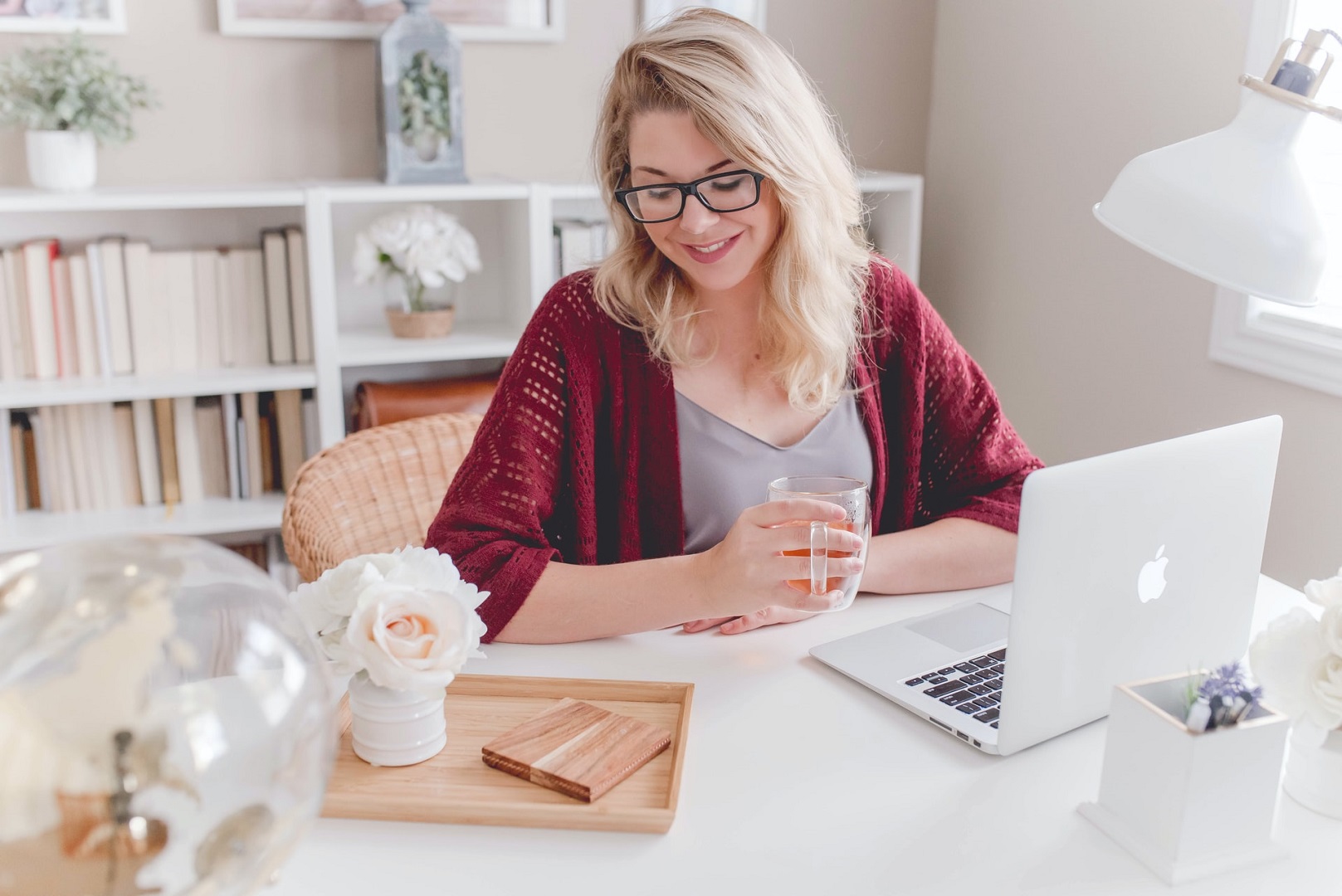 There are several pathways to becoming a natural therapist, ranging from a certificate and diploma to an undergraduate degree and master's program. Your choice depends on your career goals. A career in naturopathy, for instance, can be obtained through either a certificate course or a degree program.
Of course the career path a student can pursue afterwards would depend on the level of knowledge and skills that they gained at school. For a job in the field of research, education or product development, they have to complete a bachelor's degree. But if they're planning to use what they've learnt to support their main practice, a certificate may suffice.
Careers in Natural Therapy
Natural therapists work in different healthcare settings such as community healthcare centres, research facilities, hospitals, multidisciplinary clinics, wellness centres, sports clubs, rehabilitation clinics, schools, or set up their own private practice. Some of them specialise in manual therapies, others in energy-based healing and herbalism, while there are also natural therapists who specialise in mental health interventions. Whatever their area of specialisation is, it's important to note that all natural therapists apply a holistic approach to health. By taking a course in natural therapy you could be any of following:
Naturopath
Kinesiologist
Massage Therapist
TCM Practitioner
Life Coach
Hypnotherapist
Psychotherapist
Yoga Teacher
Personal Trainer
Feng Shui Master
Spiritual Healer
Art Therapist
Counsellor
Nutritionist
Dietitian
Excited already to start your career in natural therapy? If so, check out the comprehensive list of Australia's top courses and schools on the Natural Therapy Pages to find out which of them suits your career goals.
Do you have a natural health & wellness business?
Sign up now and advertise on Australia's #1 natural health website.
Or visit our Wellness Hub to help you stay current about the industry.