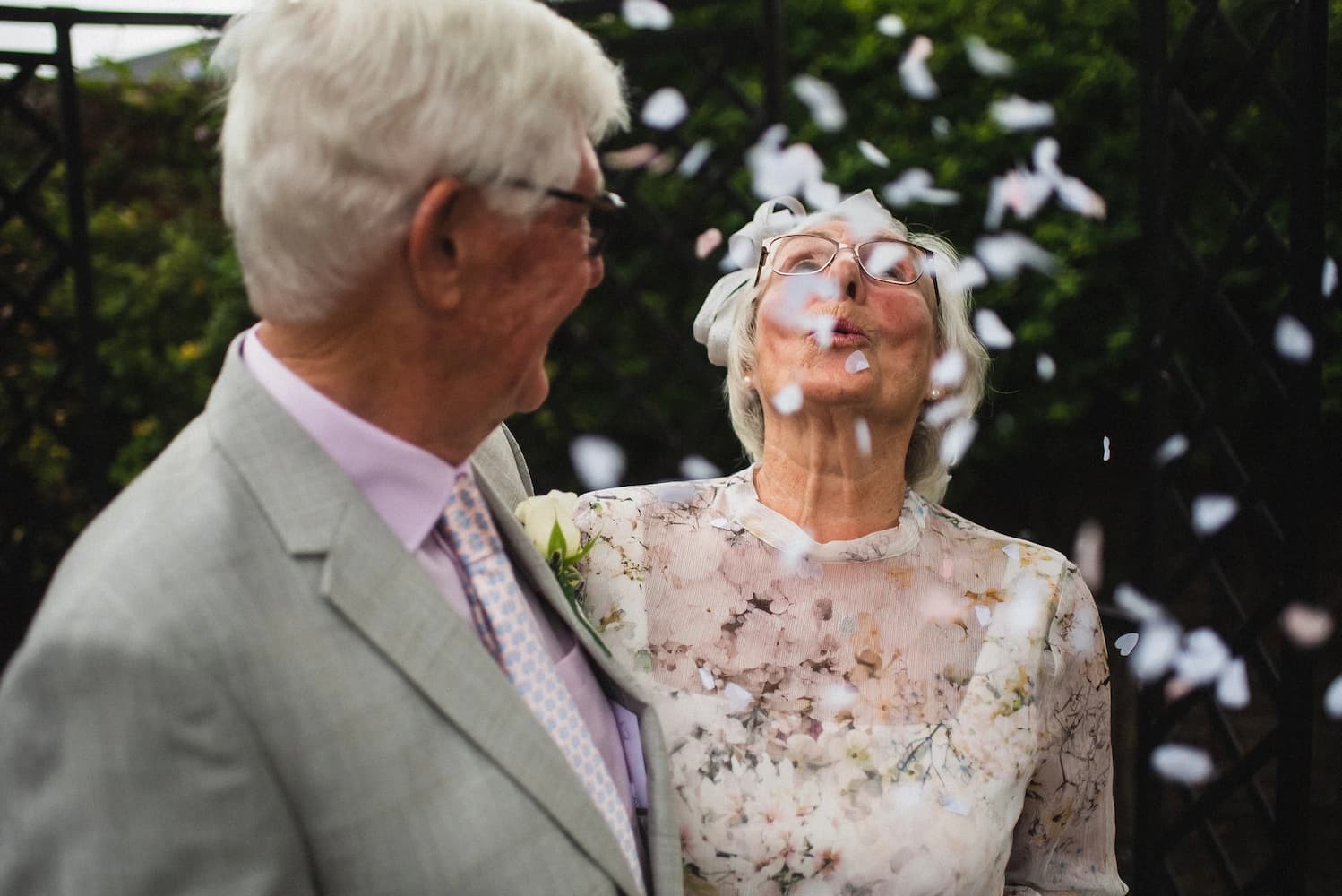 The deterioration of ageing diminishes an elderly person's passion for life as different ailments start to set in. Bone loss, anxiety disorders and joint pain are just some of the conditions that make performing regular activities of daily living an ordeal for them. Maintaining the health and overall wellbeing of elderly patients entails more than just conventional medicines. They deserve a specialised type of health service that addresses not only their medical needs but also their comfort and happiness.
What is Geriatric Care?
Also known as geriatrics, geriatric care is an area of specialisation in the medical field that focuses on preventing and treating disease that is associated with ageing. Geriatric patients may opt to receive care at their home, in a hospital or in a long-term care facility such as a nursing home or an assisted living residence. Geriatric medicine also covers mental and emotional support services. The healthcare team looking after the welfare of an elderly patient would constantly encourage their independence and ability to make decisions for themselves.
Geriatric care should not be confused with end-of-life care. There are many geriatric patients who may be physically fit, but the psychological, emotional and social areas of their life are lacklustre. This is when the role of geriatricians come into play to improve the overall quality of life of the patients. Geriatricians are very similar to other primary care providers, except that they have additional training in providing care for the elderly.
What Services Are Included in Geriatric Care?
Geriatric care goes much farther than addressing medical conditions that affect elderly people with the proper medications. It includes physical activities, like exercise, to improve their range of motion and promote a positive mindset. Geriatricians would also ensure that patients are getting nutritional meals, sleeping comfortably, properly guided in maintaining their personal hygiene, and getting their routine check-up.
Geriatricians specialise in a wide array of treatment approaches for different conditions. However, they are also knowledgeable about the negative side effects of taking multiple medications, so they don't encourage it. Instead, they coordinate with other specialists to be able to come up with a treatment program that focuses on preventing and managing chronic conditions.
Geriatric care is not limited to conventional medicine. Many geriatricians would incorporate complementary therapy into their treatment plan to support, if not expedite, the recovery of patients and help them regain control over their life.
What Natural Therapies Are Used in Geriatric Care?
The use of natural medicines in geriatric care is not unheard of. In fact, there are several modalities on the natural health spectrum that are beneficial to elderly folks suffering from physical as well as mental health problems. Natural treatments are not considered an alternative to standard care but an additional treatment option to restore their physical health and maintain their cognitive function. Below is a list of some natural health services that are commonly used in geriatric care.
Physical Therapy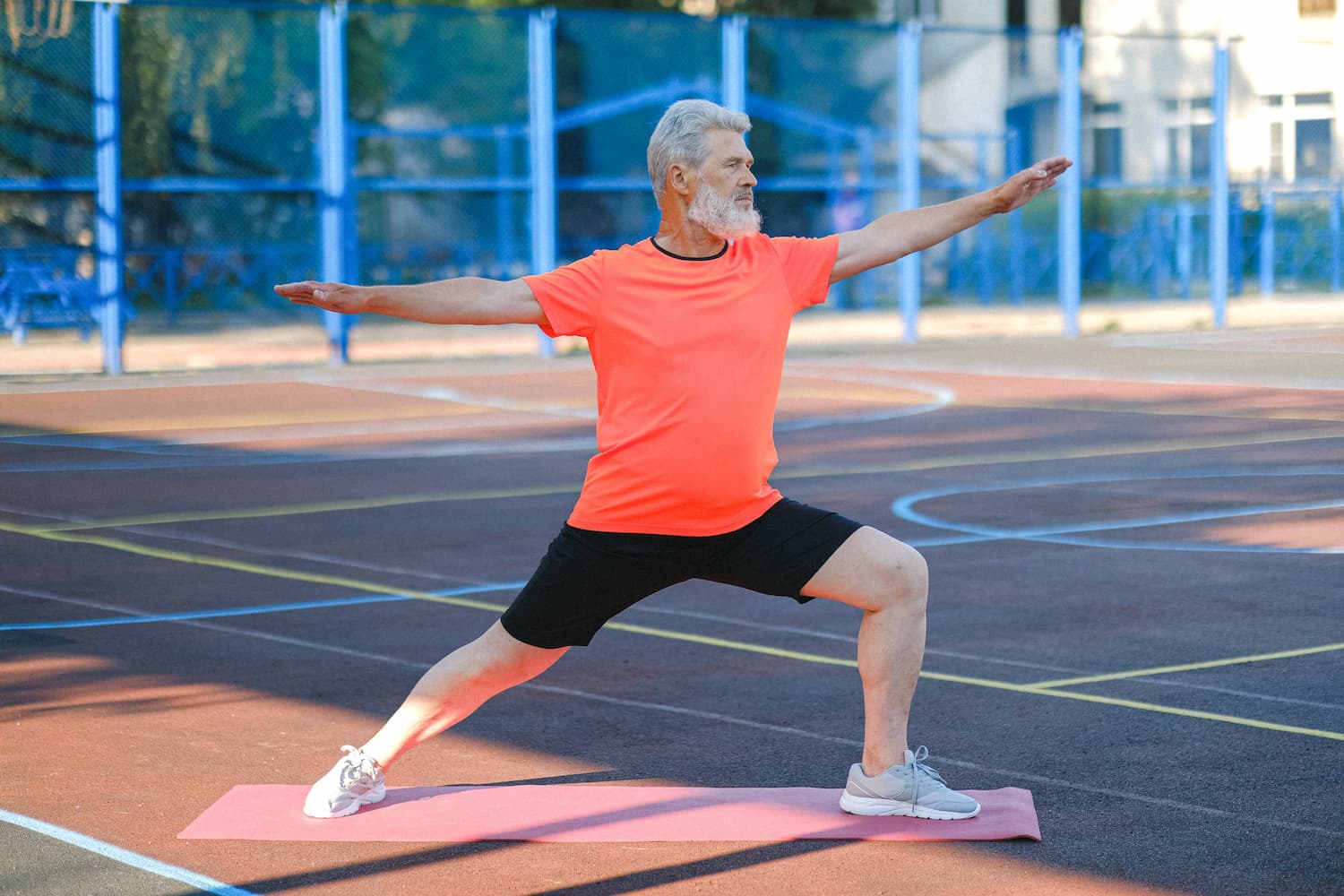 The last thing you want is to lose the ability to do your favourite activities due to chronic pain. Unfortunately, this is exactly the predicament of elderly folks with weak bones and immobile joints. Most of them have been diagnosed with arthritis, osteoporosis or other musculoskeletal conditions. Physical therapy is widely used in a geriatric care setting as it helps increase an ageing adult's range of motion and strength, as well as alleviating pain that makes moving difficult. Geriatric physical therapy is one of the specialties in this field that focuses on building muscle strength, enhancing bone health and improving balance to prevent injuries resulting from falls.
Acupuncture
Acupuncture is a branch of Chinese medicine that is widely used as an adjunct therapy for cancer patients receiving geriatric care. Several studies have proven its efficacy in alleviating nausea, vomiting, fatigue and pain resulting from chemotherapy and other cancer treatments. This modality involves the insertion of fine sterile needles into specific points on the body to stimulate the energy channels, otherwise known as meridians, which correspond to specific muscle groups, organs and connective tissue. This stimulation eliminates energy blockages and improves blood flow, which in turn switches on the body's natural painkillers.
Naturopathy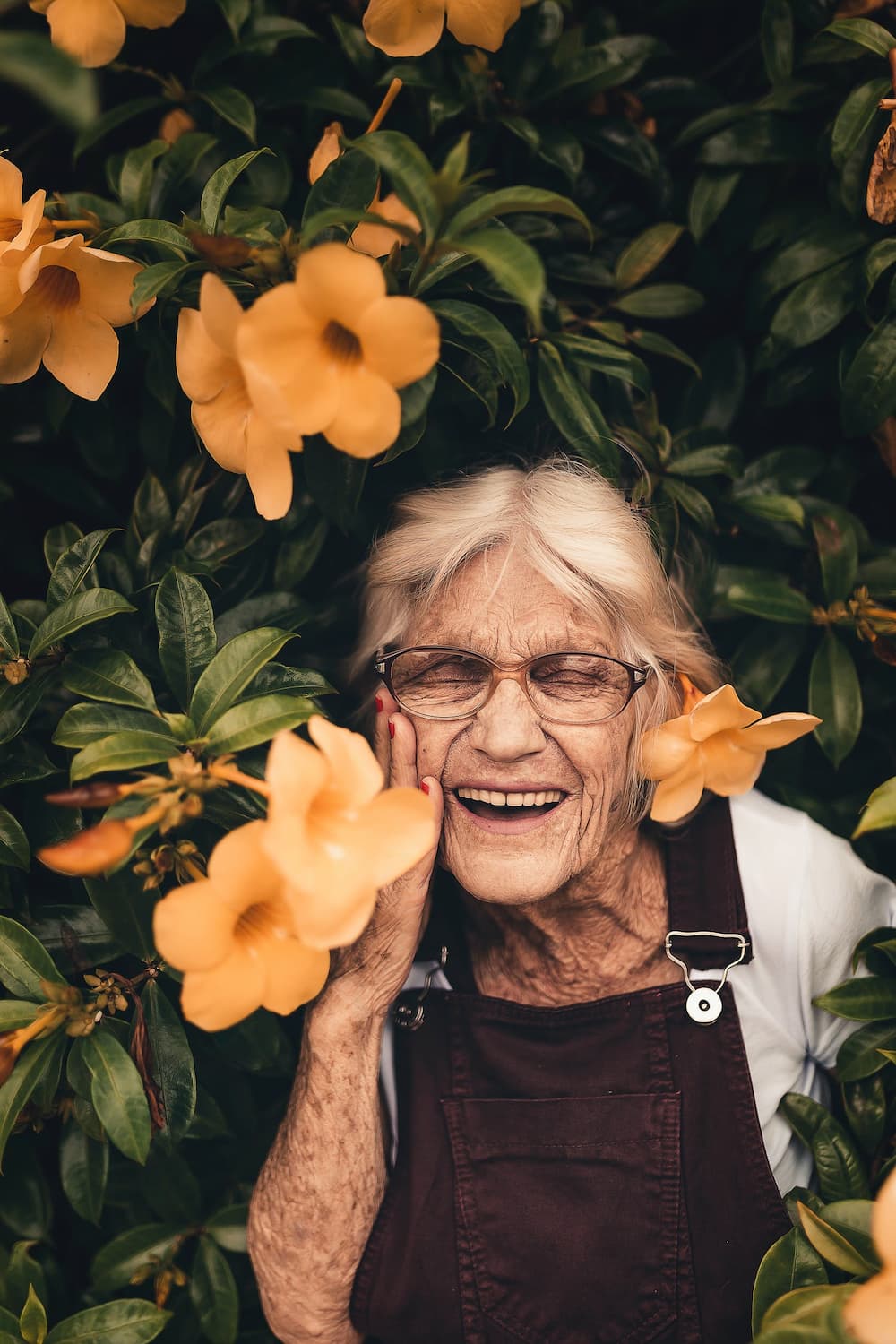 Combining naturopathic remedies with geriatric medicine will help enhance the health of many elderly folks. Herbal medicines, exercise and a healthy diet are the key components of a naturopathic treatment plan used in a geriatric setting. Although it focuses more on preventive health strategies than on treating the symptoms of disease, elderly patients who have been diagnosed with chronic conditions can benefit massively from this modality, hence the need for it to be incorporated into their treatment plan is vital. Naturopathy also covers counselling, lifestyle changes and dietary supplements.
Occupational Therapy
As elderly people experience numerous physical and cognitive changes, they realise one day that they can no longer do things that were once second nature to them. If your senior family member is losing the ability to perform basic everyday tasks like eating, bathing and dressing, an occupational therapist can help them regain their skills and independence. This natural health professional uses everyday activities to improve a person's movement patterns so that they can carry out their activities without assistance and with reduced pain. Being knowledgeable about various medical conditions that affect seniors, a qualified practitioner's holistic approach can also support treatment for osteoarthritis, osteoporosis and a host of other conditions.
Geriatric Psychology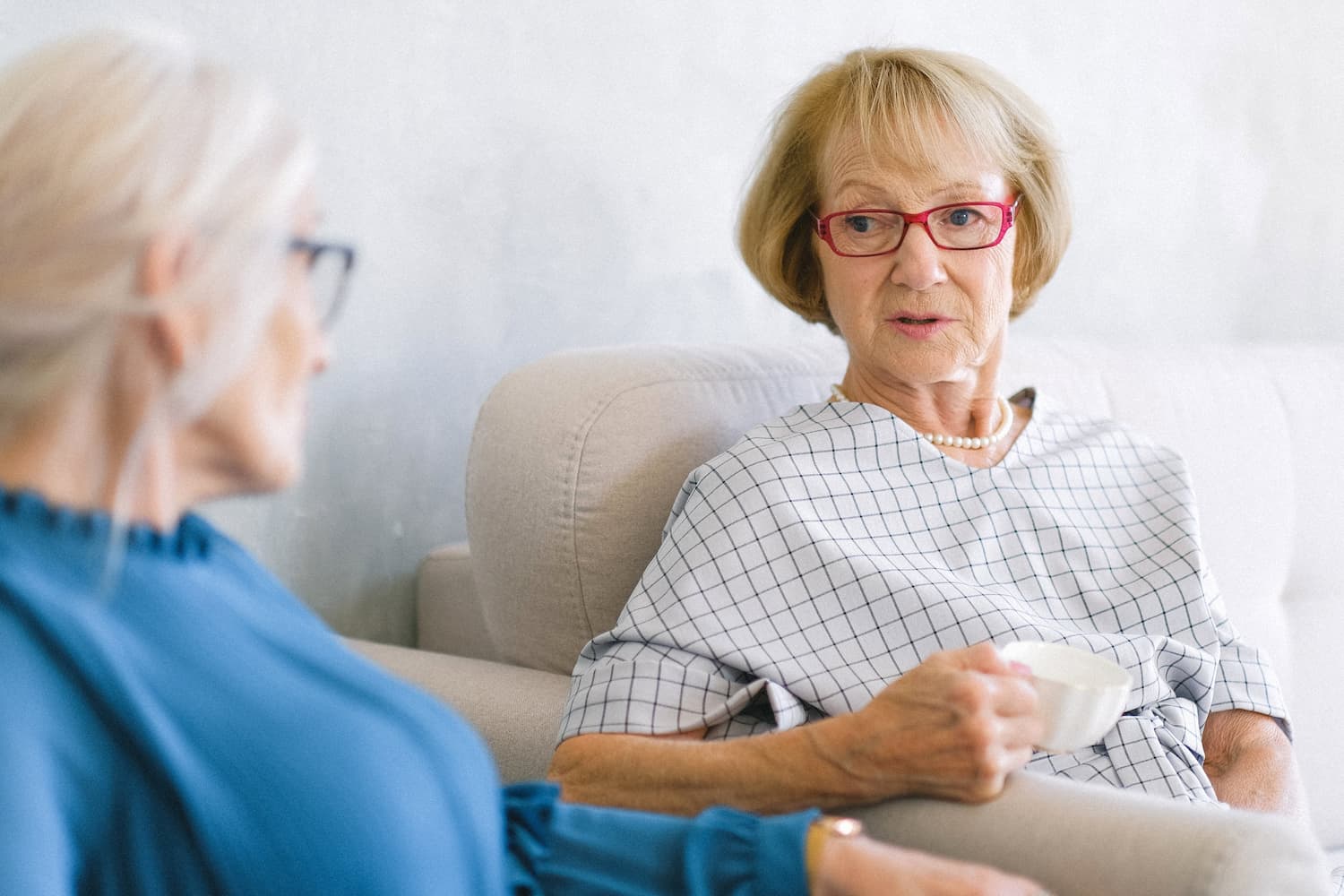 Psychologists who specialise in geriatric care help elderly patients handle the mental, emotional and social effects that the ageing process has brought about to their lives. They focus on patients with dementia, Alzheimer's disease, Parkinson's disease and other psychiatric disorders. A psychologist looks into the psychological and physical aspects of the individual's illness using counselling and psychotherapy techniques. Integrating these into the patient's treatment plan will help produce better outcomes.
Light Therapy
Scientific reports revealed that bright light therapy can ease symptoms of depression and anxiety disorders in older adults. Light boxes have been proven effective in improving an elderly patient's moods and sleep patterns. This form of natural therapy also relieves the side effects of antidepressant drugs.
Ageing is not an easy process as it comes with a lot of physiological and cognitive changes that affect mental, emotional and physical health. However, developing a well-thought-out treatment plan that combines the best approaches in conventional medicine and natural medicine can make a massive difference in the life of an elderly patient.
To find a qualified physical therapist, naturopath, acupuncturist or occupational therapist in your area, check out the Natural Therapy Pages' comprehensive listing of natural health practitioners.
Do you have a natural health & wellness business?
Sign up now and advertise on Australia's #1 natural health website.
Or visit our Wellness Hub to help you stay current about the industry.