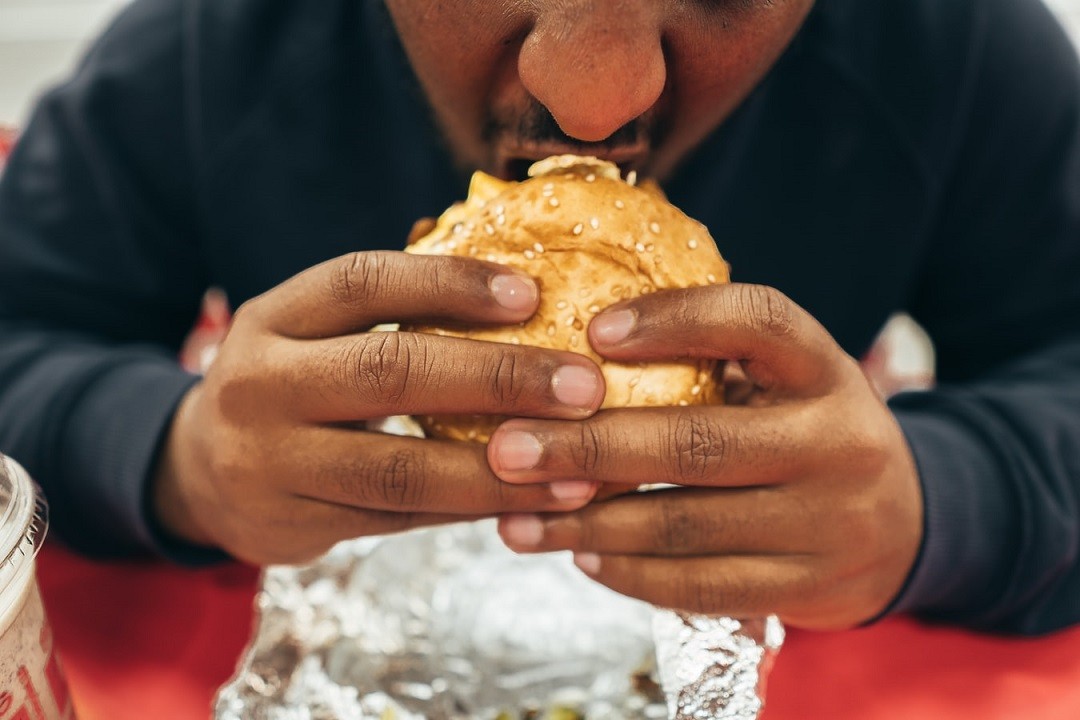 Overeating is the inability to stop eating large quantities of food in a short amount of time. It can lead to obesity which is the culprit of numerous physical and emotional health disorders like osteoarthritis, kidney failure, type 2 diabetes, cardiovascular disease, anxiety and depression.
If you've tried all kinds of diet plans and exercise programs, but still couldn't resist the urge to eat even when you're not hungry, seeking the help of a hypnotherapist will put an end to your ordeal.
Overeating isn't a result of a failed diet attempt. It stems from a traumatic experience or a stressful event in your life.
Using various behavioural techniques, a certified practitioner of hypnosis can help you establish a healthier relationship with food at the subconscious level and regain control of your eating habits.
What are the Benefits of Hypnosis?
Hypnosis helps you change your eating pattern at the subconscious level — that part of your brain that influences your thoughts, feelings and actions — by addressing deeply-rooted pain or trauma stored in here.
Using powerful hypnotic tools like Cognitive Behavioural Therapy (CBT), the hypnotherapist will equip you with the motivation to eliminate emotional triggers that are responsible for making you consume more food than you should. Next time you find yourself in a situation that would compel you to overindulge in the past, you'll find the urge for that gone.
Receiving hypnosis and performing self-hypnosis regularly will result in a host of benefits including the following:
Promotes relaxation
Relieves stress, anxiety and depression
Gives you the ability to control the amounts of food that you consume
You can easily stop eating when you're already full
Raises self-awareness
Allows you to make healthier food choices
Eliminates cravings
Helps you gain clarity about your purpose in life
Develops a healthier mind and body
How Does a Hypnosis Session for Overeating Work?
Hypnosis can be delivered face-to-face or at a distance. Most of our practitioners engage their clients through the Zoom video conferencing platform.
At the beginning of your session, you and the hypnotherapist will discuss your issues with food. Then the activities of your conscious mind will be reduced as the hypnotherapist places you in a trance to access your subconscious mind.
The hypnotherapist will then give positive suggestions to your subconscious mind to help you overcome all self-sabotaging beliefs, feelings and ideas you may have about yourself and food. After the session, you'll find eating in small portions more satisfying as it doesn't give you physical discomfort or any emotional distress.
Before your session ends, the hypnotherapist may provide you with self-hypnosis techniques to practice at home so that you can achieve maximum results.
Hypnotherapy is designed to address the root of a health disorder. In the case of overeating, it takes you on a sensory journey which allows you to change what needs to be changed so that you can move forward with your life with much joy and contentment.
To learn more how hypnotherapy can help with overeating, check out some of the local hypnotherapists in your area.
Do you have a natural health & wellness business?
Sign up now and advertise on Australia's #1 natural health website.
Or visit our Wellness Hub to help you stay current about the industry.
Originally published on Jul 22, 2020