NaturalTherapyPages.com.au continues our series for the upcoming Australia Day. After discussing about the Australian Dietary Guidelines, here we are talking about which parts of Australia is the healthiest and unhealthiest.
The Australian Health Policy Collaboration recently released its Health Trackers map. It shows which postcodes in Australia are the "healthiest" and "unhealthiest" across a range of criteria - weight, drinking habits, risk of chronic disease, and blood pressure.
The map was developed by the Australian Health Policy Collaboration at Victoria University, in collaboration with Torrens University's Public Health Information and Development Unit.
You can see the map here.
Interestingly, wealthier places are also the healthiest. Byron Bay has the riskiest drinking habits. While Pinjarra in WA is the least healthy in terms of weight. Melbourne has the most people with a healthy weight - although frighteningly 42.85% of people there are still overweight or obese.
While it would be easy to use the map to show off (or lie!) about where you live, there is actually a good reason behind the initiative.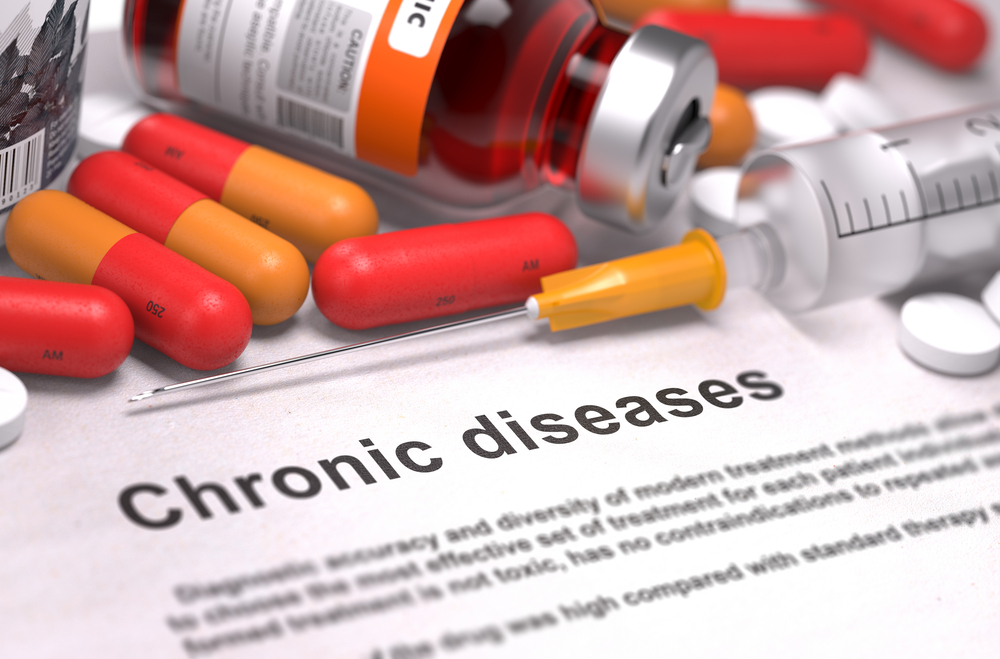 "One in every two Australians has a chronic disease, however roughly one third of these diseases are preventable," said Rosemary Calder, director of the Australian Health Policy Collaboration.
"Australia's Health Tracker by Area is a call to action and a resource to help protect the most important asset in the country, our health."
A news.com.au report has a great list of weight by state, as well as the healthiest and least healthy places in terms of smoking and drinking habits.
To learn if you are among the healthy or unhealthy, you might want to get a health screening.