As part 3 of the Australia Day series here at NaturalTherapyPages.com.au, we have this feature article about a recent study on the life expectancy on different countries all over the world, including of course Australia. You can read her part 1 and part 2 of this series.
A new study has revealed life expectancy is rising in Australia - and falling in the United Kingdom and United States.
Published in the British Medical Journal, the revealing University of Southern California and Princeton University study found that among 18 prosperous nations, only Australia, Japan, Denmark and Norway had increased life expectancy rates for both men and women in 2015 and 2016.
Countries included in the study were:
Australia
Austria
Belgium
Canada
Denmark
Finland
France
Germany
Italy
Japan
Netherlands
Norway
Portugal
Spain
Sweden
Switzerland
United Kingdom
United States
How long are Australians living?
Australian women have a life expectancy of 85.5 years, while men life around 81.5 years. That's one year longer than we were living in 2010.
In the UK, life expectancy has dropped to 82.7 years for women and 79 years for men.
And in the US, it's similar - 81.4 years for women and 76.4 years for men.
Switzerland topped the list, with the longest life expectancy for men (81.6 years). And you might be impressed to know Japanese woman live to a remarkable 87.2 years.
Why have most life expectancy rates fallen?
There are a couple of reasons. Researchers say it's mostly thanks to a severe flu season in 2015-2016.
In reference to the rise in deaths attributed to flu, contributing author Domantas Jasilionis said: "The fact that modern healthcare systems in the most advanced high-income countries were unable to cope with this unexpected challenge, resulting in the first reductions in longevity for decades, is striking and might signal more profound problems."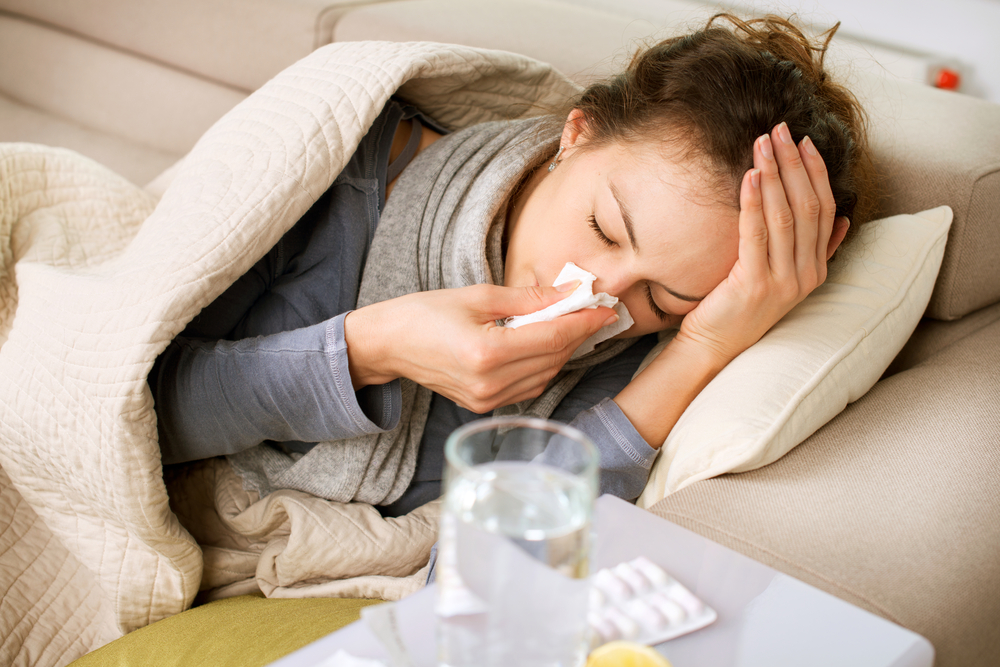 The researchers also cite an opioid epidemic in the US, and higher mortality rates among over-65s in the UK. Plus, they point to cardiovascular disease, respiratory disease, Alzheimer's disease and other nervous system and mental disorders as affecting life expectancy in older adults around the world.
So let's all help in keeping Australia's life expectancy rising by living beautiful, healthy and happy life.