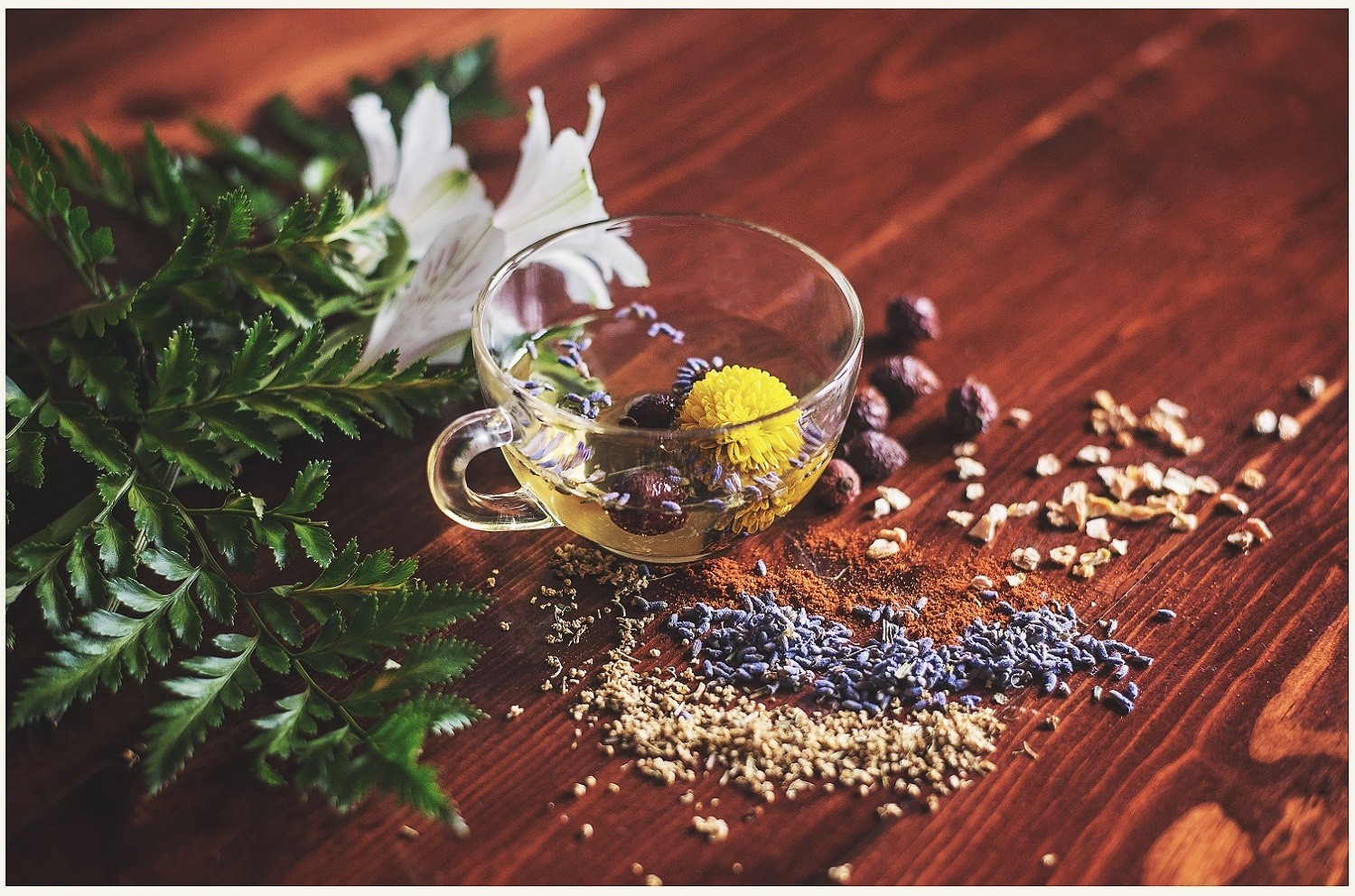 Research firms predict the global market value of herbal medicines to exceed US$59.4 billion by 2025, and you definitely want a big slice of this pie.
The significant growth of the herbal medicine industry is driven by several factors, including people's growing awareness of the adverse effects of synthetic drugs, preference for healthier dietary choices and demand for plant-based cosmetic products. To draw attention to your herbal medicine business in Australia and increase your wallet share effortlessly, all you need are these five surefire marketing strategies.
1. Exploit Social Media
Facebook, Instagram, Twitter and YouTube aren't only accessible to anyone, but they also bridge budding entrepreneurs to potential customers. These social media platforms are the digital counterparts of flea markets and car boots that do more than serve as your virtual stalls.
You can post a blog, or a video, about different types of herbal medicine, their uses and benefits. You can also create a group and build a network where you can communicate regularly with your clients and listen to their needs. The sky's the limit to what you can do.
2. Partner with Health Food Stores
Before you look further into the horizon, utilise the resources you have nearby such as neighbouring health food stores. Fill their shelves with your herbal products and offer to hold educational talks on its health benefits. You can also form a partnership with friends who practise complementary medicine like naturopaths, homeopaths and Traditional Chinese Medicine (TCM) doctors, among others.
3. Build a Mobile-Friendly Website
Having a website with all of your herbal products on it is one thing, optimising one that's mobile-friendly is an extraordinary thing because nowadays, people do practically everything with their smartphones. Customers want fast and easy access to products and services, so they use their phones. If they see herbal tablets or capsules or a liquorice ointment for acne on your mobile-optimised site, they can easily share it with a friend or buy it straight away.
4. Send Out Me-Mails
It's been 42 years since the first email campaign was launched, but this communication tool remains powerful to this day. Sending out me-mails, or emails that provide value to your customers, is an effective way of staying in touch with people who've signed up to your mailing list and look forward to receiving updates on your herbal medicine business. Whether you have prepared a newsletter or a blog post about different conditions herbal medicine can help manage, your customers will surely want to read about it.
5. Get Your Business Onto the Natural Therapy Pages
Create a comprehensive profile of your business on the Natural Therapy Pages to be visible to potential and existing clients 24/7. This eases the customer journey as they get to see everything they need to see at a glance, including your qualifications, products, service areas and the "Make an Enquiry" button. It's like getting yourself a marketing and advertising arm that is committed to working for your success.
Drop us a line or two if you have any questions about how to set up your herbal medicine business on the Natural Therapy Pages.
Do you have a natural health & wellness business?
Sign up now and advertise on Australia's #1 natural health website.
Or visit our Wellness Hub to help you stay current about the industry.
Originally published on Sep 30, 2020