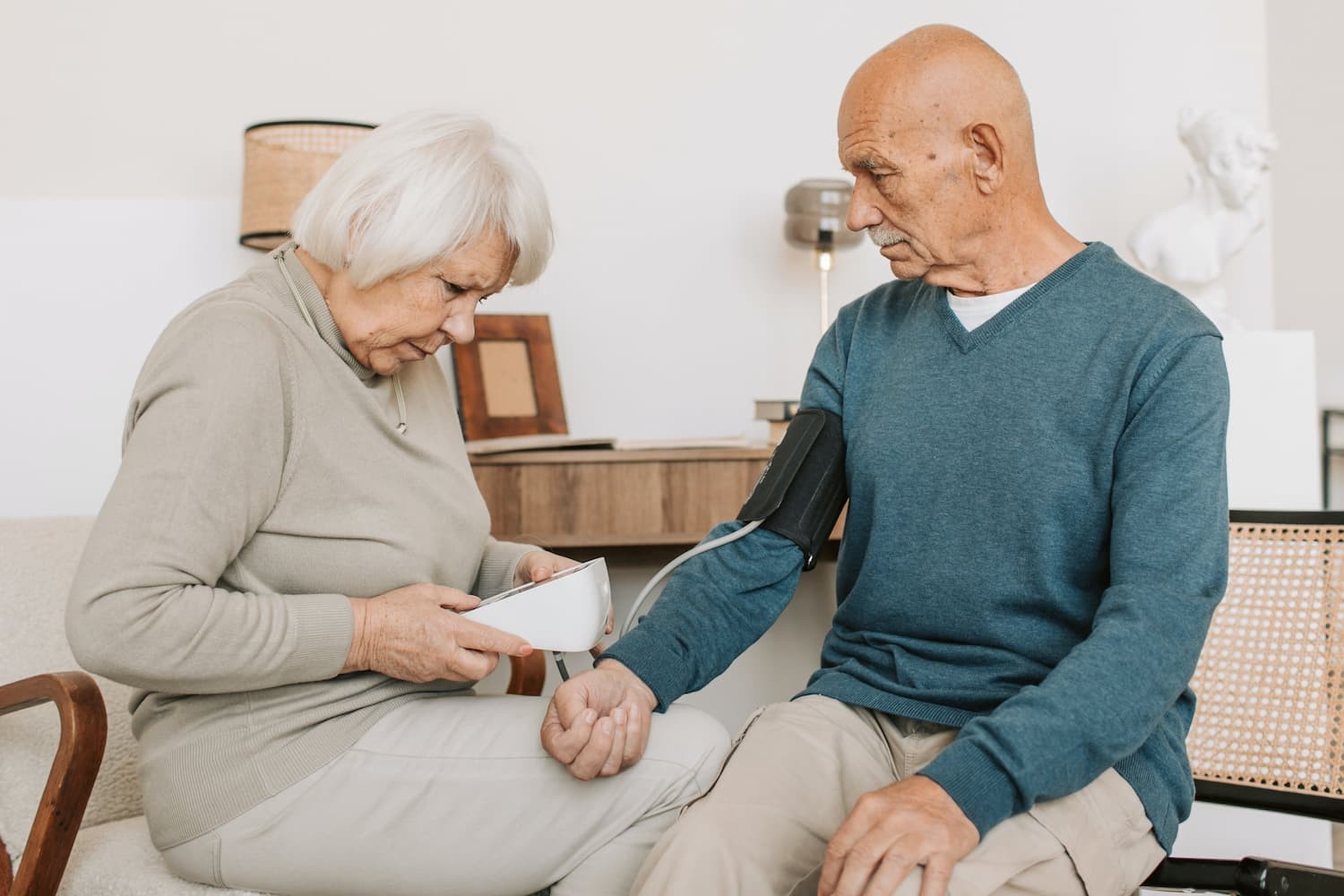 The Australian Bureau of Statistics reported in 2012 that there are around 3 million unpaid carers in Australia. Many of them care for a loved one who has a disability, drug issue, chronic illness, mental health condition, or whose health has deteriorated as a result of old age, and is incapable of performing their daily activities. The National Carers Week is an initiative created and managed by Carers Australia, which is the national peak organisation representing unpaid carers in Australia, and which is funded by the Department of Social Services (DSS) to support carers' health and overall wellbeing.
In addition to recognizing and thanking Australian carers, this annual event aims to raise public awareness of the immense contributions made by carers, who sacrifice their own needs for the benefit of their loved ones, friends and community.
National Carers Week 2021 will run from 10th to 16th October to provide you with the opportunity to express your appreciation for carers in Australia by organising a fundraiser or information campaign to spread awareness of the demands of a caring role and its impacts on carers. Whether big or small, your contribution will go a long way towards providing them with that much-needed support.
Who Are Considered Informal Carers?
Informal care is the most common type of care provided in many Australian homes. Informal carers provide unpaid care to other people, usually family members or friends, with disabilities or a terminal illness, and who are incapable of carrying out their usual activities of daily living like getting in and out of bed, maintaining personal hygiene, eating, walking from one place to another, etc. These include parent carers of children with disabilities and other unpaid family members. Even carers of adults who require long-term care services but couldn't afford them fall into this category.
The caring responsibilities of an informal primary carer may also include managing and administering medications, rendering household tasks, arranging leisure activities, and taking care of the other person's emotional wellbeing as well. The type of care provided is always in accordance with the care recipient's needs. So, if they need to receive follow-up care at a medical clinic, the care provider has to take them regardless of the circumstances. It's round-the-clock work for the role of carer.
What are the Long-term Effects of Caring?
The experience of caring can be extremely rewarding and enjoyable. There have been many beautiful carer stories about how an adult child, a spouse, or a parent has helped improve the quality of life for their sick loved one. Unfortunately, it has negative effects as the carer may neglect their personal needs, resulting in poor health and financial hardship.
This year's National Carers Week aims to open our eyes, hearts and minds to the challenges unpaid carers face in their everyday lives so that we can come up with ways to provide them with a supportive environment. Although family relationships are important to everyone, those of informal carers are bound to suffer from the fact that rendering care for extended periods can impact their physical health, as well as their emotional health.
Caring for someone can significantly change a carer's life. Many unpaid carers have sacrificed their careers to be able to provide their loved ones with 24 hours of care. On top of working countless hours per week, they have little time to do even the simplest of things they enjoy because additional responsibilities arise from time to time.
How Can You Help Improve the Lives of Unpaid Carers?
National Carers Week 2021 offers an opportunity to work with local carers associations in your community and look into providing sustainable funding for carers allowances. Organising a wellness event that focuses on addressing the physical, psychological and mental wellbeing of carers would also be an excellent way to pay it forward. Consider collaborating with natural health practitioners; after all, they are just as much a care provider as many others.
Australia has a diversity of carers. In addition to doctors and nurses, physical therapists, occupational therapists, social workers and doulas also deserve recognition on this special event because they make a significant impact on improving the quality of life of other people through relevant health services that work in conjunction with medical care.
As a way to comply with COVID-19 health regulations, you may consider replacing face-to-face activities with online events for the benefit of many carers. An online counseling workshop, for instance, can help foster a positive relationship between carers and family members. Similarly, online art therapy, hypnotherapy, and other types of natural therapies can be used to promote emotional wellness and prevent mental illness resulting from unwarranted stress.