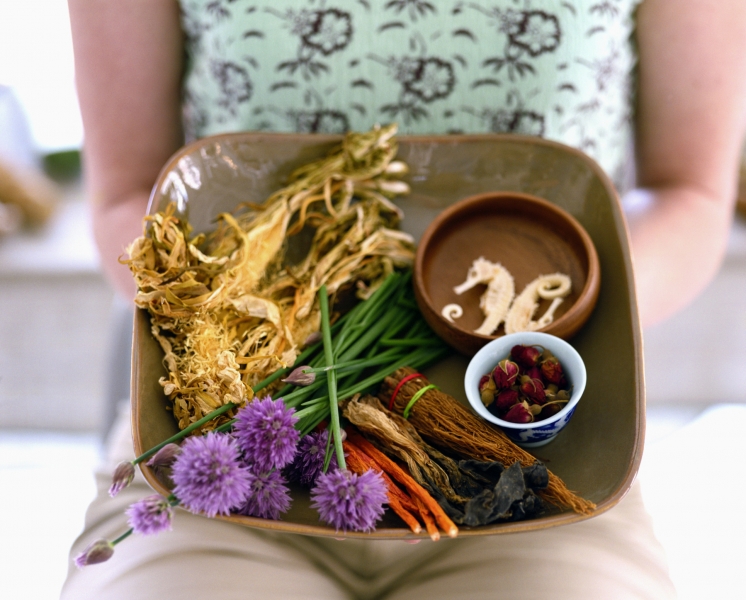 All forms of palliative care aim to help a person with an advanced disease to enjoy the highest possible quality of life. Natural therapies play a big part in helping this happen. Here we look at the most common natural therapies for palliative care and how they may help.
What is Palliative Care?
Palliative care is provided to people who have a serious illness or disease. It's a positive approach to helping a person live out their life in a supportive environment, and help them see dying as part of life. It's based on need, rather than disease. So a person receiving palliative care may have cancer, muscular dystrophy, multiple sclerosis, HIV/AIDS or another illness. The palliative care is often provided to both the patient and their family.
Natural Palliative Care
Often, a specialist may advise medication for a person in palliative care. They may also recommend natural therapies such as massage, acupuncture, Reiki, Traditional Chinese Medicine and various "touching" or healing modalities. Let's look at a few natural therapies for palliative care…
Energetic Medicine for Palliative Care
Energetic medicine is a term that encompasses a range of natural modalities – Reiki, TCM, Chakra Balancing and Aurosoma are a few. All these energetic approaches look at the human energy field and how energy flows through the body. If the energy is blocked, the energetic medicine practitioner will work to unblock the meridian (or circuit). Anecdotal evidence has found that some patients have been able to extend their lives and die with dignity and positivity, after receiving energetic medicine as part of their palliative care.
Reflexology for Palliative Care
By stimulating reflex points, reflexology is a popular palliative care element. The reflexologist applies a gentle touch to the patient's feet, stimulating specific points to bring about relief in different parts of the body. Several hospitals that include natural therapies in their palliative care have reported a range of symptoms – including constipation and migraines – associated with various advanced illnesses, have been relieved in people receiving reflexology regularly.
Other Natural Therapies for Palliative Care
Homeopathy, spiritual modalities and aromatherapy have also been shown to aid patients undergoing palliative care. Many not only help the patient, but also their loved ones, in making the dying process as pleasant and pain-free as possible.
Do you have a natural health & wellness business?
Sign up now and advertise on Australia's #1 natural health website.
Or check out our Wellness Hub to help you stay current about the industry.
Originally published on Sep 06, 2013