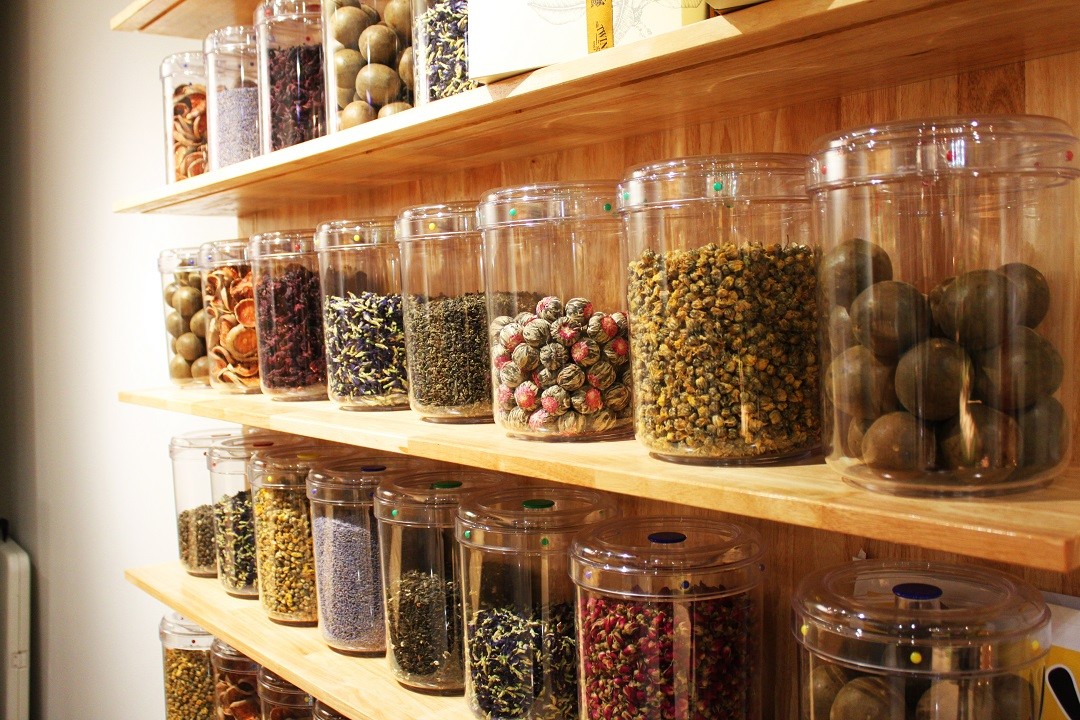 Word of mouth is indeed the best advertising tactic you can utilise for your natural health business, especially if you have customers across Australia. It expands your client base without you spending a single dollar. But if you're offering something new or just starting in complementary medicine, letting the world—or at least the people where you run your business—know about your products and services using reliable advertising media is an excellent way of gaining traction.
However, the big question in your thought bubble is what's acceptable and what's not when it comes to advertising natural therapy products and services? Don't worry, for we've got that covered for you in this article.
The law asks for all advertisers of therapeutic goods to comply with the rules outlined in the Therapeutic Goods Act 1989 and the Therapeutic Goods Advertising Code. The purpose of these advertising regulatory guidelines is to ensure that advertisers of natural remedies provide consumers with helpful, truthful and balanced information that will help them make an educated decision on choosing the right products for their health.
What Therapeutic Products Can Be Advertised to Consumers?
Some therapeutic goods can be either beneficial or detrimental to the health of a user. That is why the Therapeutic Goods Advertising Code makes it clear that not all natural health products can be advertised to the public, including:
Biological drugs
Scheduled substances
Cancelled and suspended goods
Products, services and medical devices that are not mentioned above may be advertised provided that the advertisement meets the following requirements of the Therapeutic Goods Act 1989:
Must only contain correct and balanced statements that have been verified
Must not be misleading
Must not arouse unrealistic expectations of product effectiveness
Must not lead a person to believe that they are suffering from a serious ailment
Must not claim that the product can cure and are free of side effects
Must not contain a health professional endorsement
Must not mention biologicals
Must not recommend consumers to visit a health professional's website or clinic
Must not refer to trade names of biologicals such as "stem cells"
Any testimonials in the advertisement must be documented, genuine, represent typical cases only and comply with all other aspects of the Code
Additionally, medical devices should be listed on the Australian Register of Therapeutic Goods (ARTG) for these to be allowed to appear in advertisements. Also, the advertisement of such products should meet the following requirements:
States only the intended purpose of the manufacturer identified on the ARTG entry
Must be consistent with the manufacturer's instructions for use and product label
Complies with the requirements under the Act, the Regulations and the Code, and has the data to substantiate the advertising claims made
The Danger of Restricted Representations in Advertisements
The use of restricted representations in advertisements is against the law as it mentions serious diseases or ailments, which require a consultation with a qualified health practitioner. To be exempted from this rule, you have to apply for the use of restricted representation with the TGA. Otherwise, you risk paying a hefty fine.
Keeping these rules in mind when preparing your first advertisement will not only give your products and business a leg up in the market, but you'll also spare your pocket from the penalties which the Therapeutic Goods Administration are prepared to impose on violators. For more information about advertising therapeutic goods in Australia, visit the TGA website.
Do you have a natural health & wellness business?
Sign up now and advertise on Australia's #1 natural health website.
Or visit our Wellness Hub to help you stay current about the industry.