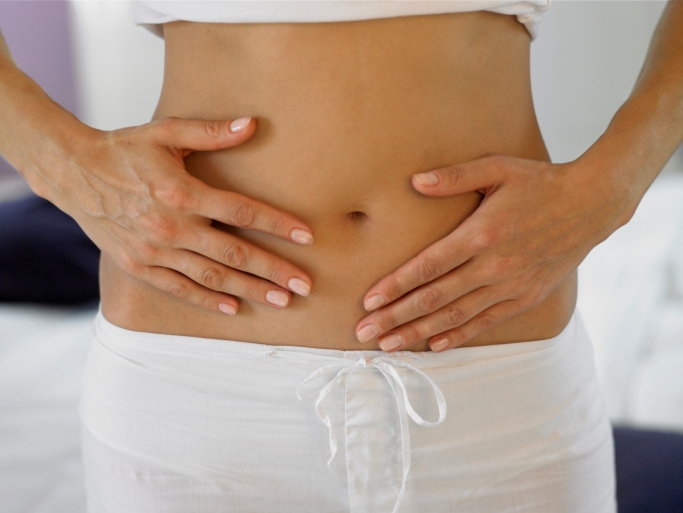 Irritable bowel syndrome, or IBS, is a condition that primarily - though not exclusively - affects woman, typically between the ages of 20 and 40 years of age. The condition has only been given this term relatively recently, and is characterised by a disorder of the bowel. This may include constipation, diarrhoea, bloat, wind, nausea and general discomfort of the stomach. This is thought to be the result of food intolerance, stress and bacterial infections; though in many cases there is no identifiable cause.
Natural Treatments for Irritable Bowel Syndrome (IBS)
There is no cure for IBS, though there are a range of treatments including medication, diet and stress alleviation. The range of natural treatments for IBS includes:
Do you have a passion for Nutrition? Would you love to turn your passion for Nutrition into a rewarding career?
Check out the information we have available on what the Nutrition course involves and thousands of other Natural Therapy Courses we have available online and throughout Australia. Why not let us help you find the right course for you today on 1300 924 960
Originally published on Jun 18, 2010