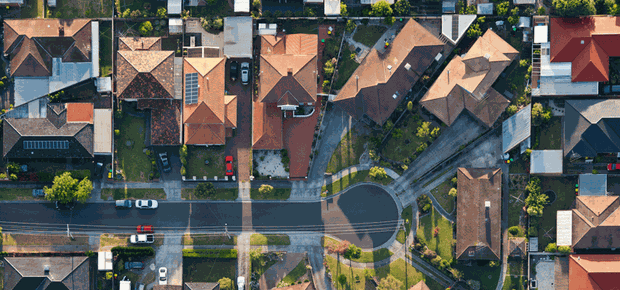 Treating obesity-related diseases is tipped to cost Australia $21 billion in 2025. The World Obesity Federation (WOF) figures also show the global cost will reach USD $11.2 trillion in the next eight years.
At the moment, Australia's economic burden of obesity is $9 billion.
"The annual medical costs of treating the consequences of obesity such as diabetes and heart disease is truly alarming," said Professor Ian Caterson, President of the World Obesity Federation.
"Continual surveillance by WOF has shown how obesity prevalence has risen dramatically over the past 10 years and with an estimated 177 million adults suffering severe obesity by 2025, it is clear that governments need to act now to reduce this burden on their national economies."
How can Australia prevent obesity-related diseases?
WOF and other organisations say preventing and treating obesity would save the country (and other nations) millions of dollars.
There are several strategies being suggested:
Focus on nutrition and education
Focus on exercise
Open discussion on better obesity treatments
More affordable medication
Easier access to bariatric surgery
"Looking at bariatric surgery, it's been quite limited. The public system certainly can't cope, there are waiting times that are completely unacceptable and certainly the access there needs to be improved," said Dr Bastian Seidel from the Royal Australian College of General Practitioners (RACGP).
Good health starts at home
Of course, the biggest shifts start with the smallest steps. And we can all prioritise our health at home, to avoid obesity and related diseases in later life.
As always, the advice is simple: eat a balanced diet of fresh, whole foods – and move your body most days (preferably every day).
A personal trainer, dietitian, or nutritionist can also help you look at ways to incorporate healthy eating and physical activity into your routine.
Do you have a passion for Nutrition? Would you love to turn your passion for Nutrition into a rewarding career?
Check out the information we have available on what the Nutrition course involves and thousands of other Natural Therapy Courses we have available online and throughout Australia. Why not let us help you find the right course for you today on 1300 924 960
Originally published on Jul 11, 2018