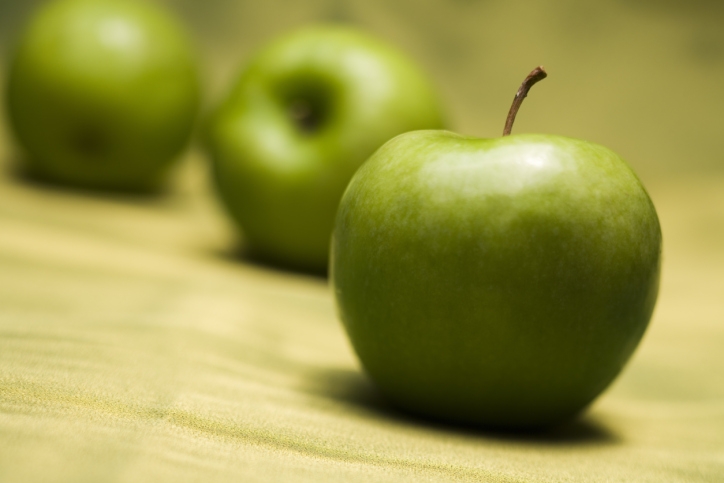 Organic foods are increasingly popular due to the fact that they are grown without the use of pesticides, artificial fertilizers, artificial drugs or anything else that has been man-made. This leads to a healthier product with a higher nutritional value, a better taste and a healthier environment. Organic foods, and other organic products, are often packaged using more environmentally sustainable materials (such as recyclable or biodegradable packaging).
It has been recognized by the medical profession that the body absorbs large amounts of what we use on our skin or hair. For example, chemicals that are found in cosmetics, skin care and health care have been linked to skin irritations, hormonal imbalances and other serious illnesses. With the average person using anywhere up to 25 different products on their body in a day, there are bound to be many chemicals absorbed. By using organic products, much less chemicals are absorbed and the healthier the body is. When choosing skin, hair or cosmetic products, ensure that they are certified organic and contain natural, non-toxic ingredients.
Types of Organic Products
Types of organic products include:
hair colourants (such as henna)
eczema and psoriasis products
deodorants
environmentally friendly cleaning products
homeopathics
herbal and vitamin supplements
oral care
health care
wine
How Do I Know If A Product Is Organic?
For a product to be certified organic, a minimum of 95 percent of the ingredients need to be certified organic. The other five percent does not need to be certified but still need to meet the relevant organic standard. In Australia, all organic foods and products must display a certification number or symbol. The number or symbol signifies that the product meets the standards of the government.
Do you have a natural health & wellness business?
Sign up now and advertise on Australia's #1 natural health website.
Or check out our Wellness Hub to help you stay current about the industry.