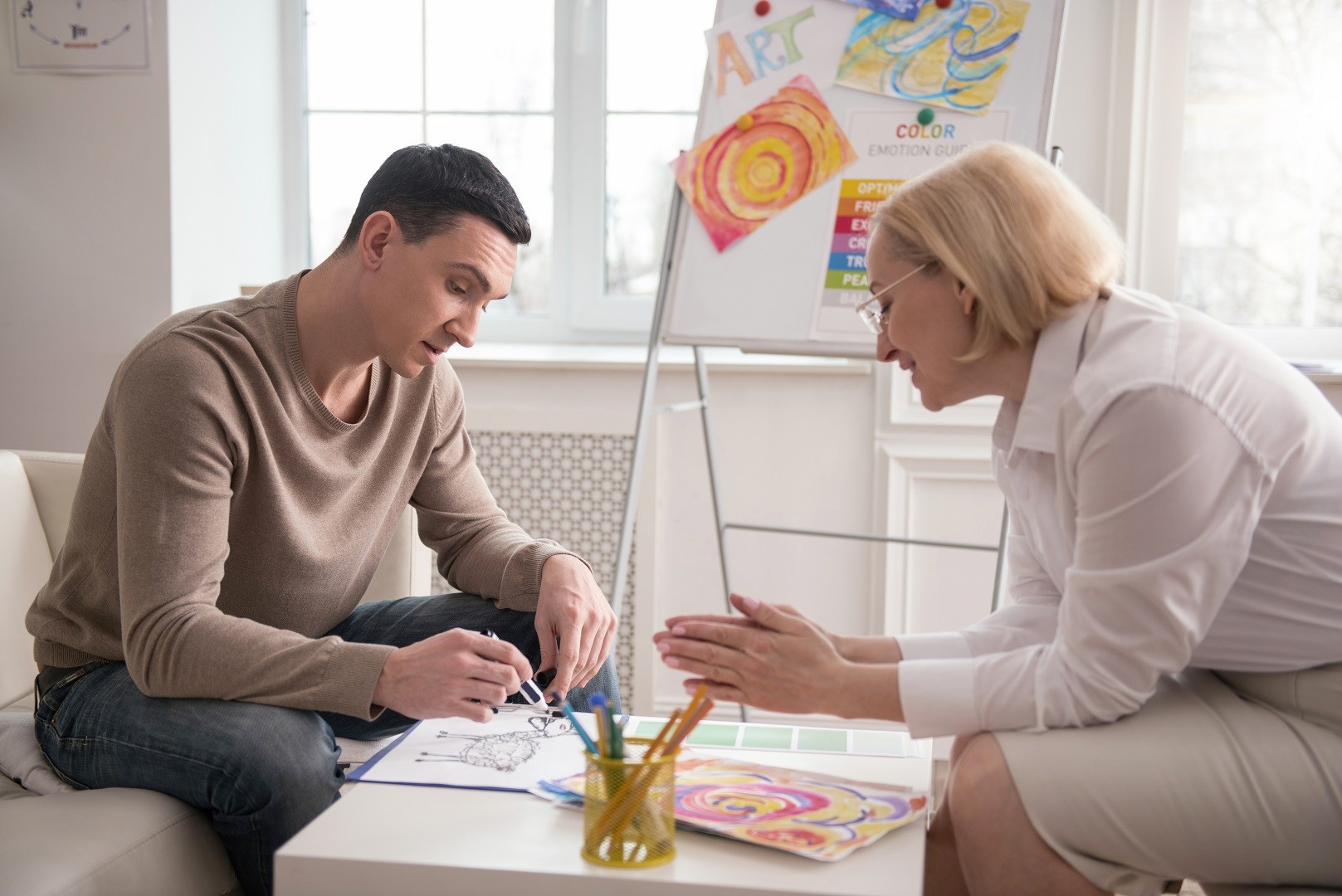 Art therapy is a fulfilling career that allows you to help other people explore new thoughts, emotions and beliefs as they sort out deep-seated emotional issues.
As a certified art therapist, who trained for five years or more before obtaining your qualification and gaining membership with ANZACATA (Australian, New Zealand and Asian Creative Arts Therapies Association), it satisfies you no end to see your clients discover their inner selves by making art.
However, there will be instances when your professional advice won't sit well with a client. What's worse is that they could end up suing you on the grounds of professional negligence, which caused them to be injured or damage to their property.
God forbid that you should ever get into a situation like that, but in case you do, contact your insurance provider immediately so that they can put your professional indemnity insurance to work.
What Is Professional Indemnity Insurance and Why Do Art Therapists Need It?
Art therapists, like other health professionals, interact with different clients and have no idea what grade each individual will give them after every session. No matter how diligent you are, a claim against your practice may crop up one day, and you have no choice but to deal with it.
Professional indemnity insurance protects you and your practice from a liability claim made by a client. Whether with grounds or fabricated, a claim filed against you due to alleged malpractice which led to their injury or damaged their property may result in financial losses. Indemnity insurance covers the legal fees an art therapist may incur in their defence as well as the damages to the complainant.
What Should Art Therapists Look for in Professional Indemnity Insurance?
Art therapists are advised to apply for professional indemnity insurance after obtaining their qualification and before beginning their practice. It's like the shield which a warrior never goes to battle without. Although it can be pricey when directly purchased from an insurance provider, an indemnity insurance policy will cost you less if you course it through the professional organisation of which you're a member.
To ensure that you land the ideal policy, it pays to have a conversation with the insurance company so that you can raise the necessary questions such as the following:
How much coverage do I need?
Does the policy include the legal fees for my defence?
How often do I have to pay my insurance premiums?
Professional indemnity insurance is a high investment for art therapists but, without a doubt, valuable. It's the only thing in the world that can protect you from facing dire financial consequences should anyone make an allegation against you.
However, if you're still wondering whether or not you should buy something which you're not sure will be of use to you in the future, perhaps you only have to ask yourself one question: "What are my chances of getting sued for performing art therapy?"
Your answer will help you figure out the best decision.
Do you have a natural health & wellness business?
Sign up now and advertise on Australia's #1 natural health website.
Or visit our Wellness Hub to help you stay current about the industry.