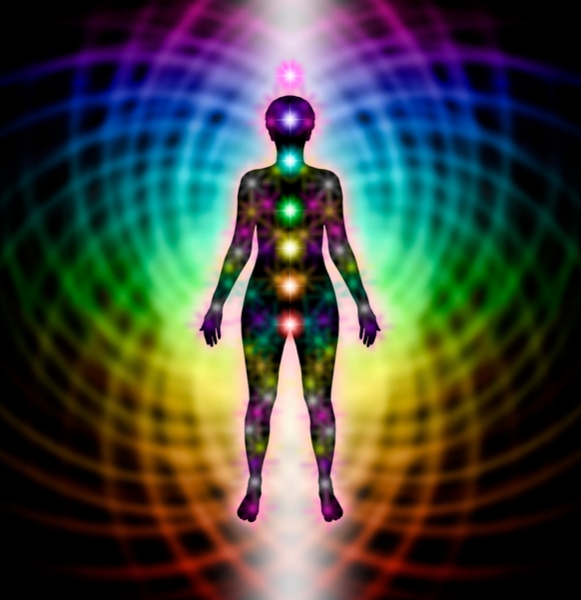 Are you suffering from Lightbody symptoms?

Lightbody symptoms are a result of the earths transition from 3rd dimension into the 5th dimension (December 2012). Since we anchored into the fifth dimension, the human body, consciousness and reality have been undergoing radical change and transformation. By the time we completed our transition through the fourth dimension in 2012, everyone on the planet had anchored their lightbody.

These are some examples of lightbody symptoms that Transference Healing® works with: -


Respiratory discomfort, tightness in the lungs, asthma, flu-like symptoms, hay fever, colds, runny noses and sneezing for up to twenty-four hours.
Inflammation or aching of bones & joints.
Headaches or migraines that are not alleviated by painkillers.
Dizziness, ringing in the ears and coordination imbalances.
Throat inflammation and inner ear imbalances, affecting concentration and our ability to absorb knowledge. These symptoms are often misdiagnosed as learning disabilities.
Heart palpitations.
Hypersensitivity
What is Transference Healing®?
Transference Healing® is a seventh dimensional High frequency healing and ascension modality that is multidimensional, comprehensive and advanced. Receiving regular Transference Healing® sessions, helps you achieve and sustain a consistent level of health and wellness


How does Transference Healing® work?
Being a Teacher and Practitioner for Transference Healing® has opened my eyes to the amazing technology of this modality. Transference Healing® is unique in that it not only works with ENERGY, but also FREQUENCY. Transference Healing® combines everything I love within the metaphysical world, plus more including: - Colour & sound waves. Crystal & vibrational essences. The elements (earth, air, fire, water and ether). Alchemy symbols & planetary energies. Templates, Masters & Rays. Shamanic healing. Crystal frequencies, platonic solids, skulls and wands. Lemurian and Atlantean technologies. Lightbody and Merkabah technology. Sacred Geometry and much more


What are the benefits of receiving regular Transference Healing® sessions?
Transference Healing® is a healing of hope, light and love, enhancing spiritual awakening. All pain, lightbody symptoms and disease manifest first in the etheric body as imbalances or distortions. Transference Healing® heals the etheric body (aura or bioplasmic body) where disease first manifests. Transference Healing® works with all issues that may arise releasing fear, pain and suffering 'Transferring' you into a new and awakened state of health, happiness, freedom and opportunity.

What are clients saying about Transference Healing®?
Probably the most common feedback I have received from clients would be: *How they are able to relax/fall asleep so easily into a healing session more than any other healing modality they've had before. *Their sleep patterns improve. *Levels of stress and anxiety are much improved. *Spiritual enhancement i.e. intuition, self-empowerment. *Clients that experience a lack of direction, feelings of being stuck, inability to let go, are finding peace of mind and moving forward.

Healings are available as a one-on-one session, or absentee healings can be organised for anyone who is unable to attend in person.
Originally published on Jan 17, 2018