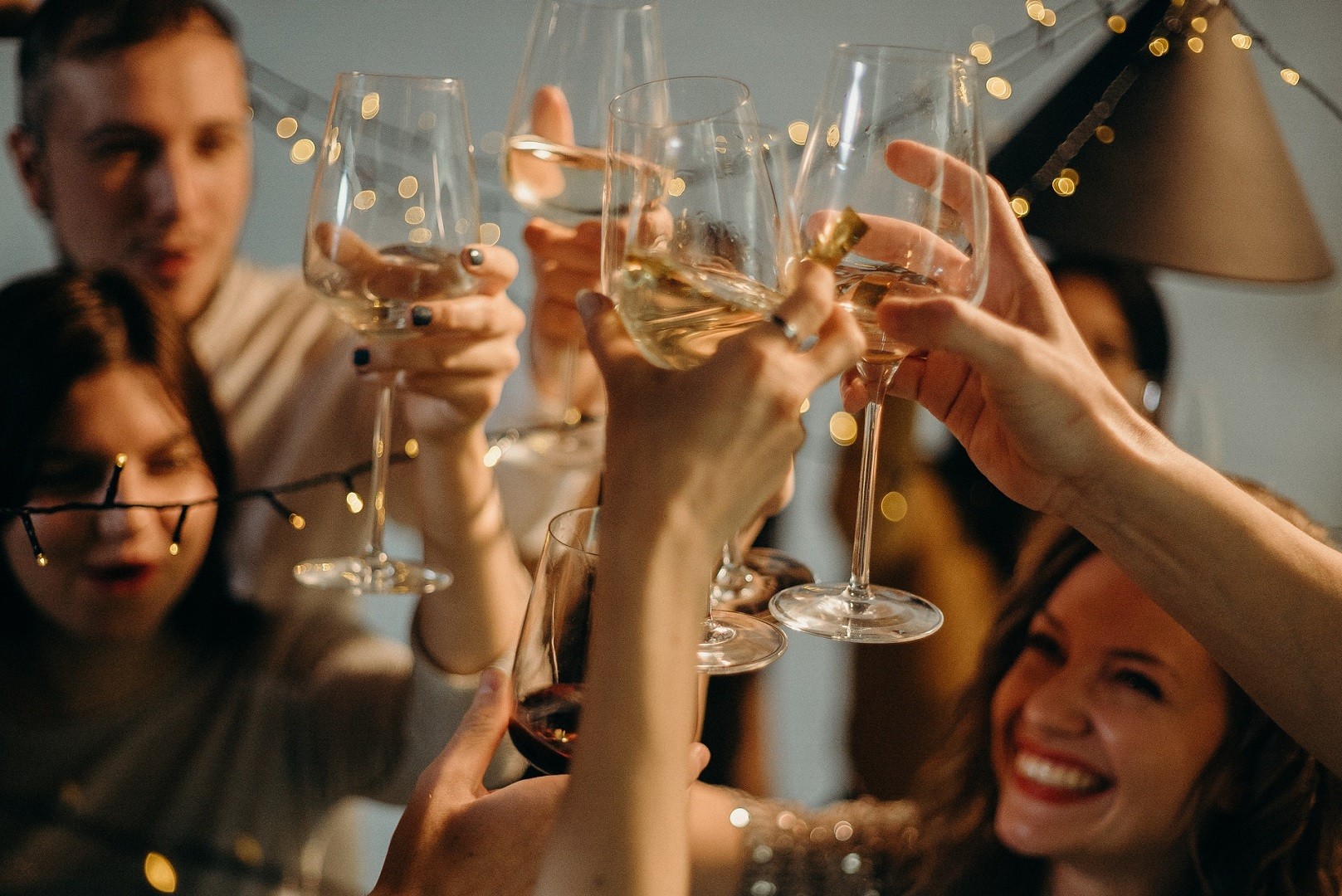 Alcohol plays an important role in family gatherings and parties with friends. As the holidays draw closer, it pays to observe mindful drinking to ensure that you end every occasion sane, sober and safe. Here are five ways to enjoy the holidays while drinking moderately.
1. Think of the Company, Not the Drinks
How long has it been since you last saw your relatives and friends? Wouldn't it be nice if you could spend hours catching up with them? Focus on making memorable conversations with the people you came to see. In doing so, the intention to drink wanes and becomes insignificant to the whole activity.
2. Plan Ahead and Stick to Your Goal
Before leaving your house, plan for the inevitable. If you really must drink, restrict yourself to a number. So, if you decide to have one glass, stick to your goal. The reason you need to plan ahead of time is that there will always be that one person who won't take no for an answer. Let's say the host of the party insists that you try their expensive wine. One glass wouldn't cause you any harm, but don't go beyond that.
3. Don't Mix Drinks
Most parties offer free-flowing drinks, allowing you to snatch any bottle of your choice and drink no end. Don't give in to the temptation because mixing different drinks will make you feel sick and experience the worst hangover you can ever have.
4. Drink Socially
Once you've picked a drink, find ways to achieve your goal of not going overboard. Set your own pace, even if everyone around you is swigging. Focus your attention on the people whom you're having a conversation with rather than on the glass in your hand. Ask a lot of questions since you haven't seen them for quite some time after all. Not only will this lead you to your goal, but it'll also re-establish the bond that you share with them.
5. Don't be Afraid to Say No
If you don't drink at all, everything will be much easier for you. You can easily decline an offer, and be unaffected by the bevvies strewn on the buffet table. It's the company, the endless hours of chit-chat and laughter, and the delicious Christmas dinner which the host or hostess painstakingly prepared that matter to you.
Mindful moderate drinking doesn't require so much effort. Knowing your core self and sticking to these five steps are all it takes to enjoy the holidays without compromising your health and safety on the road.
Do you have a natural health & wellness business?
Sign up now and advertise on Australia's #1 natural health website.
Or visit our Wellness Hub to help you stay current about the industry.