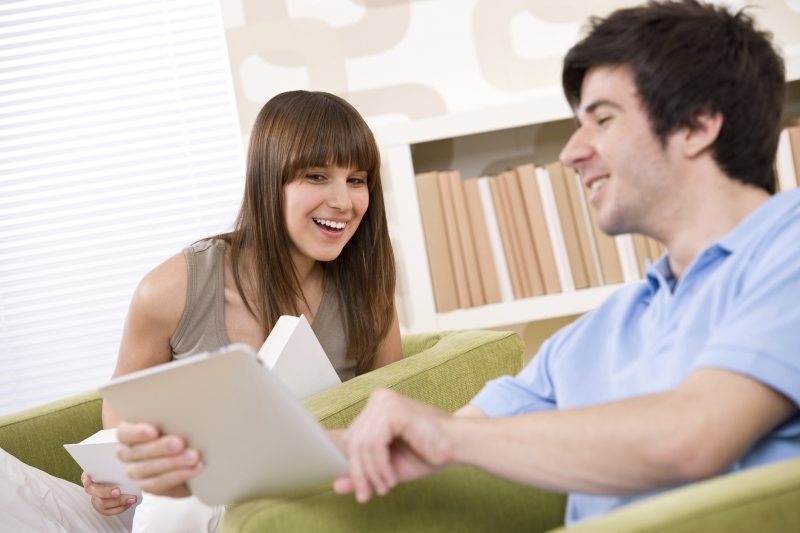 Are you looking to study kinesiology but worried that it is going to take too long to gain a qualification? The College of Complementary Medicine (CCM) is offering an accelerated Certificate IV in Kinesiology which will see you qualified within four months. This is currently the fastest training on offer for this course locally. ntpages caught up with Ondrej Bursik from CCM to find out more.
How do you fit all that learning into four months?
"The course consists of four modules of eight days each – so it is a more condensed, intensive approach."
How long does the Cert IV normally take?
"The regular course would typically run over seven to ten months – part or full time. If you are time pressed or want to fast track your study then the accelerated option is perfect."
Who is this course suited to?
"The Accelerated Certificate IV in Kinesiology is suited to anyone interested in starting a career in complementary medicine. Alternatively existing practitioners or health professionals can add muscle testing to their existing array of skills."
What class size can I expect?
"The accelerated class is open to a maximum of 12 students to ensure personal attention."
Students also have the option to use iPads in class?
"Yes, students have the option to purchase an Ipad preloaded with specific apps and information to aid in their learning. Alternatively you can bring along your own Ipad if you already own one."
Where does a Cert IV in Kinesiology lead in terms of employment?
"With this qualification you are able to register and practice as a kinesiologist."
What happens if I want to learn more?
"The Cert IV is the perfect pathway to a Diploma in Kinesiology. It can also be used as a credit towards most of Semester 1 and Semester 2 of the Diploma in Mind Body Medicine. To enter Semester 3 you would be required to complete a 5 day bridging course."
Is the College of Complementary Medicine registered and accredited?
"Yes. We are a Registered Training Organisation (RTO) and our qualifications are nationally accredited."
How do I learn more about studying with you?
"If you are interested in enrolling in the accelerated course contact the college to find out when the next intake is scheduled for. Otherwise you could also attend one of our free workshops. This gives you a better idea about kinesiology, mind body medicine and the courses we offer. We also run free information days/nights, which is a great opportunity for people to meet us, get an insight of what mind body medicine and what kinesiology is all about. If you want to attend these 3 hour sessions you will need to register."
Do you have a natural health & wellness business?
Sign up now and advertise on Australia's #1 natural health website.
Or visit our Wellness Hub to help you stay current about the industry.
Originally published on Mar 20, 2012