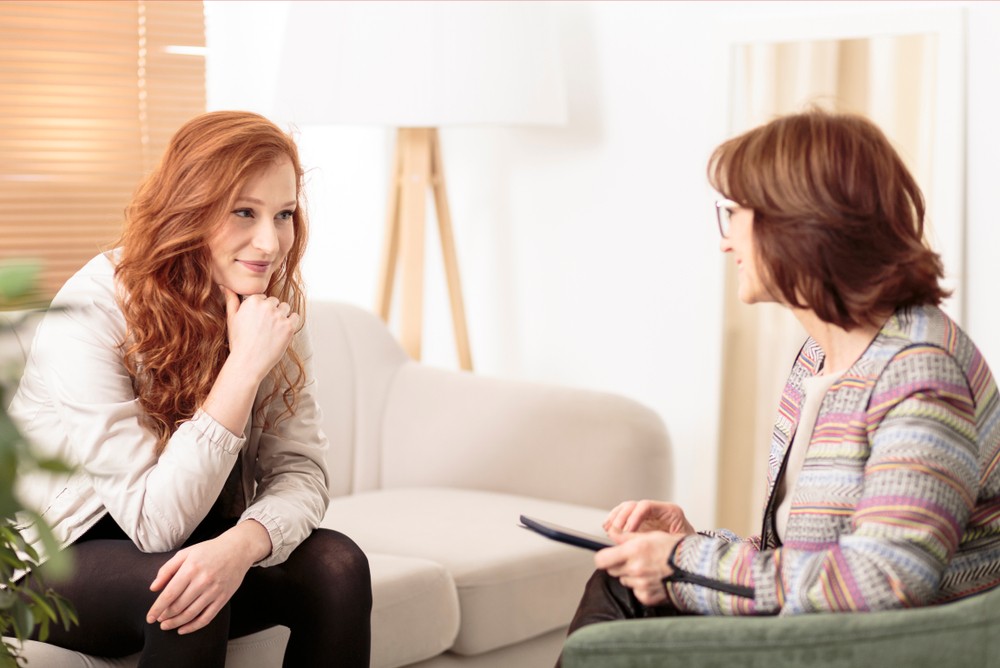 Sometimes life becomes unbearable and dodging the difficulties that it hurls around can get tiring. This is exactly why life coaches are highly in demand, and being one makes you very fortunate.
Life coaching is a satisfying career as you get to help others achieve their personal goals in a racetrack teeming with obstacles. Just like athletic coaches, a life coach helps their client plan, organise and implement strategies that will remove all the obstructions on their path so that they can succeed in living the life that they want.
What are the Responsibilities of a Life Coach?
Life coaches guide people who are struggling either in their personal or professional lives. They work alongside their clients and equip them with the tools that will improve their physical, psychological and emotional wellbeing. A life coach is an expert at motivating people to shift their negative belief and behaviour patterns into supportive ones.
What Skills Do Successful Life Coaches Have?
Unlike other therapists who would unearth your past experiences in order to help you advance, a life coach is forward-thinking by nature. They focus on their client's current situation and try their best to make it better tomorrow through the following skills:
Excellent communication
Effective listening
Mentoring
Analytical questioning
Unbiased nature
Commitment
Optimism
Problem-solving
Creativity
How Much Does a Life Coach Earn?
A life coach makes between $50,000 and $158,000 annually, according to Payscale.com. Just like any other job, these figures may go up or down depending on how many hours they put in and how many clients they see.
What is the Employment Outlook for Life Coaches?
Employment for life coaches remains high as their expertise is needed in different types of environments, including private companies, schools, hospitals and government agencies. Some of them run their own private practice or collaborate with other healthcare providers.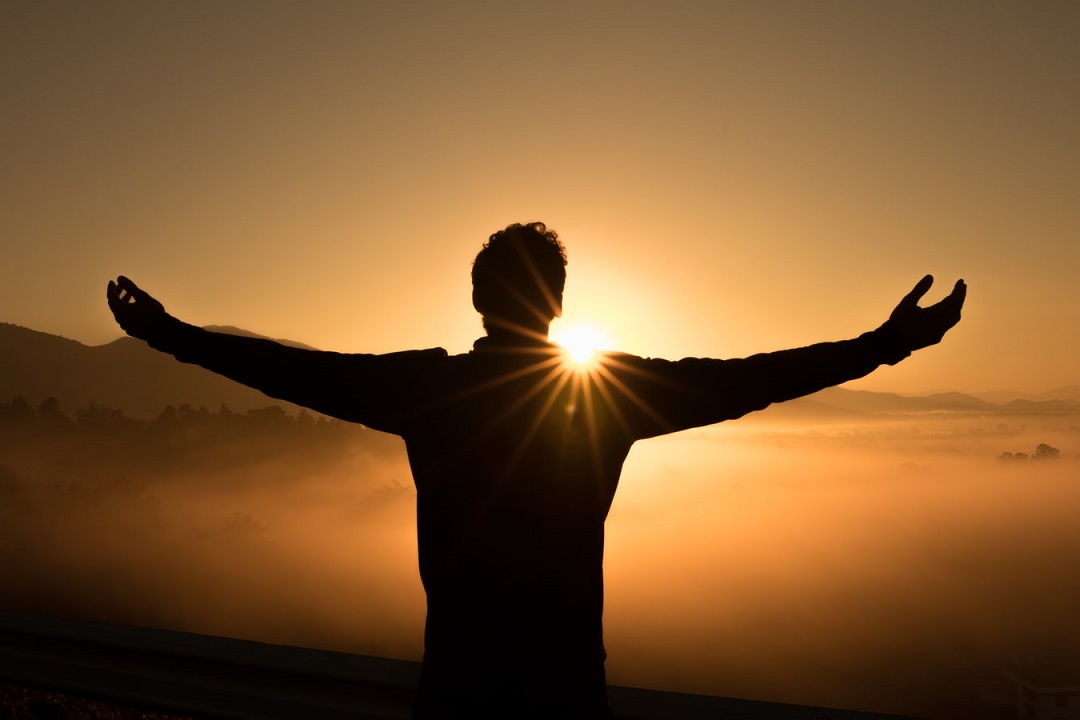 How Does One Qualify as a Life Coach?
If you aspire to be a certified life coach, pursue a bachelor's or master's degree in counselling and undergo the required training program. This will not only provide you with the necessary skills, but it will also develop your confidence to guide your clients through their challenges in life.
What are the Best Schools for Life Coaching?
Several schools in Australia offer a great curriculum for future life coaches. Among the esteemed ones are as follows:
Do you have a natural health & wellness business?
Sign up now and advertise on Australia's #1 natural health website.
Or visit our Wellness Hub to help you stay current about the industry.
Originally published on Jun 10, 2020