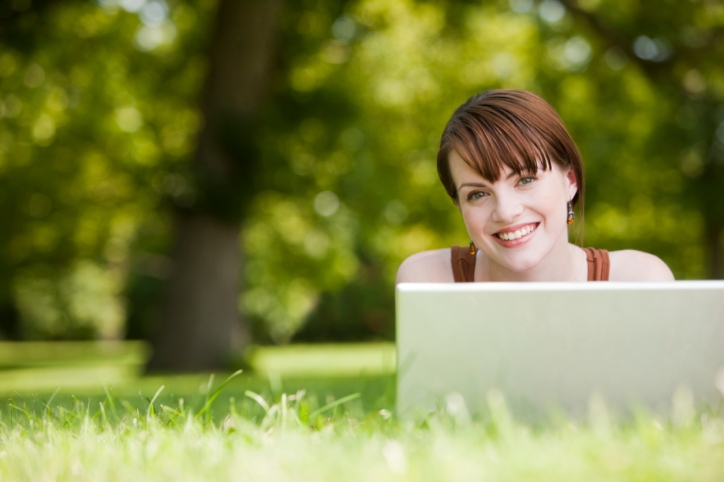 Controversy is brewing as opponents of complementary and alternative medicine (CAM) argue that they have no place on university campuses and curriculums. The move, as reported in The Sydney Morning Herald and other media outlets, is part of a lobbying effort by a coalition of medical practitioners and scientists known as the Friends of Science in Medicine (FSM). They contend that rigorous academic standards and evidence-based disciplines should form the basis of all university teachings.
The group recently wrote to university vice chancellors asking them to review their health science curriculums, and exclude complementary and alternative medicine (CAM) from their syllabuses. They are also opposing a planned $75 million medical centre and hospital in Chatswood that integrates Western and traditional Chinese medicine.
Natural Therapies on the Rise
Their opposition is in contrast to a distinct trend towards Australians embracing complementary and alternative medicine. Data from market researcher Roy Morgan indicates that there is a rising trend in the number of Australians using (and paying for) complementary health services, with women the primary drivers of this growth. So much so that many health insurance providers readily cover treatments such as chiropractic, osteopathy and massage – amongst others.
This broader acceptance of complementary and alternative medicine is also reflected in the number of Australian universities offering courses in the field – with 19 of 39 currently doing so.
Defending Complementary and Alternative Medicine
Southern Cross University Vice Chancellor Professor Peter Lee was recently moved to defend the quality of the naturopathy and complementary medicine courses it offers as part of its Bachelor of Clinical Sciences degree. "Universities provide increased academic standards with transparent processes and educational quality assurance that leads to higher standards of education. In turn this will ensure a much greater level of regulation and professionalism with the industry."
Research conducted by the National Prescribing Service (NPS) indicates that even though doctors and pharmacists have varied opinions on the use of these treatments, they agree that they "are now well accepted by consumers and that GPs and pharmacists have a role in ensuring that (they) are used safely and effectively."
Critics of conventional medicine would also point out issues such as poor prescribing habits and an over reliance on drugs and surgery as reasons to explore more holistic options.
What do you think about this issue? Share your thoughts by posting on our Facebook page.
Originally published on Feb 07, 2012