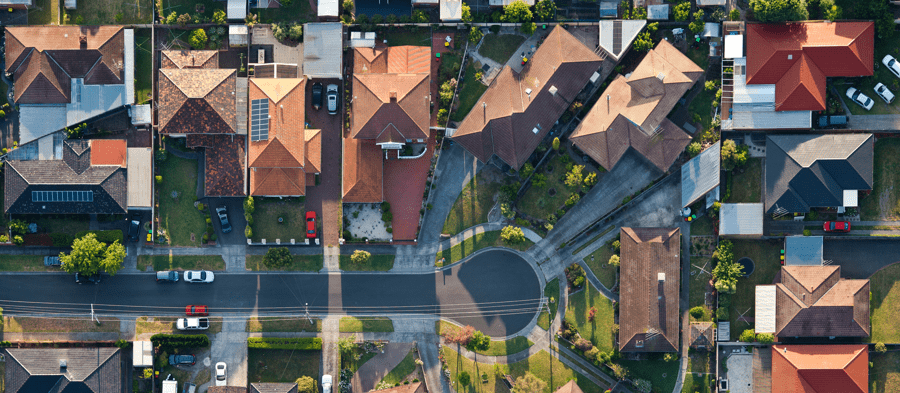 There is something soothing and comforting about banana bread. And this easy recipe can be enjoyed by those with gluten intolerance and those with celiac without compromising on taste and deliciousness. Banana bread is yummy on its own or topped with ricotta and honey.
Bananas are a great energy food as well as a great source of potassium. They will also add moisture and sweetness to any recipe from bread to cake to smoothies. Because of their sweetness, you can reduce the amount of any sweetener you use in your recipe.
Benefits of eating gluten-free
Gluten-free diets have had its share of controversy. But there truly is something great about not consuming gluten, and here they are:
help improve cholesterol levels
promote healthy digestion
boost energy
help minimise consumption of unhealthy and processed foods
help keep in eating healthier food like fruits and vegetables
help reduce risk of heart disease, certain cancers and diabetes
promote better resistant to illnesses and diseases
perfect for weight loss
help with irritable bowl syndrome and arthritis
Gluten-free banana bread
Ingredients
1 1/2 cups gluten free plain flour. You can also use oat flour if you are not a celiac and can tolerate oats.
1 cup desiccated coconut
1/2 cup brown sugar or maple syrup
2 tsp gluten-free baking powder
1/2 teaspoon bicarbonate of soda
5 bananas, mashed
2/3 cup olive oil or virgin coconut oil
2 Organic, free range eggs, lightly whisked
2 tablespoons organic maple syrup
10g butter
Method
Preheat oven to 180C and grease and line 2 loaf tins.
Combine flour, coconut, sugar (or maple syrup), baking powder and bicarbonate of soda in a bowl.
Whisk the mashed banana, oil, egg and maple syrup in a bowl until combined. Add to the flour mixture and stir gently to combine. Pour into your prepared pan.
Bake for 1 hour or until your skewer comes out clean when inserted. Leave to cool in tin for 5 mins before turning onto a wire rack to cool.
Serve and enjoy!
For more delicious and health recipes, check out our recipe section.
Do you have a natural health & wellness business?
Sign up now and advertise on Australia's #1 natural health website.
Or visit our Wellness Hub to help you stay current about the industry.
Originally published on Oct 24, 2019