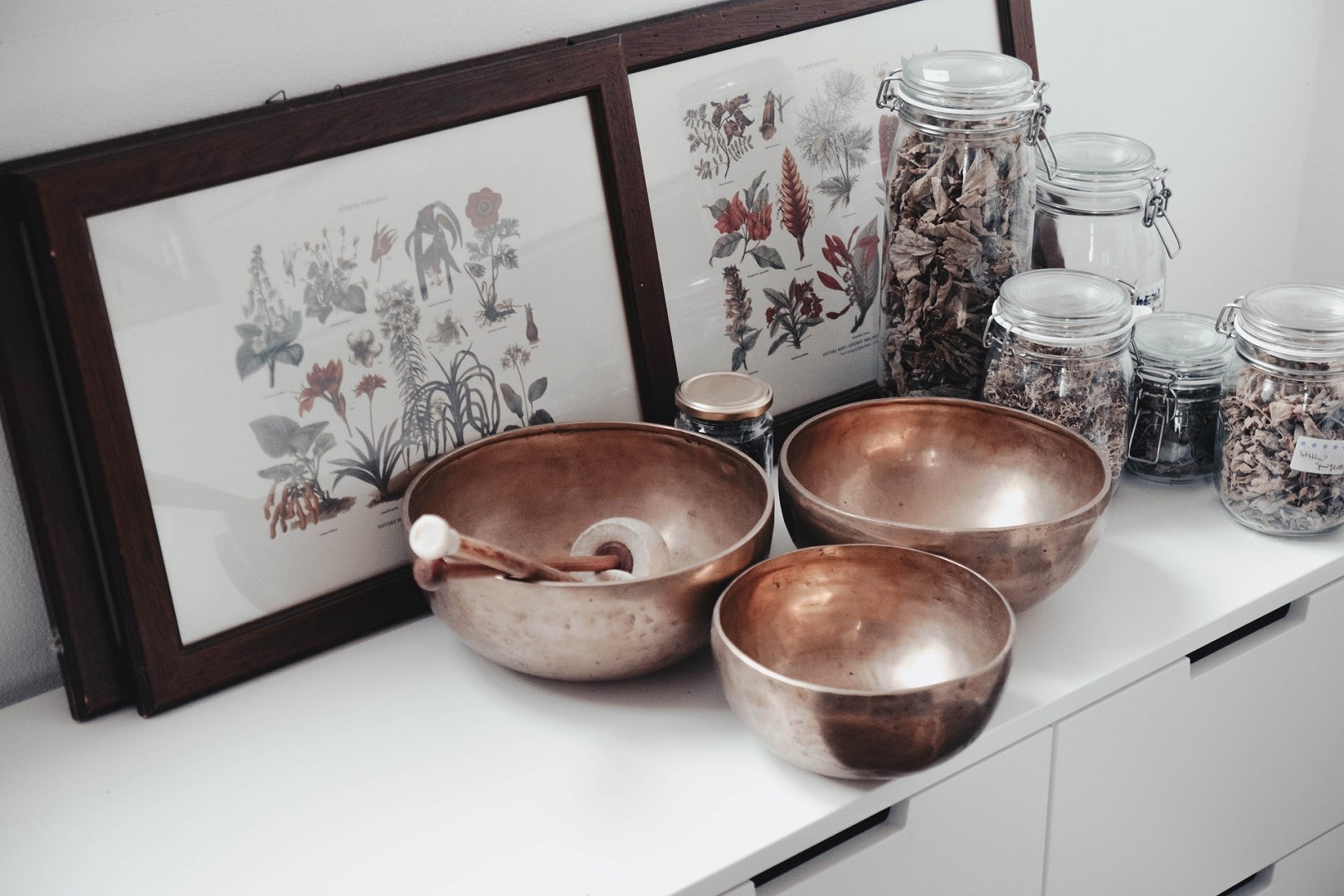 Complementary medicine is increasingly becoming the go-to solution for a variety of chronic conditions which conventional medicine has failed to address effectively. The short-term benefits of pharmaceutical drugs, not to mention the side effects they come with, have forced many people to veer onto their natural counterparts.
Turning to natural therapies like herbal medicine, acupuncture and hypnosis, among many others, has regained hope in people suffering from long-standing chronic conditions. By incorporating unorthodox treatments into their doctor's standard prescriptions, many of them reported feeling better.
While considered useful by some medical practitioners, complementary therapies are regarded with scepticism by others due to the lack of evidence to support their effectiveness, especially as a treatment for gut problems like irritable bowel syndrome (IBS). Despite this, several medical journals revealed that a large percentage of IBS patients in the West prefer complementary medicine over conventional treatments.
What Is Irritable Bowel Syndrome (IBS)?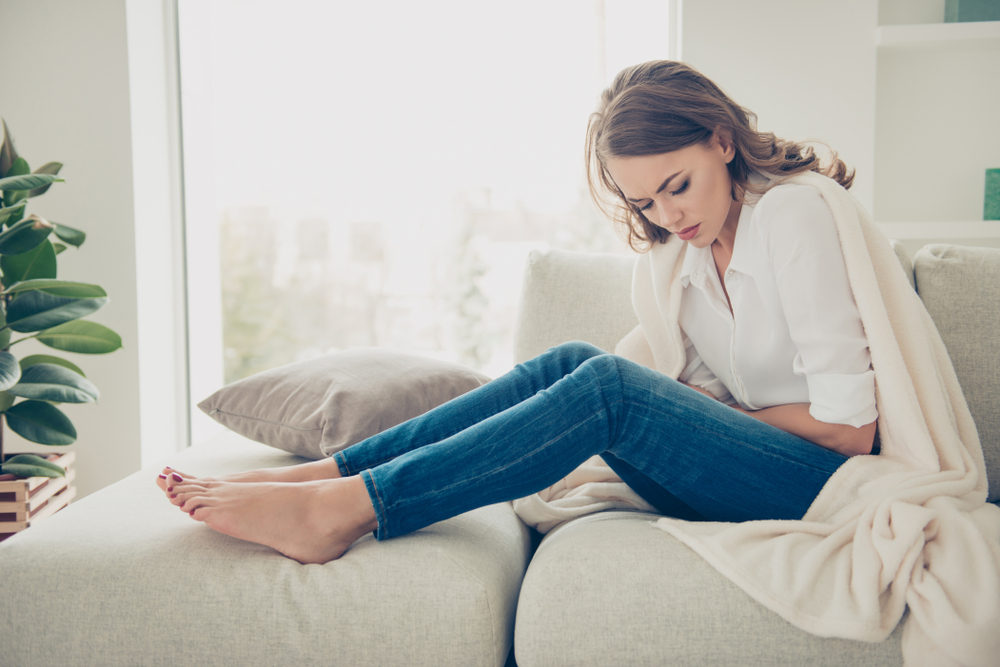 Irritable bowel syndrome (IBS) is a chronic condition that affects the gastrointestinal tract. It causes abdominal pain, stomach cramps, bloating, flatulence, diarrhoea or constipation. According to research conducted by Justin C. Y. Wu, MD, professor in the Department of Medicine and Therapeutics and the Institute of Digestive Disease at The Chinese University of Hong Kong, the disease affects 10-20% of the adult population worldwide and causes significant morbidity, impaired quality of life and burden on the healthcare system.
While the exact cause of IBS has yet to be identified, medical research points to the interplay of various biological, psychological, emotional and social factors, including the following:
Stress
Abnormal intestinal contractions
Visceral pain
Changes in activity of the gut microbes
Fiber supplements, laxatives, antidiarrheal and antispasmodic medications are first-line treatments for IBS, which many patients find more damaging than helpful due to their adverse effects.
What Is Complementary and Alternative Medicine?
While they're often used interchangeably, complementary medicine and alternative medicine are actually two different things. The first is an umbrella term for healthcare systems, practices and products that are not considered part of standard medical care but may be used alongside it, while alternative therapies are used in lieu of conventional medicine.
Complementary and alternative therapies follow the whole-person approach, which basically means working with the mind, body, emotions and all other aspects of a person's wellbeing, as opposed to treating just the symptoms of disease.
There are different ways to deliver complementary medicine. Some modalities make use of natural products, others involve manual therapies, and there are also mind-body practices or energy-based modalities. See some examples below:
Acupuncture
Herbal medicine
Probiotics
Hypnosis
Complementary Therapies for IBS
Much has been heard and read about complementary medicine for irritable bowel syndrome, and various opinions have been aired to validate or disprove claims made about it. However, the scholarly work of Dr Wu exists to back the claims on specific types of natural therapies used for the treatment of IBS.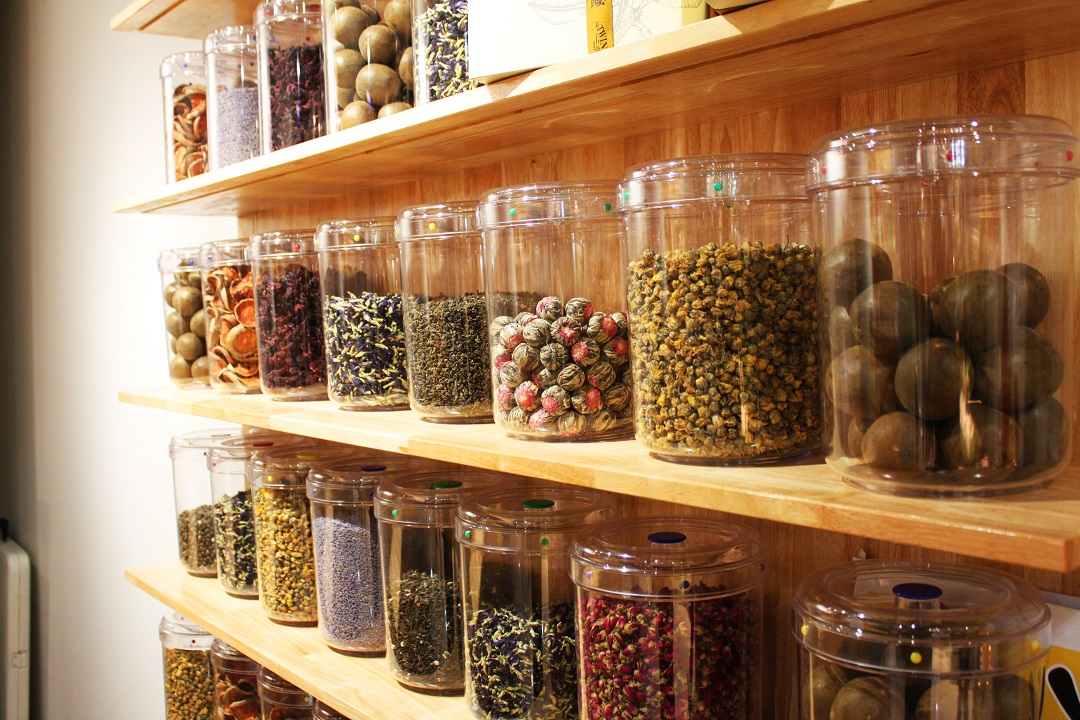 Herbal medicine happens to be on the list. This modality is deeply rooted in the healing philosophies of Traditional Chinese Medicine (TCM), which puts great emphasis on a person's innate healing capabilities. Within the TCM framework, IBS is a result of a malfunctioning liver and spleen due to energy blockage. Using the right herbal formulation will replenish the energies of both organs and restore their functions.
Wu's research also alludes to a controlled trial where standard IBS treatments turned out less effective than individualised TCM regimen in 116 patients. Patients in the treatment group who received TCM herbal capsules saw a significant and continuous improvement in their health, unlike those in the control group who received a placebo. Like TCM herbs, Tibetan herbal formulations also turned out effective for treating IBS.
Probiotics are foods and beverages that contain live microorganisms, which play an integral role in maintaining good bacteria in the digestive system. That's precisely the reason it landed a spot on the list of natural therapies for IBS. Regular consumption of probiotics that contain lactobacillus and bifidobacterium species improves gut barrier, eliminates bad bacteria and reduces visceral pain. Additionally, it balances the proinflammatory and anti-inflammatory cytokines, which are responsible for regulating the body's inflammatory response, to reduce bowel symptoms.
Hypnosis is another form of complementary medicine that outweighs conventional medical therapies for IBS. It employs deep relaxation techniques to shift thoughts and beliefs in the subconscious mind and reduce psychological stress, as well as rectal pain and discomfort. Several clinical trials have shown that hypnosis is an effective way to treat bowel symptoms and abdominal pain.
Acupuncture is a branch of TCM that works on the body's natural energy, or Qi, to treat pain related to gastrointestinal disorders and other conditions. While there have been several scientific studies published on the efficacy of acupuncture in treating rectal pain and bowel symptoms, Wu says it lacks clinical trials to support its therapeutic value. He points to several factors that hinder its progress in this area, including varying acupuncture protocols, treatment procedures and needle types.
Meditation is a mind-body intervention that can help treat a wide array of physical and psychological conditions, including irritable bowel syndrome. In his research, Wu cites Dr Herbert Benson, founder of the Mind/Body Medical Institute at Massachusetts General Hospital in Boston, who significantly improved the lives of 16 IBS patients whom he taught meditation techniques, which helped in their flatulence, bloating and diarrhoea.
While it has clearly outweighed conventional treatments, as far as the positive reception of people who have tried and benefited from it is concerned, complementary and alternative medicine for irritable bowel syndrome has yet to be evaluated and graded through extensive controlled clinical trials. Certain individuals who are partial to Western medicine will continue to challenge its therapeutic value until enough evidence has been presented, but for the majority of IBS patients around the world, they have long embraced natural therapies and their holistic approach.
Do you have a natural health & wellness business?
Sign up now and advertise on Australia's #1 natural health website.
Or visit our Wellness Hub to help you stay current about the industry.
Originally published on Feb 22, 2021