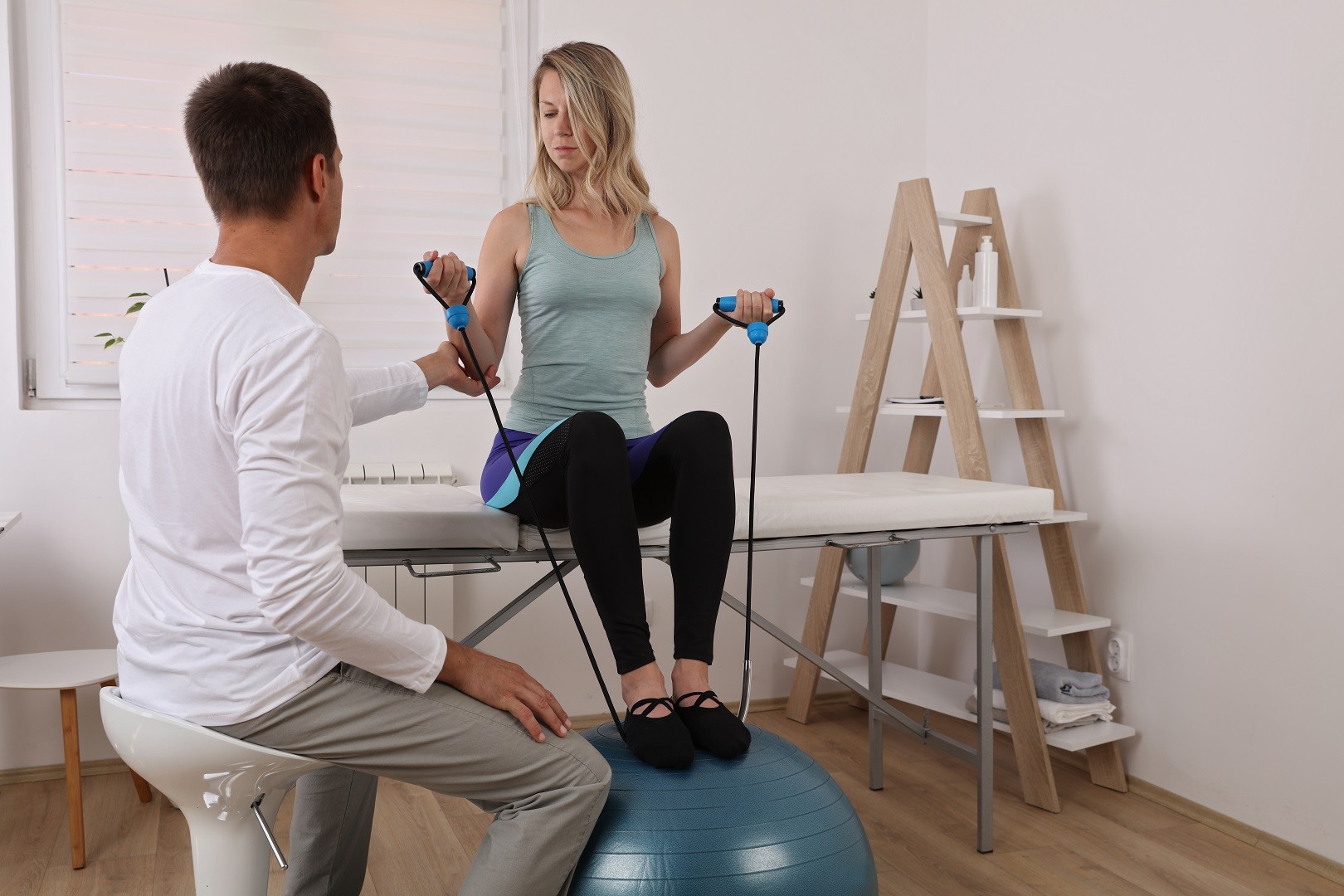 Membership benefits
Benefits of becoming an AIK Ltd Member
Professional acceptance as part of a recognised organization. This is necessary for obtaining business insurance and recognition by other health agencies and some health funds.
Automatic eligibility for provider recognition with health funds
The Institute, as a peak body for Kinesiology, has the Accreditation pursuant to the Private Health Insurance Act 2007 and has successfully negotiated recognition for eligible AIK members with Registered Professional Membership and member levels above with the following health funds.
Additional Benefits & Details
A membership year starts in January & finishes in December of any given year, if not renewed. A new membership can be purchased anytime during a year. A reduced membership fee applies if joining during the second half of a year (July onwards)
Members receive a Certificate of Membership, which is valid when accompanied by a receipt for the current year's annual membership fee.
The Institute's newsletter, the e-News keeps members up to date on the latest local, national and international Kinesiology news, research and training opportunities.
The e-Indicator is our quarterly magazine with research and published articles by Members of The Institute, on their specific area of expertise.
Members have the opportunity to advertise their Kinesiology related courses and businesses on the website and the e-Indicator.
The Institute provides members with a support group of like-minded professional Kinesiologists.
If you do not have any Kinesiology qualifications yet or are professional from other modalities with links to Kinesiology and/or a muscle monitoring system, we welcome you as an Associate/Student member. You can join by filling out the Membership Application Form as an Associate/Student Member. As an Associate/Student Member you will receive the quarterly magazine, the e-Indicator and any other information that is available to Members.
If you are currently practicing Kinesiology and are interested in joining, please complete the Membership Application Form form indicating the level of membership required and enclosing the required information. Contact the Association by phoning 1300 787 788 or sending an email to info@aik.org.au.
Originally published on Jun 16, 2017