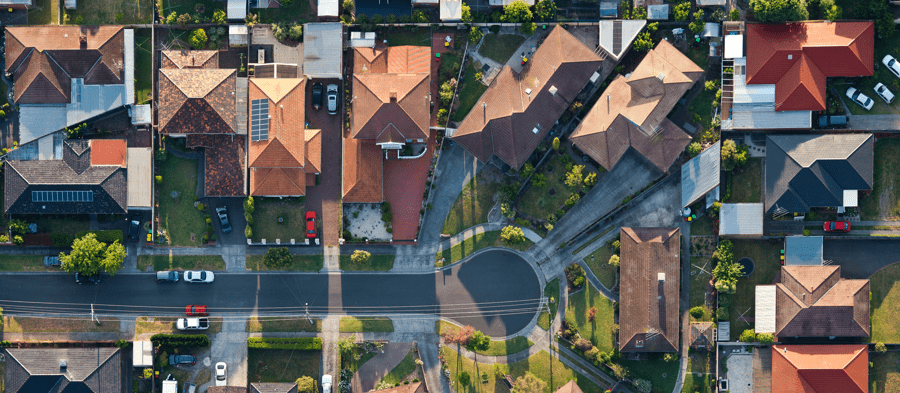 Marketing your natural health business has never been easier (and cheaper) on the World Wide Web. Your clients can move seamlessly from the email you sent them to the video on your YouTube channel to the blog post on your website without shifting windows or platforms. You don't even have to bother paying for expensive advertisements because you can easily snag their hearts using an array of digital tools at your disposal and these five marketing tactics.
1. Maximise Your Social Media Presence
Practically everybody is on Facebook, Twitter and Instagram, but not all of them bear a genuine interest to interact with others. They start a convo, leave the platform, and then come back when they feel like it. That's more of a digital stroll rather than marketing.
You have to initiate an engaging topic and sustain it by answering or encouraging questions. If you're an acupuncture practitioner, for instance, share how acupuncture can help with anaemia, endometriosis or quitting smoking, among other conditions. People want stories which they can relate to, so share as much as you can with them.
2. Build a Responsive Website
Be easily findable on the internet by creating a website which people can access regardless of the size of their screen. Your potential client may be on a laptop one minute, and their mobile phone the next, so it pays to have a website interface that automatically adjusts to screen size of the user's choice of device. That way, they can check your offerings and book an appointment whenever it's convenient for them.
3. Segment Your Email List
Email marketing is a powerful tool for increasing your conversion rates, especially if your emails are addressed to the right people. Take the time to get to know your target audience and segment them based on their age, gender, and needs. Email segmentation allows you to tailor your emails to the interests of the recipients. The last thing you want is to be tagged a spammer because your messages keep landing in the wrong inbox.
4. Create Video Demos of Your Specialisation
About 54% of consumers say seeing a video about a product or service influences their decision-making process. That goes without saying that creating and uploading videos about your natural health business to your social media accounts and website is an excellent way to drive more eyeballs to them and inspire customer trust.
5. Piggyback on Australia's No. Health and Wellness Site
Listing your natural health business on the Natural Therapy Pages is undeniably the easiest way to market your services to your potential clients. It gives you access to hundreds of thousands of consumers seeking a variety of natural health remedies, as well as more time to focus on helping your clients achieve optimal health and wellness.
In addition to these five digital marketing strategies for your natural health business, you may also want to check out our other tried-and-tested approaches to expedite the growth of your business.
Do you have a natural health & wellness business?
Sign up now and advertise on Australia's #1 natural health website.
Or visit our Wellness Hub to help you stay current about the industry.
Originally published on Oct 19, 2020