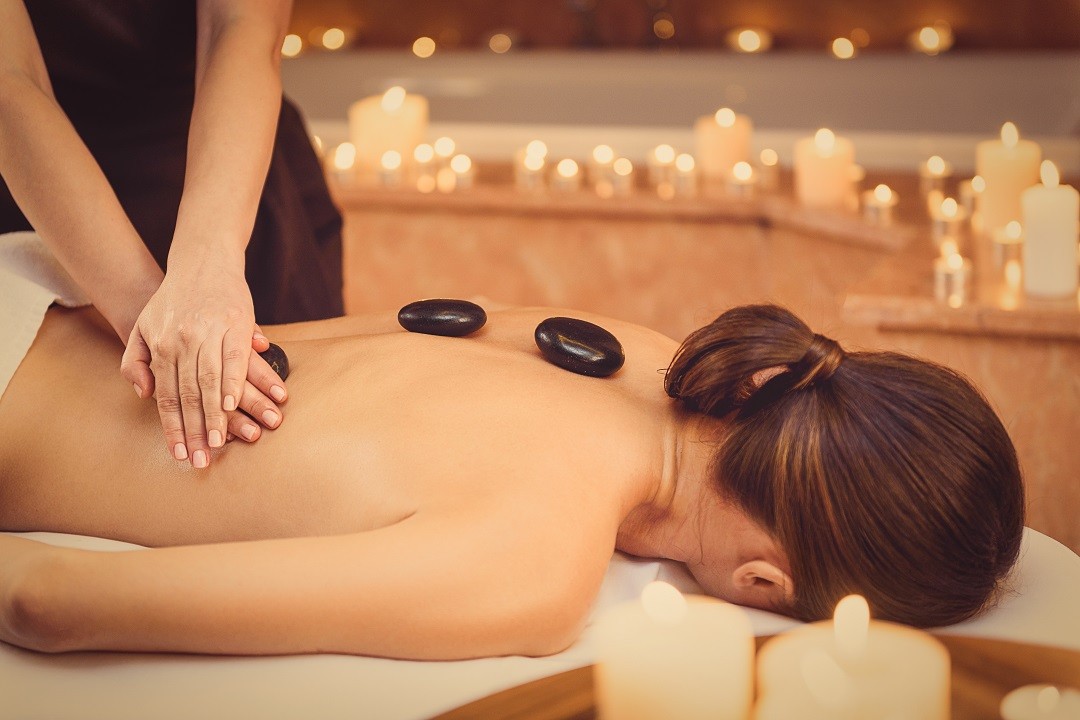 You may have seen it on TV or received one yourself! Stone massage therapy has become increasingly popular thanks to its soothing effect and many health benefits. No wonder massage therapists who are adept at this modality are in high demand the world over.
Whether you're looking to start a career in natural health or want to expand your portfolio as a massage therapist, studying stone massage therapy is worth every minute and every penny that you can spend.
However, you can't travel the road of success if you're not on it. So, we came up with this article to ease your way towards that road through five effective steps.
1. Know the responsibilities of a stone massage therapist
As a stone massage therapist you will be working with people from all walks of life with varying health requirements. Some of them may want to escape the demands of their multiple roles in life and just relax, while others may require an immediate solution to a muscle injury. Keeping this in the back of your mind will motivate you to assimilate a broad range of massage techniques so that you can devise and provide the appropriate treatment for every client.
2. Envisage your career path
Like any other job, a career in stone massage therapy can lead you to different career pathways. You'll find some of them enjoyable, but might regret getting into others. So it's important to have a blueprint of the career path you want to pursue from the get-go. That way, you can prepare yourself for your future workplace and clients.
3. Develop basic interpersonal skills
Having the innate passion to help other people maintain their physical and mental wellbeing is just one of the wonderful traits of a massage therapist. Besides this, they have an empathetic nature and excellent interpersonal skills to boot. If you're shy by nature and not much of a talker, don't fret. Taking a course in stone massage therapy will improve your communication abilities over time.
4. Gain a qualification
In order to qualify as a stone massage therapist, you need to undertake training and receive a certification from an accredited school. A Level 1 Hot Stone Therapy course will take you through the principles of stone therapy in relation to treating a client at the physical, emotional and energetic levels.
The level 2 qualification provides more advanced techniques and lessons on how to use the stones to treat the body's chakras or energy points. This course builds on the knowledge you've gained from your level 1 training.
5. Study at an accredited school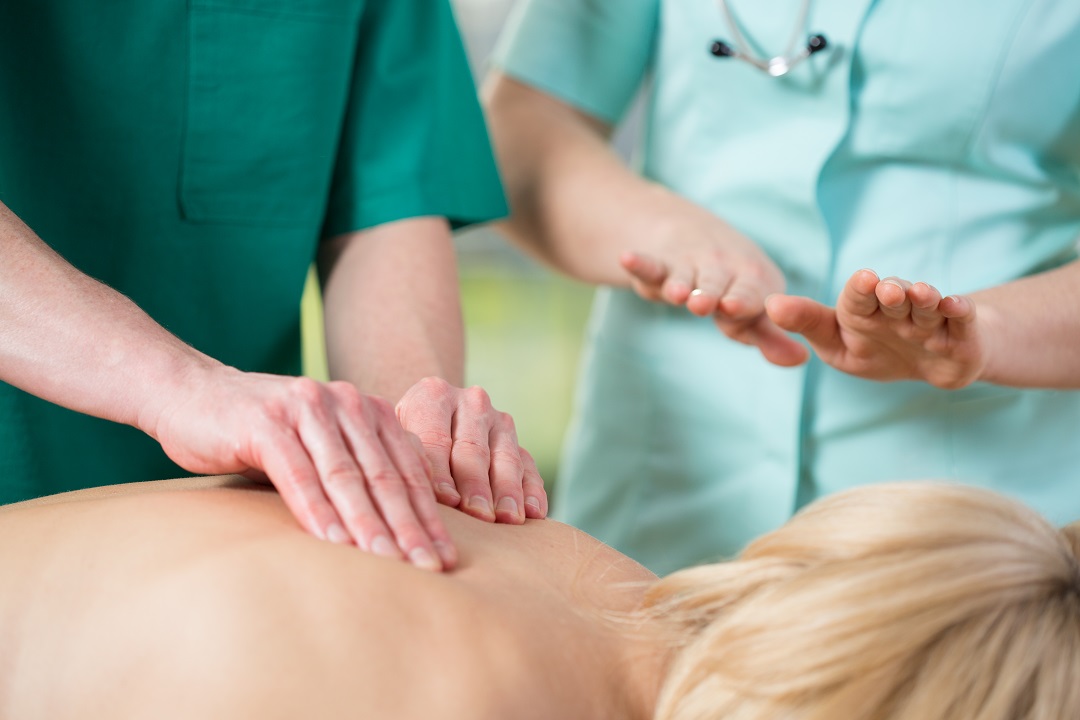 There are several learning institutions in Australia that offer qualifications in stone massage therapy. Natural Therapy Pages offers some of the best schools that deliver outstanding courses, including:
Ili Ili Stones has been providing hot stone therapy courses for more than 17 years. You will learn how to carry out lomi lomi and deep massage techniques in addition to the application of stone treatment. Upon completion of its level 1 and 2 courses, you will have the ability and confidence to develop personalised treatment plans for each of your clients.
Hawaiian Lomi Lomi Massage offers an intensive certification program that covers massage protocols, philosophies and Hawaiian lomi lomi techniques. While it ensures high quality training, the school sees to it that its training method fits in with each student's skills set.
Armed with the right education, you can land a job in your preferred industry, such as a beauty salon, day spa, resort hotel, cruise ship, or even start your own wellness practice. The possibilities are infinite if you are equipped with the essential knowledge and skills that are unique to a stone massage therapist.
Do you have a natural health & wellness business?
Sign up now and advertise on Australia's #1 natural health website.
Or visit our Wellness Hub to help you stay current about the industry.
Originally published on Jul 28, 2020