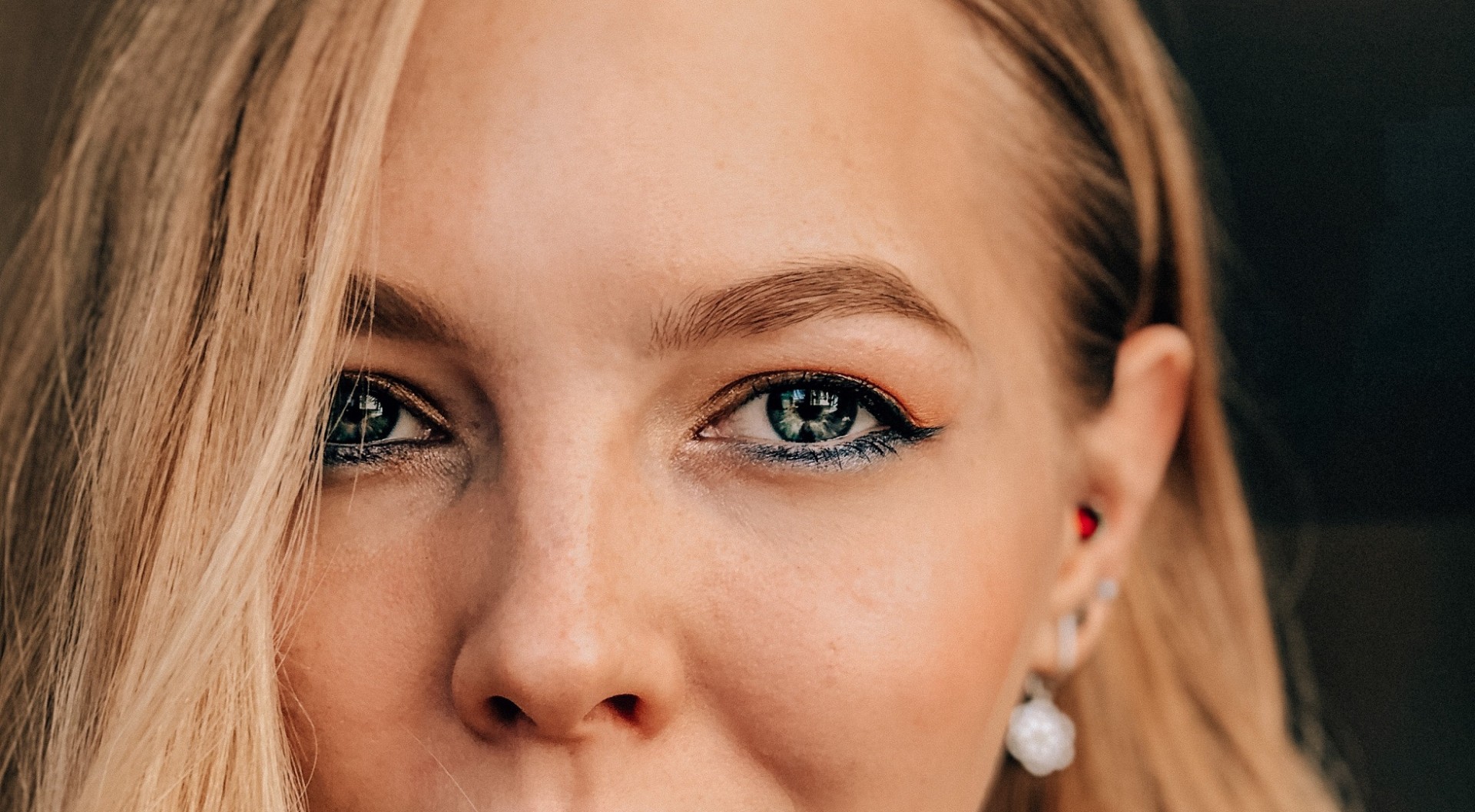 Getting people to undergo hypnotherapy is not as tough as it may seem. Sure, numerous movies have done a great job painting a false picture of the practice一a dangling pendant inducing an individual to sleep before the hypnotist makes them do horrible things beyond their will. But, don't forget that the people who developed this age-old cinematic technique aren't certified hypnotherapists.
You, on the other hand, are a qualified practitioner of clinical hypnotherapy with the credentials to boast. You have the authority to explain what hypnosis actually is and is not. Educating people about the life-changing effects of this modality will swiftly dismiss any false beliefs which they may have and eventually draw them to your practice.
Here below are five ways to help your target audience understand better how hypnotherapy can improve their physical, psychological and emotional wellbeing.
Focus on a Core Issue
Hypnotherapy is a unique therapy in itself as it can help with weight loss, nicotine addiction, anxiety and stress management, among other issues. However, people will never know this if you don't talk about it. So, the next time you sit down to vlog or blog about your practice, think up a topic, or a specific condition, close to your heart and explain in detail how hypnotherapy can help resolve it.
We know that hypnotherapy can help with an array of health conditions, but stick to just one topic per blog post or video so that you can expound on it.
Don't Miss a Question
Social media is the lifeblood of any business these days. Besides being free, it also promotes direct interaction between the business owner and their potential clients, which isn't possible with traditional media platforms like TV and print that provide one-way communication.
When posting hypnosis-related topics on Facebook, Twitter or Instagram, keep an eye out for questions about the modality and answer them as generously as you can to help others understand and appreciate the modality more. In fact, why not give a short demonstration and let them experience the rewards of online hypnotherapy?
Offer Something of Value
What good are words when they couldn't bring any significant change to the listener or reader's life? Value underpins the power of your email marketing strategy.
Every message which you send out must offer something of value to the recipient's life. It could be a short audio-recording of a motivational affirmation to inspire positivity or relaxation, a how-to article about self-hypnosis or an invitation to your pre-talk. Your clients want to feel that you genuinely care about their health and wellbeing.
Offer a Pre-Talk
Holding a pre-talk about hypnotherapy allows you to demystify hypnotherapy, debunk all misconceptions about it, and explain how a typical session goes about. More importantly, it will help you build rapport and trust with your clients, which is vital to the success of your preliminary session with them.
Partner With the Natural Therapy Pages
Gain access to tens of thousands of clients monthly when you list your hypnotherapy business on Australia's No. 1 health and wellness site. You can attract more clients not only in your local area but across Australia by leveraging the Natural Therapy Pages platform, which is home to more than 15,000 health practitioners who specialise in a variety of natural healing modalities.
Applying these five steps will help you not only draw more people to your hypnotherapy practice but ultimately succeed in guiding them to their life goals.
Do you have a natural health & wellness business?
Sign up now and advertise on Australia's #1 natural health website.
Or visit our Wellness Hub to help you stay current about the industry.
Originally published on Oct 09, 2020