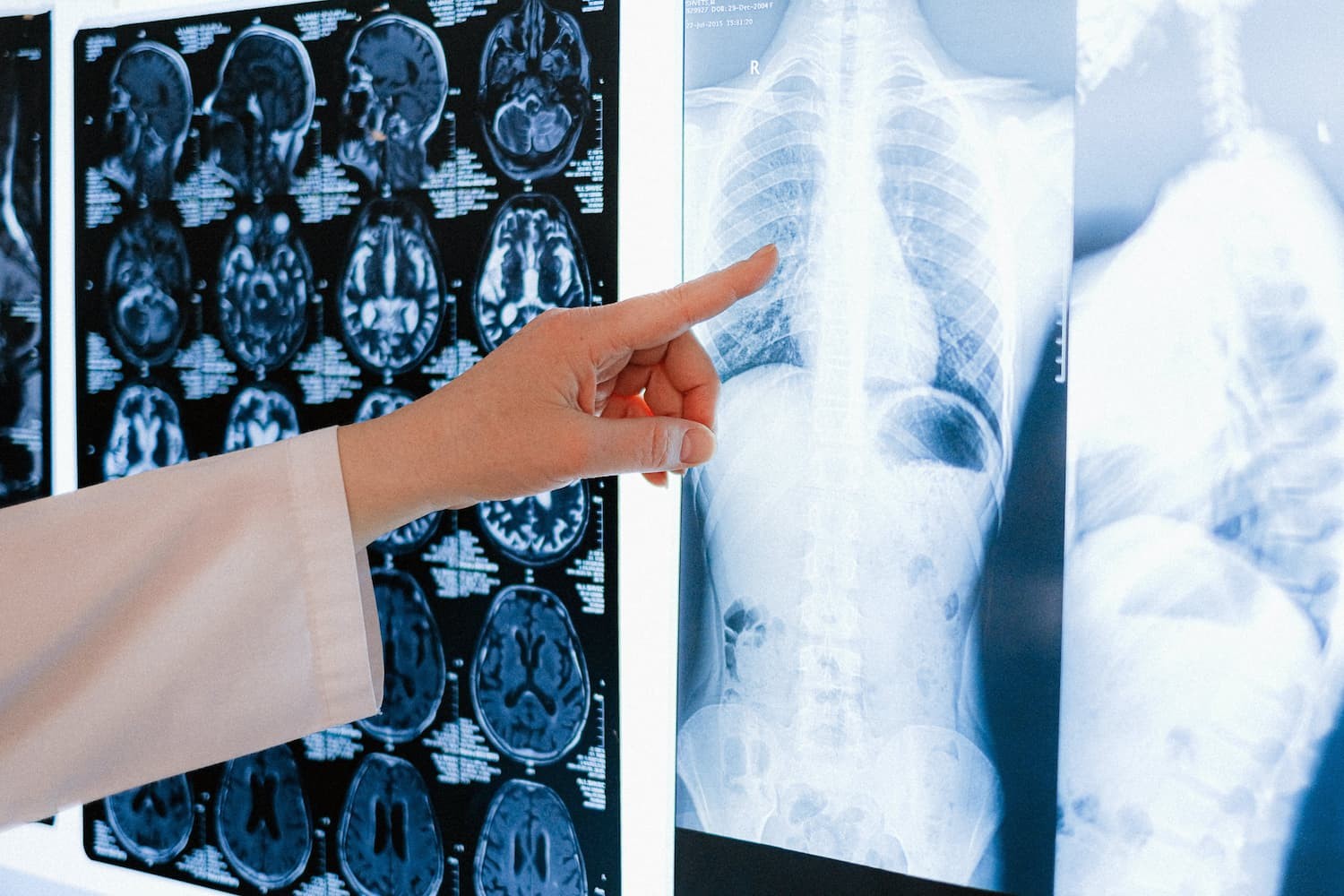 Chronic obstructive pulmonary disease (COPD) is a chronic lung disease caused by airway inflammation and lung damage resulting from long-term exposure to air pollution. Healthy lungs have air sacs that naturally expand to take in oxygen and deflate to release carbon dioxide. However, the development of COPD damages the blood vessels that line the wall of the air sacs, hence restricting airflow and causing shortness of breath, chest infections, chronic cough and sputum production.
A combination of two or more respiratory conditions leads to COPD, but the symptoms usually do not manifest until it reaches its advanced stage. Cigarette smoking and inhaling secondhand smoke are major risk factors for COPD, but don't discount the slew of particulates that hang in the air. COPD spares no one. If you suspect that you or a loved one may have it, it's best to consult a lung specialist at the soonest time possible.
Should you test positive for COPD, it would be best to consider a treatment plan that combines standard care and natural treatments in order to enhance your lung function.
What Diagnostic Tools Are Used for COPD?
People with emphysema, or another chronic condition that affects the lungs, are at higher risk of acquiring COPD. Ignoring its symptoms may lead to a host of complications such as lung cancer, respiratory infections and heart failure, to make a few. Find the time to see a lung specialist to find out the nature of your constant coughing and airway obstruction. In the diagnostic process, your doctor will ask you if you have a history of smoking, check your medical records and conduct genetic testing to find out if the symptoms are caused by environmental or genetic factors.
Because the signs of mild COPD are different to that of severe COPD, your doctor may need to perform a series of tests during your physical exam. These can include pulmonary function testing to measure your sputum volume and expiratory volume, X-rays and other imaging tests to spot a bacterial infection, arterial blood gas tests to examine your blood oxygen level and some lab tests to determine whether or not you have Alpha-1 antitrypsin deficiency.
Is There a Fast and Easy Way to Treat COPD?
Unfortunately, a cure has yet to be found for COPD. However, there are several treatment approaches you can take to relieve the symptoms and hamper the progress of the disease. You can take oral medications or oral steroids. Oxygen therapy, short-acting bronchodilators, inhaled steroids with long-acting bronchodilators and lung transplant are other options within the medical framework.
For conventional treatment, it's very important to stick to the prescription or advice of your doctor, lest you suffer the adverse effects of the treatment options listed in the aforementioned paragraph.
What Are the Best Natural Treatments for COPD?
It's never too late to nip the disease in the bud and improve your quality of life. The following natural treatments will not only help you prevent chronic obstructive pulmonary disease but also treat the potential complications of the disease in their early stages.
Quitting smoking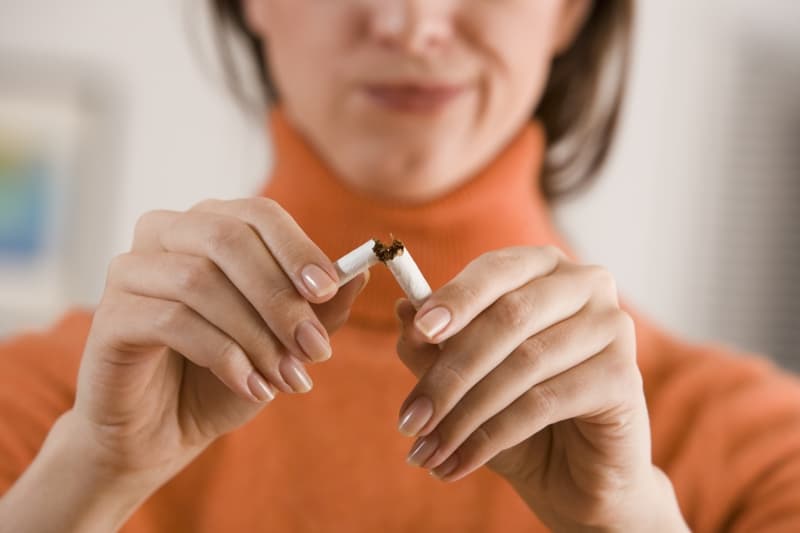 Smoking cessation is the key to preventing COPD. If you already manifest symptoms of the disease, not smoking may not reverse the condition, but at least it will prevent serious complications. Cigarette smoking is not only detrimental to your lungs but can wreak havoc on your heart as well. For the enhancement of your lung health and heart health, break the habit now. It may be difficult at first, but with the guidance of a counsellor or a hypnotherapist, you can reach your end goal.
Get Your Dose of Vitamins and Antioxidants
Most people with COPD have vitamin deficiencies. They're not getting enough vitamins A, C, D and E. These are essential micronutrients you can obtain from whole, unpreserved foods or in the form of supplements. Studies show that maintaining a diet rich in essential vitamins and minerals has improved the clinical outcomes of many patients with COPD. Fatty fish like salmon, green vegetables and dairy products are packed with vitamin A, while citrus fruits and dark, leafy vegetables are good sources of vitamin C. If you lack vitamin D, you'll find it in egg yolks, yoghurt, cheese and fatty fish. As for vitamin E, it's in your morning cereals, fresh fruit juice and bowl of vegetable salad.
Most of the foods mentioned here are packed with antioxidants, which are natural substances that prevent cell damage caused by free radicals. These free radicals are tiny molecules that your body produces during metabolism and when you are exposed to air pollution. A diet packed with antioxidants will enable your lungs to function at peak condition. Beans, apples, cranberries, potatoes, ginger, olive oil, green tea, plums, cherries and carrots are other excellent sources of antioxidants.
Herbal Remedies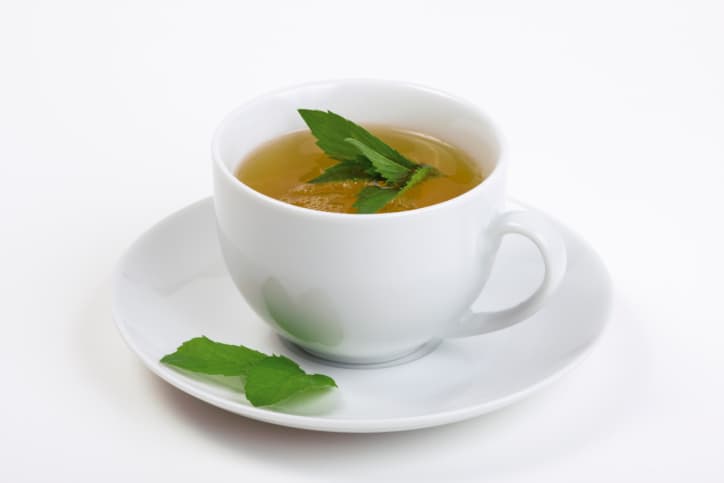 Several types of herbal remedies can help ease congestion by reducing mucous production such as eucalyptus and ginger tea mixed with honey and lemon. Drinking this concoction will spare you from colds and other respiratory infections. Peppermint is another wonderful herb, which, when ingested, relaxes the muscles surrounding the airways to increase airflow. Oregano is a natural decongestant and antihistamine, plus it's a delicious seasoning for your pasta dishes, salads and soups.
Turmeric is famous for its ability to treat pain and inflammation, plus it's high in antioxidants and boasts anti-inflammatory properties. Consider pairing it up with red sage, a natural expectorant that protects the blood vessels when oxygen inflow slows down. A certified herbalist can show you how to prepare a herbal remedy to ease the symptoms of your COPD
Diet and Exercise
Regular exercise and a healthy diet will keep severe emphysema at bay and allow your lungs to heal naturally. If you have a medical condition that prevents you from engaging in physical activities, performing breathing exercises daily will suffice. While conventional treatments can provide short-term benefits, sticking to a balanced diet and maintaining a healthy lifestyle will improve not only your respiration rate but other aspects of your health as well.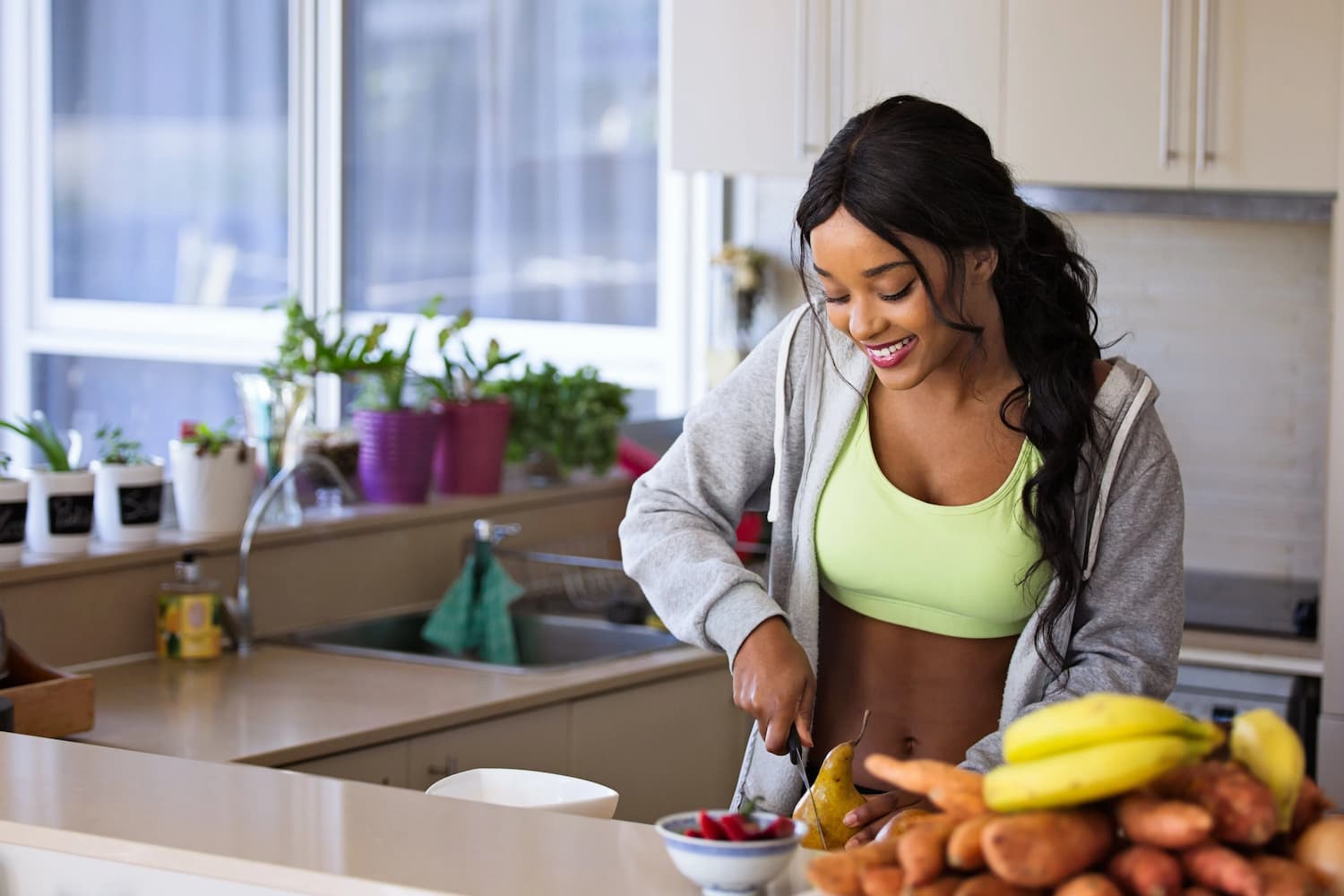 Although replacing the medications for severe COPD is not advisable, combining them with these natural remedies will slow down the progress of the disease and significantly improve your health. Be sure to consult your doctor about the herbal remedies you wish to incorporate into your treatment plan so that they can tweak it accordingly. If you want to get in touch with a qualified natural therapist, or find authorised sellers of herbal remedies in Australia, you may check the Natural Therapy Pages' comprehensive list of natural health professionals and businesses.
Do you have a natural health & wellness business?
Sign up now and advertise on Australia's #1 natural health website.
Or visit our Wellness Hub to help you stay current about the industry.