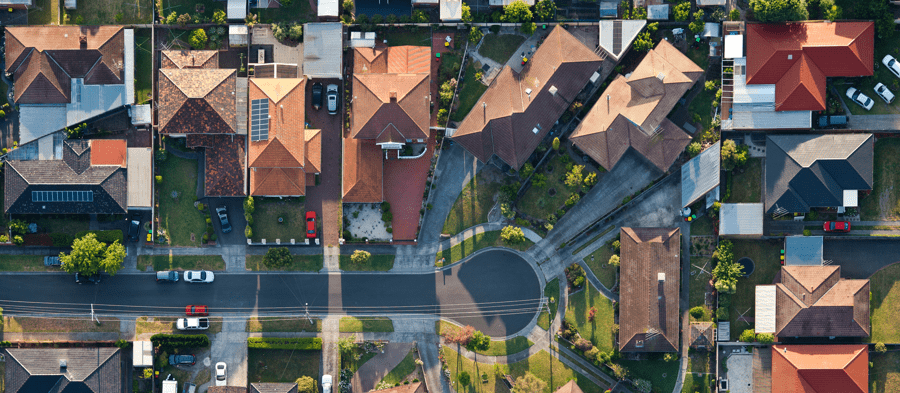 Changing the content of a person's thoughts and feelings will change how their body handles experiences and improve their overall health. Studying hypnotherapy will enhance your ability as a holistic healer, allowing you to tap into the deepest layer of the subconscious mind and address the root cause of disease.
What is Hypnotherapy?
Hypnotherapy is a form of mind therapy that changes the thought and behaviour patterns of an individual to release them from their never-ending cycle of problems. It's a powerful tool for helping someone reclaim the reins of their life so that they can make significant changes to it and achieve their goals.
A certified hypnotherapist can address a wide range of emotional and mental health disorders, including:
Depression
Anxiety
Fears and phobias
Insomnia
Relationship problems
Why Study Hypnotherapy?
Taking a course in hypnotherapy will benefit you in more ways than you could think of. It will teach you how to work with the subconscious mind and reprogram it to change the way a person feels, thinks and behaves. You will no longer feel helpless every time someone tells you that they're tired of their life and wish they could make it better because you can help them achieve the change that they want then and there.
Hypnotherapy gives you the ability to help others achieve their goals in all areas of their lives, whether it be related to their health, job, finances or relationships, as well as serving as your ticket to a rewarding career.
What Jobs Await a Hypnotherapist?
Hypnotherapy is in a class of its own as a mind-body therapy because not many modalities can match up to it. Having said that, the skills and knowledge you gain from school will give you the leverage to get into any work setting or industry you want.
The job prospects for hypnotherapists remain bright as hypnosis is not only a stand-alone treatment. Some health practitioners recommended it to their clients to speed up their recovery from a physical or psychological condition. You can use your qualification to work in a holistic clinic, a rehabilitation facility or your private practice. A lot of your peers organise retreats and workshops to empower others to cultivate the power of their mind.
What Courses Can You Take?
The list of hypnosis techniques you can learn and employ is long and varied. It includes clinical hypnosis, affirmations, relaxation, NLP, visualisation, CBT and desensitisation, to name a few. Taking the time to explore each of these techniques will help you decide which course aligns with your interests and goals.
You can enrol in a short or long course, depending on what you wish to attain after school. A foundation course can run for three days to a month, while a certification program can take six months to complete. Besides the wide range of courses you can choose from, you may earn your hypnotherapy qualification in a classroom setting or online.
Choosing the Best Training Ground for Hypnotherapy
The key to obtaining mastery of hypnosis lies in choosing and studying with a reputable college as you can rest assured that it is capable of providing you with the necessary knowledge and skills you need to become a qualified hypnotherapist. Australia's top institutions that boast a world-class curriculum in hypnotherapy include:
Whether you want to expand your career in complementary medicine or integrate specific techniques used in hypnosis into your healing toolbox to support your clients' needs, earning your qualification from any of these institutions will take you to your goal. To learn more about what they can offer you, check out their comprehensive listings on the Natural Therapy Pages.
Do you have a natural health & wellness business?
Sign up now and advertise on Australia's #1 natural health website.
Or visit our Wellness Hub to help you stay current about the industry.