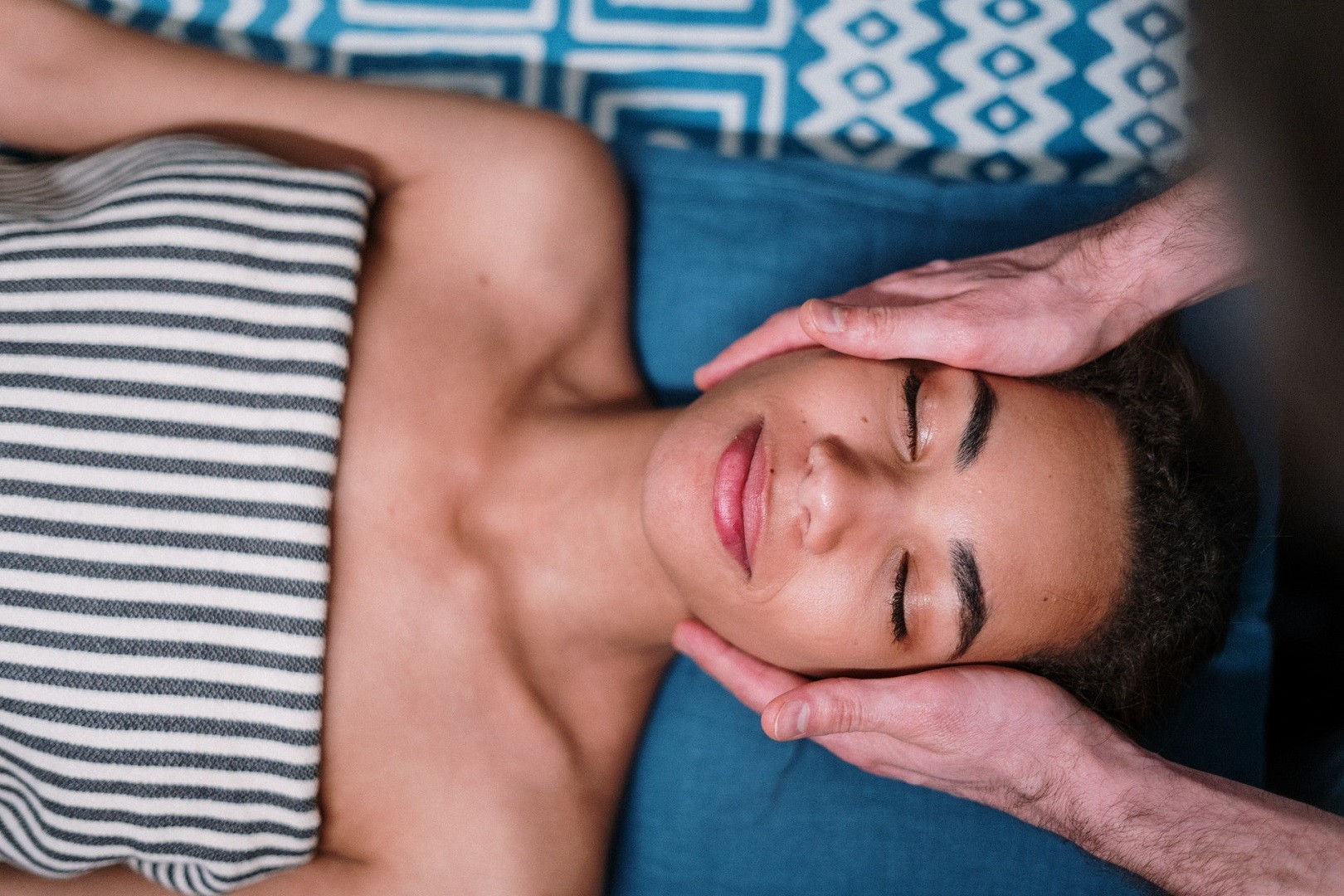 BodyTalk involves fixing the communication systems within the body to prevent illnesses and degeneration. It employs muscle testing to detect the areas in the body that are malfunctioning and the essential techniques to reboot the body to soundness.
Working as a certified BodyTalk practitioner allows you to address a range of health disorders resulting from the weak communication lines between the brain and the body's nerve endings. Find out what it takes to learn this remarkable healing system, and where you can put it to use to help others achieve optimal health and advance your career in complementary medicine.
Why Study BodyTalk?
Any ailment or disease can be addressed with the BodyTalk system as it works on the underlying causes of a health problem, including emotions, beliefs, environment, lifestyle and genetics.
Learning different BodyTalk techniques, such as the tapping of cortices, will equip you with the ability to restore the body's communication networks and natural healing ability without administering drugs or medical procedures like surgery. Mastery of this modality will enable you to help people suffering from an array of conditions, including:
Anxiety
Depression
Stress
Headaches and migraines
Asthma
Chronic pain
Digestive issues
Heart disease
Weak immune system
What Can You Learn in a BodyTalk Training Program?
Depending on which BodyTalk program you sign up to, you can learn a range of holistic healing techniques that focus on restoring balance to the mind and body.
The cortices technique is perhaps what most students look forward to learning as it produces lasting effects. This light tapping method balances both sides of the brain to restore the body's communication lines and reactivate its healing ability.
Studying to Become a BodyTalk Practitioner
Taking a course in the BodyTalk system is a great way to learn how to strengthen the body's healing powers. You don't need any background in energy-based healing to appreciate the lessons, although several practitioners of other modalities enrol to expand their healing arsenal.
To become a qualified BodyTalk practitioner who is recognised by the Australian BodyTalk Community, you have to complete the BodyTalk Fundamentals Modules 1 & 2, which can take anywhere from six months to two years. The coursework includes classroom lectures, a series of 50 hands-on practical sessions, and written and practical exams. Upon earning your qualification, you may move on to take the Certificate IV in BodyTalk, which is a nationally accredited training qualification.
However, if you want to explore this area of knowledge in baby steps before diving in headfirst, you may opt for a one- or two-day class and learn basic hands-on techniques.
What are the Career Paths for BodyTalk Practitioners?
As a qualified BodyTalk practitioner, you have the option to work in different healthcare settings, wellness facilities, or provide consultations in your own private practice. Because it's a combination of manual therapy and energy healing, BodyTalk is highly in demand in all corners of the healthcare spectrum. To start your BodyTalk studies, check out the Natural Therapy Pages for a school whose offerings are aligned with your needs.
Do you have a natural health & wellness business?
Sign up now and advertise on Australia's #1 natural health website.
Or visit our Wellness Hub to help you stay current about the industry.