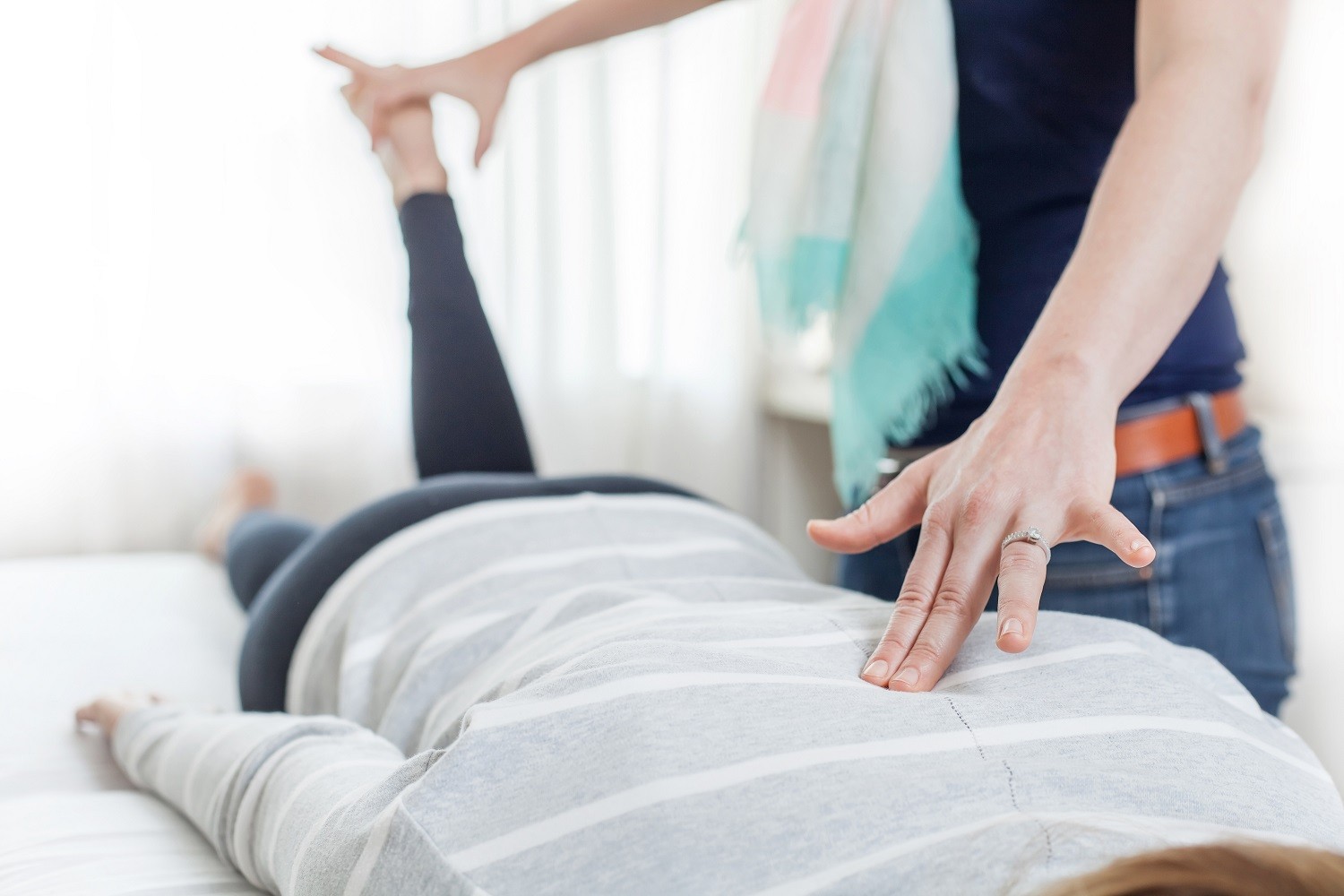 After working so hard on your studies, you've finally achieved your long-time dream to become a full-fledged kinesiologist. However, before you set about your journey to a fulfilling career, double-check the things that are vital for your success. Topping your list should be your professional indemnity and public liability insurance.
Sounds like an additional expense which you'd rather not entertain? Don't worry, you're not alone. Many kinesiologists felt the same way about both insurance products until the day they needed them but had neither. Just as your credentials will help build your reputation as a kinesiologist, professional indemnity and public liability insurance will help you protect it.
What is Indemnity Insurance and Why Do Kinesiologists Need It?
Professional indemnity insurance protects health practitioners such as a kinesiologist against claims which may potentially drain their finances. In case a claim is made against you for providing incorrect advice, or treatment, which resulted in the loss or injury of a client, this insurance product will cover the legal fees you could possibly incur.
Let's face the fact that we can't make everybody happy. Even the most cautious kinesiologist may receive a complaint from an unsatisfied client at some point in their career. When this happens to you, you want an insurance provider that is ready to protect your finances and reputation.
What is a Public Liability Insurance?
Accidents cannot be foretold, otherwise they'd be easy to prevent. When you're running a business, there is no room for accidents or apologies, no matter how sincere. A client who gets hurt while in your business premises will go to great lengths to claim damages.
That is why it is so important to arm yourself with public liability insurance coverage to receive protection from such situations. This type of insurance product will release you of financial responsibility to any individual who may suffer a loss, an injury, or property damage while at your office or clinic.
Suppose a client gets hurt when they pass by a portion of your office undergoing renovation, you can be certain that your insurance provider will come to your aid and protect you from potentially losing your hard-earned money to the claims of the injured individual.
Are Professional Indemnity and Public Liability Insurance Worth Investing Into?
As a professional health practitioner, there's no way you can escape a legal complaint even if you retire or shut down your clinic. Investing in indemnity and public liability insurance will protect you from claims made against you even after you have ceased practising kinesiology. Also, your coverage includes legal advice so you don't have to worry about draining your savings on a lawyer's fees. Whether or not you get to use your policy in the future, it pays to have peace of mind knowing that your nest egg will remain intact in the years to come.
How Can You Obtain Professional Indemnity and Public Liability Insurance?
Most insurance companies require that you be a registered member of a professional organisation for kinesiologists to be able to avail their products. Besides receiving coverage tailored to the requirements of a kinesiologist, applying for indemnity and public liability insurance through your organisation will cost you less in premiums.
If you aren't a member of any professional association yet, you may apply with the Australian Institute of Kinesiologists Ltd. (AIK Ltd) or Australian Kinesiology Association (AKA), which are the peak bodies for qualified kinesiologists.
Do you have a natural health & wellness business?
Sign up now and advertise on Australia's #1 natural health website.
Or visit our Wellness Hub to help you stay current about the industry.