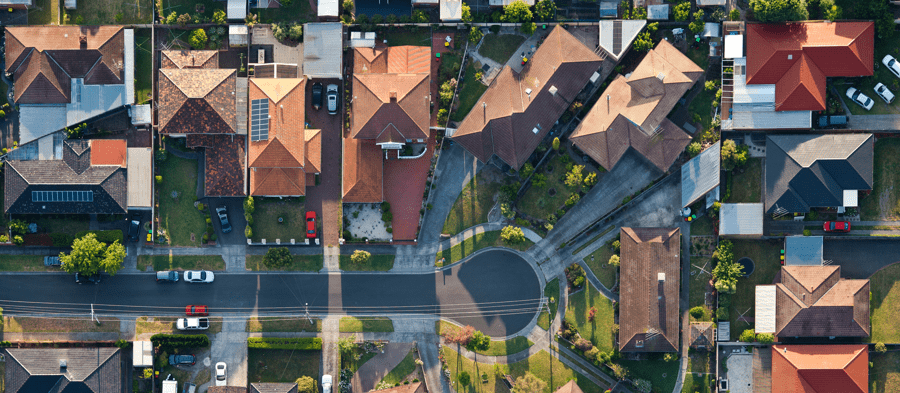 Did you know that communicating with the muscles in the human body gives you the power to resolve a person's energy imbalances, clear out their emotional blockages and improve their physical wellbeing? You can learn how to do this by taking a course in Touch for Health, a unique modality which is worth adding to your healing toolkit to further your career in complementary medicine.
What is Touch for Health?
Touch for Health is a branch of kinesiology that uses muscle testing to determine imbalances in the meridian system. Developed by Dr John Thie in the early 70s, it focuses on identifying the root cause of energy imbalances to eliminate illnesses and restore balance and harmony.
Various modalities such as acupressure and counselling come into play during treatment, as the practitioner works on stimulating various meridian points to improve the flow of energy in the body's organs and activate its natural healing process.
Why Study Touch for Health?
The primary reason why you need to study Touch for Health is that it is a unique healing system in itself. Once equipped with the knowledge and techniques for this modality, you will be able to help your clients keep illnesses at bay and support their bodies' innate healing ability.
The basis of good health is the flow of energy within one's meridian system. Having the ability to help others maintain this will get you ahead in your career as more people will want to seek you out for the improvement of their health. Moreover, a Touch for Health qualification will grant you eligibility for membership with the Australian Traditional Medicine Society (ATMS), the largest professional association for natural health practitioners in the country.
What Are Your Study Options?
Your journey to becoming a Touch for Health practitioner will be fast and easy, as the course is relatively short and takes only a little over a month to complete. You may sign up for the Touch for Health Level 1 program to test the waters first and see if it's something that you want to go deeper into. In this certification program, you will learn the science behind muscle testing and how to stimulate the affected meridian points.
Upon completing the TFH level 1 workshop, you can use what you've learnt to test and correct the muscles and meridians of family members and friends. However, if you want to practice Touch for Health on a professional level, you have to earn the TFH Levels 2, 3 and 4 qualifications.
All four courses are recognised by the International Kinesiology College and the Australian Kinesiology Association, so upon completing them, you can apply your skills in a clinical setting or work in private practice.
What is a Reputable School for Touch for Health?
You'll find many schools claiming to be the best provider of Touch for Health courses, but your top choice bears only one sign―the stamp of accreditation. Learning institutions like Ruth Romen - Touch for Health offer a syllabus that is recognised by national and international peak bodies for certified TFH practitioners. Enrolling in such a school will equip you with the right training, and you can rest assured that you will graduate with the necessary qualifications for TFH.
You may check the comprehensive list of Touch for Health schools on the Natural Therapy Pages so that you can make an intelligent decision for your future.
Do you have a natural health & wellness business?
Sign up now and advertise on Australia's #1 natural health website.
Or visit our Wellness Hub to help you stay current about the industry.