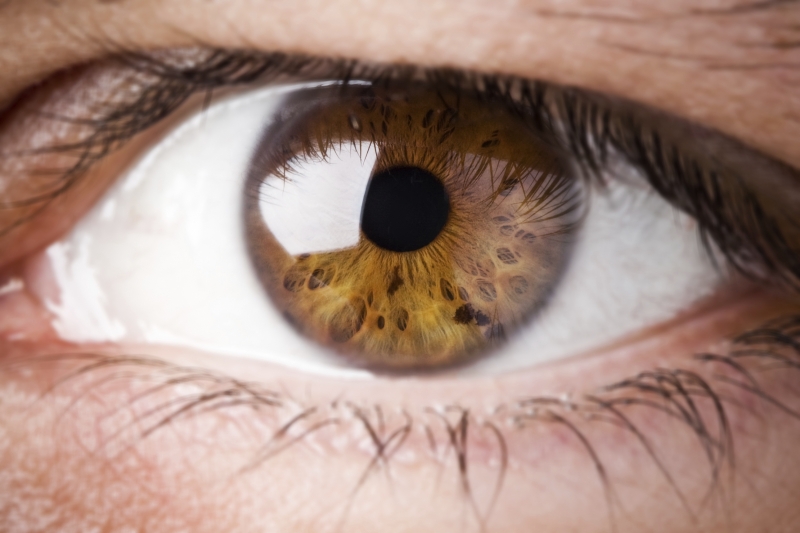 What is Iridology?

Iridology is the study of the iris, an element of the eye, used by iridologists to analyse their state of health and identify any potential health risks an individual may be predisposed to. The iris is the coloured portion of the eye surrounding the pupil, responsible for regulating the amount of light reaching the retina. Iridologists utilise markings, patterns and colours in the iris to reveal inherited conditions that may lead to physical and emotional disorders. This involves mapping portions of the iris and creating iris charts, with these distinguishing features linked to all our internal organs. The eye is also often photographed by iridologists, so the iris can be thoroughly assessed using large format images.
Iridology Benefits

The primary benefit of consulting an iridologist is that they will be able to identify the early signs of illness and disease – allowing the patient to take the necessary steps to prevent it developing any further.
Iridology Course

A typical certificate course in iridology would include an overview of natural therapies which would go onto explore iridology, including its history and practical applications. A more detailed examination of the anatomy and physiology eye would then follow, with focus on the topography, colour pigmentation and landmark signs of the iris. Students will then go on to explore in detail the relationship of the iris with all the various elements of the body, including the nervous, endocrine, gastric and reproductive systems; amongst others. Qualifying students should be knowledgeable about the anatomy of the eye, including a variety of ophthalmic symptoms and conditions.
Job Prospects

Upon completion of a certificate course most individuals will typically undertake an internship with a certified iridologist. Trained iridologists often offer private consultations; while other practitioners such as herbalists, homeopaths, naturopaths and nutritional therapists may study iridology so they can incorporate it into their array of evaluative tools.
Originally published on Dec 22, 2010