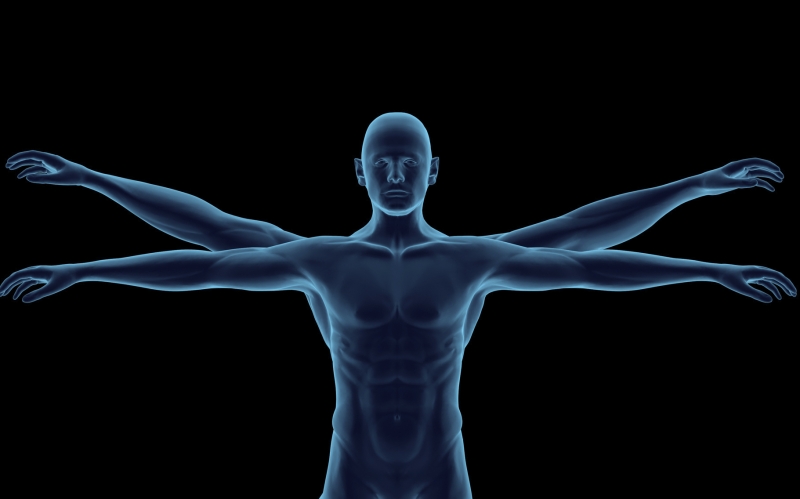 If you've ever visited a kinesiologist, you'll know first-hand how incredibly healing the gentle therapy can be. What better way to share that knowledge than by becoming a kinesiologist and helping others achieve optimal health and wellness?
What is Kinesiology?
Kinesiology is a powerful modality that involves the application of several healing techniques to restore balance and health. It mainly centres on muscle biofeedback techniques to address muscular imbalances. Kinesiologists also use aromatherapy, nutrition, acupressure, energetic medicine, and even counselling to treat a range of conditions.
Why Become a Kinesiologist?
A kinesiologist helps their clients elevate the state of their health, understand how their bodies function and improve their perspective on life. Undertaking the necessary training will equip you with the tools and strategies to develop personalised treatment plans for each of your clients, and treat a host of ailments including:
Digestive issues
Anxiety and depression
Stress
Sports injuries
Chronic pain
Motor learning difficulties
Decrease in flexibility
What Qualifications Do You Need to Become a Kinesiologist?
First and foremost, you must have a genuine interest in helping other people, a high level of empathy, exceptional people skills and an open mind. In addition to these personality traits, you must have either a certificate or a diploma qualification that is nationally recognised.
The Certificate IV in Kinesiology, Diploma in Kinesiology and Diploma of Neuro-Training are three nationally recognised courses which are also accredited by industry associations, namely the Australian Institute of Kinesiology and Australian Kinesiology Association. Completing one or all of these courses will enable you to practise in a health facility or set up your private practice.
A certification program takes six months to a year to complete, while a diploma course will take two to three years to finish. If you want to test the waters before diving straight into kinesiology, we suggest you go for the first option.
Choosing a Kinesiology Course
When comparing courses, it's a good idea to consider the following questions:
How long will it take to complete the course?
What topics and treatments are taught?
How are course fees paid?
Is the course accredited?
Does the course include practical components, i.e. in-clinic experience?
It's also vital not to disregard the course provider and the manner in which they deliver their programs. If you have a busy lifestyle, you're better off enrolling in online kinesiology, so you can enjoy flexible study hours.
There are several schools offering kinesiology programs, but they don't share a single curriculum. Some of them might be missing out a unit or two, so meticulously go over the offerings of each potential college or university before making your final decision.
The ideal training grounds for kinesiology in Australia include the following:
Landing the right course and school will not only lead to that much-coveted qualification for establishing a rewarding kinesiology career, but it will also improve your healing abilities. To start weighing your options, check out our kinesiology courses page.
Do you have a natural health & wellness business?
Sign up now and advertise on Australia's #1 natural health website.
Or visit our Wellness Hub to help you stay current about the industry.
Originally published on Feb 21, 2014