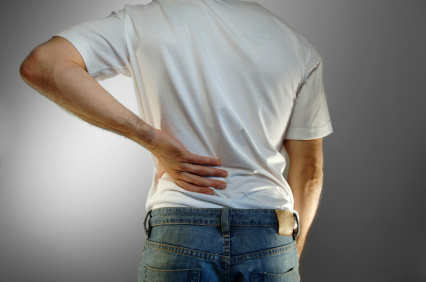 A University of Sydney study has found that many elderly men in Australia are unaware they have osteoporosis. The condition is most associated with women, who typically have more slender, delicate bones than men. Osteoporosis is especially prevalent in post-menopausal women, when bone density loss accelerates, as production of the hormone estrogen decreases with age. This traditional association is one reason why there is a lack of awareness amongst the ageing male sector of the population regarding this potentially life threatening condition. Established methods for reporting and recording osteoporosis have relied on self-reporting, which is ineffective as most individuals are unaware they have the condition. Osteoporosis is often only diagnosed when a fracture occurs.


The Study
The study's objective was to determine the proportion of older men who met the Pharmaceutical Benefits Scheme (PBS) criteria for osteoporosis treatment, and who were receiving effective treatment – with 1705 men aged 70+ surveyed.


The Results
A quarter of the participants had osteoporosis, as defined by the PBS criteria, with a majority of the participants (90%) unaware that they had osteoporosis. This is a clear indication of the level of awareness in this sector of the population, as well as the potential prevalence of the condition in elderly males. With an ageing population, the research is an indication that public health awareness needs to be increased for this demographic, as more men could benefit from earlier diagnosis and treatment.
Originally published on Oct 12, 2010