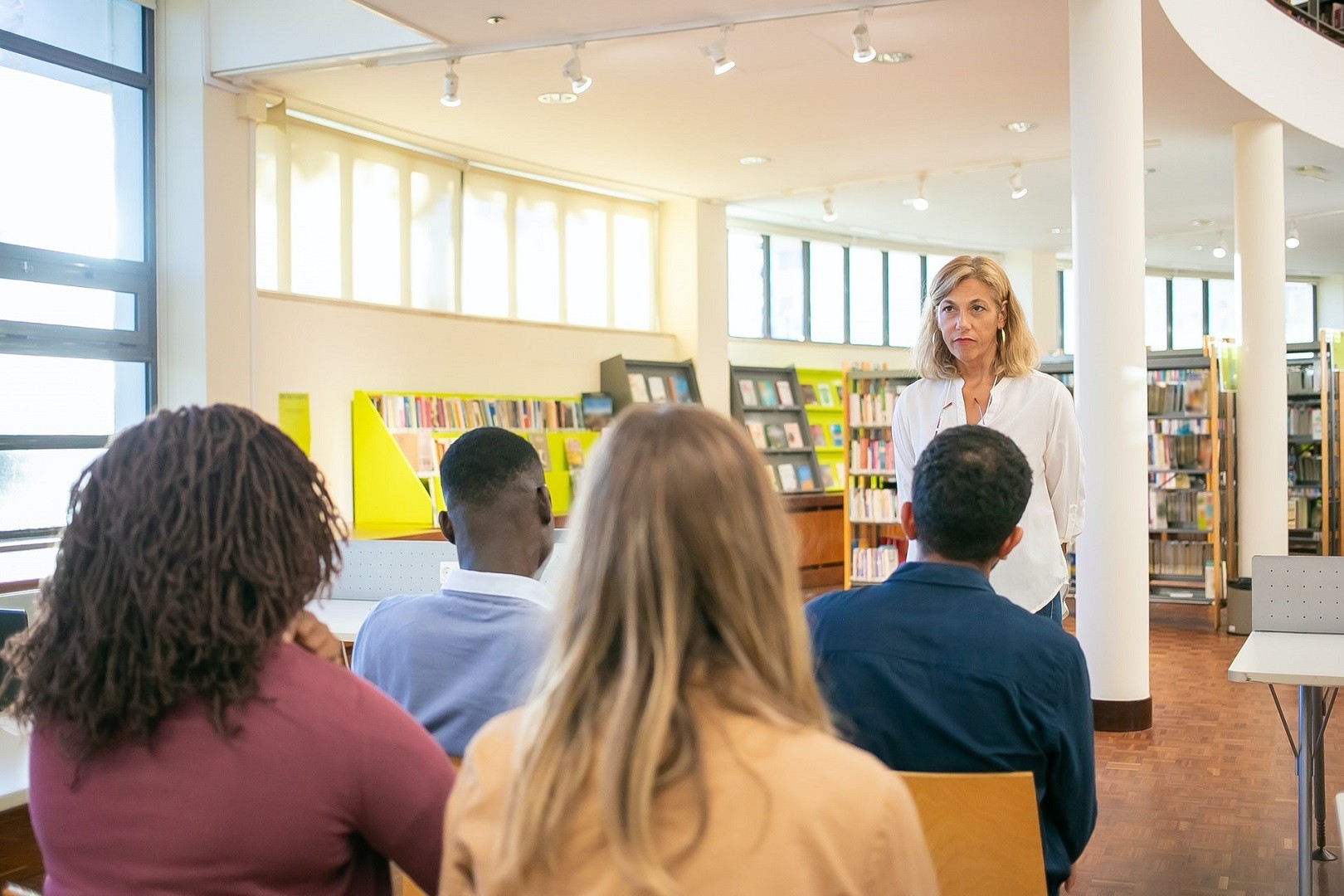 Almost everyone who is looking to earn a qualification for their chosen profession begins their journey by searching for different schools and courses. However, with so many options available out there, the selection process can get confusing. What's more, you risk the likelihood of landing in an institution whose courses aren't recognised nationally.
Rather than facing that dilemma, we suggest that you come up with a list of registered training organisations (RTO) and make your selection from there. Find out in this article how to tell an RTO from one that's not and what benefits the first offers.
How to Identify a Registered Training Organisation
A registered training organisation (RTO) refers to any educational institution registered by the Australian Skills Quality Authority (ASQA), or a state regulator such Western Australia's Training Accreditation Council or Victoria's Victorian Registration and Qualifications Authority, to provide Vocational Education and Training (VET) programs.
Based on the national register for training providers, Australia currently has around 4,000 RTOs, and the list includes the following:
TAFE institutions
Colleges and universities
Community education providers
Private training providers
Commercial and enterprise training providers
Other organisations that meet the approved standards for education
What are the Advantages of Choosing an RTO?
RTOs offer different qualification levels, giving students more leeway to plan their education and study pace. If you want to learn a particular natural therapy but aren't ready to dive straight into a bachelor's degree, you can enrol in a certificate or diploma course. A graduate or postgraduate program, on the other hand, can help boost your current set of credentials.
You'll find that many registered training organisations in Australia specialise in a broad range of training programs for aspiring healthcare professionals. Whether you're considering taking short courses in natural therapies or a university degree that specialises in nutrition, fitness or mental health, you won't suffer a shortage of courses.
In addition to finding the course that you want, you can use your qualification from an RTO to fast-track your studies. You may apply for advanced standing and have your previous studies credited towards the completion of the program you're interested in.
Most important of all, the faculty members of RTOs aren't only highly trained in their field but also experienced practitioners. This means, they are more than capable of teaching you the theoretical as well as the practical aspects of the modality you wish to learn.
How to Choose an RTO
Now that you know what sets a registered training organisation apart from other educational institutions, it's time to look at the key points to consider when deciding between two or more qualified training providers.
While RTOs share a lot of similarities, they also differ in several areas. First of all, they don't share a standard list of courses. If you're looking to study acupuncture, for instance, you may find one school offering an undergraduate degree while another one has it bundled as an elective in their Traditional Chinese Medicine program. To ensure that you end up entering a school whose offerings align with your goals, consider asking yourself the following questions:
What course do I wish to undertake?
What level of qualification am I aiming for?
Should I study full-time or take fewer per semester?
Am I applying for a student loan?
Should you need assistance in figuring out the answers, you may head over to the list of courses offered by registered training organisations on Natural Therapy Pages. Take the time to go over each course provider's syllabus and feel free to contact them for your enquiries.
Do you have a natural health & wellness business?
Sign up now and advertise on Australia's #1 natural health website.
Or visit our Wellness Hub to help you stay current about the industry.