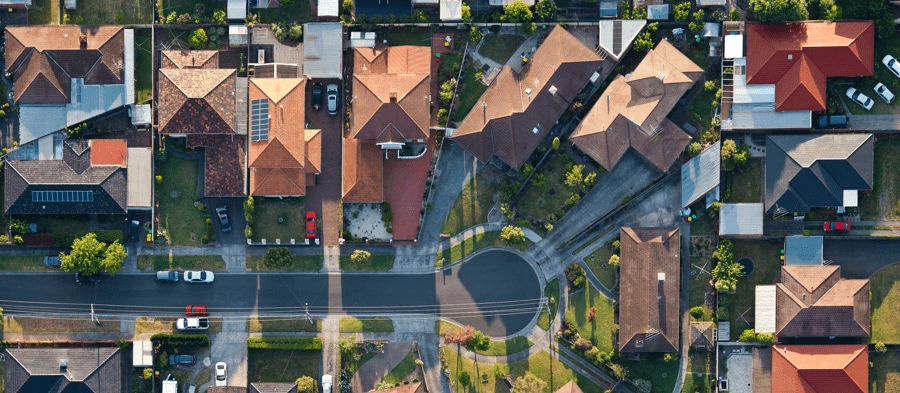 Have you always been fascinated with the healing principle of acupuncture and its treatment process? Acupuncture is an interesting course of study as this age-old natural therapy has been proven effective in addressing a host of conditions, ranging from a simple ailment to the most debilitating.
What is Acupuncture?
Acupuncture is one of the oldest branches of Traditional Chinese Medicine (TCM) that dates back to China over 3,000 years. It involves the insertion of fine, sterile needles into the body, particularly on acupuncture points that run throughout the body. It's painless and has very few side effects, hence considered extremely safe for treating a variety of conditions.
Acupuncture may be used alone for preventive care or as an adjunct to conventional medical procedures or medications. By studying acupuncture in great depth, you will be able to understand its benefits to the different aspects of health, and perhaps open the door to a new career path.
What Are the Benefits of Acupuncture?
Acupuncture can be used to treat a variety of health conditions or alleviate pain and discomfort associated with a medical procedure or a certain medication. Research shows that stimulating the acupuncture points on the body activates its healing abilities which leads to optimal wellness. It's found to be very effective in treating various disorders, including:
Chronic pain
Muscle tension
Stress
Anxiety
Fibromyalgia
Asthma
Osteoarthritis
Skin Conditions
What Are Your Study Options?
Acupuncture is a university qualification which you can obtain in one of two ways. The first is through a four-year acupuncture degree under the bachelor of health science program, while the second one is through the Bachelor of Traditional Chinese Medicine, which also takes four years to complete.
You will learn the theoretical and practical aspects of acupuncture in both courses in addition to the overarching framework of TCM. Upon completion of either course, you will be able to gain membership in Australia's professional associations for acupuncturists, including:
Where Can You Study Acupuncture?
Many colleges and universities in Australia offer acupuncture, but it's worth considering two of Australia's finest: the Endeavour College of Natural Health and the Sydney Institute of Traditional Chinese Medicine.
Apart from meeting the Australian Qualification Framework (AQF) guidelines, the curriculum of these schools is approved by the Chinese Medicine Board of Australia (CMBA), which is the country's peak body for acupuncture.
In addition to an industry recognised training program, you also want a school that offers you the flexibility to study at your own pace without neglecting your other commitments such as work and family. You'll be happy to know that both Endeavour and the Sydney Institute offer online acupuncture courses, so you can fit your study time around your everyday schedule and complete your degree on the date you've set.
Do you have a natural health & wellness business?
Sign up now and advertise on Australia's #1 natural health website.
Or visit our Wellness Hub to help you stay current about the industry.