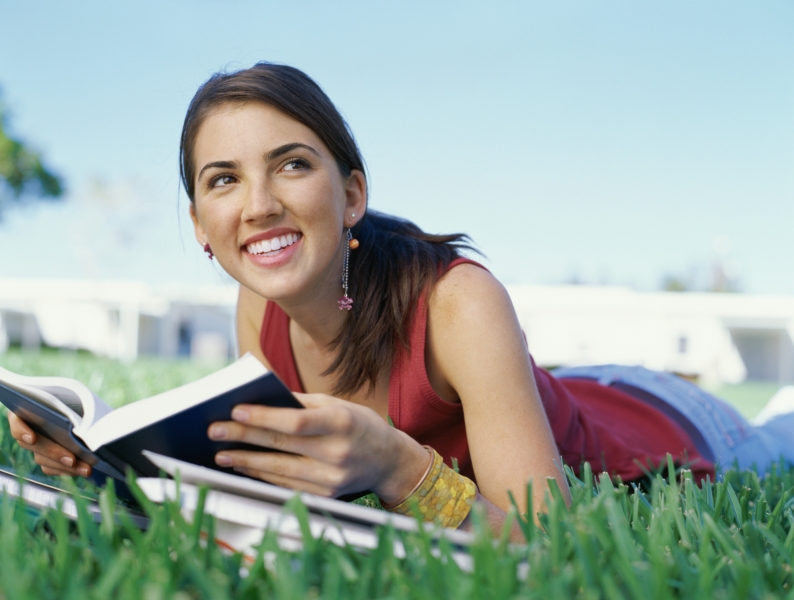 Providing relief and helping the body heal itself are central to working as a Bowen therapist. But before you can enjoy this flexible and gratifying career, you'll need to undertake a training course. There are many options when it comes to studying Bowen therapy. Read on to find out.
What is Bowen Therapy?
Bowen therapy is become a popular remedial body technique throughout Australia. Bowen therapists work on soft connective tissue to deliver healing and relieve pain and discomfort.
As a relaxing therapy, Bowen therapy is ideal for treating a range of injuries and conditions, as well as emotional disorders and stress. Find out more in our article "What is Bowen Therapy?"
Working as a Bowen Therapist
Bowen therapy is a very accessible career path with few limitations. Most Bowen therapists work from home or in small clinics.
The Bowen technique involves using light touch across the body to treat tendons, ligaments and muscles. Consultations typically last for 30 minutes to an hour and clients usually wear a light layer of clothing throughout.
Since Bowen therapy is seen as a gentle and safe technique, you will most likely treat clients of all ages and health profiles.
Studying Bowen Therapy
There are several options for studying Bowen therapy in Australia. Most colleges and clinics offer flexible courses, so that you can study at on-campus or at home and fit it around your other commitments.
Choosing an accredited course may mean you can register as a professional with your state or territory's association or federation. Registration usually requires a set number of clinical hours and a certificate, diploma or other qualification from an accredited institution.
Once you've ascertained the level of training you will need to be registered with a professional association, search our site for Bowen therapy courses. You should then contact a few schools and ask about their courses, accreditation and support. Programs and fees can vary, so look for a school that ticks as many boxes as possible and suits your lifestyle and career plans.
For more information about becoming a Bowen therapist, view our Bowen therapy articles or speak with a Bowen therapist in your area.
Do you have a natural health & wellness business?
Sign up now and advertise on Australia's #1 natural health website.
Or check out our Wellness Hub to help you stay current about the industry.