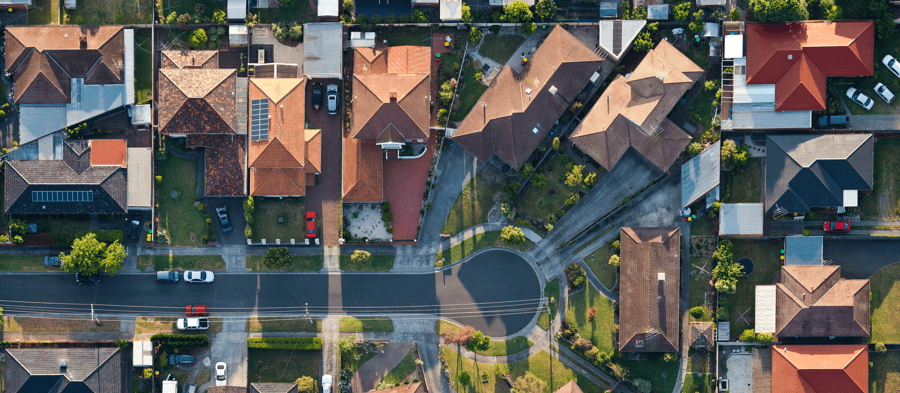 Every one of us is born with an ample amount of life force, otherwise known as qi, which keeps us robust and alive. However, it diminishes over time as a result of our diet, lifestyle and stress levels. Undertaking formal training in qigong equips you with the ability to cultivate your qi, prevent diseases and maintain optimal health.
And because qigong is a holistic way of maintaining good health, which is the preferred route of many people in this day and age, you can rest assured that a qualification in this modality will boost your career in complementary medicine.
What is Qigong?
Qi means life force in English; it exists in all living organisms as well as the surroundings. Gong translates to cultivation. When combined, these words mean to harness or cultivate life force.
Qigong is one of the branches of Traditional Chinese Medicine (TCM) that employs mind-body movements and breathing techniques to restore balance and harmony to the body. An imbalanced qi, based on the principles of TCM, leads to a variety of health conditions that affect the mind, body and spirit.
Qigong allows the body to absorb the energies from the earth and cosmos, to balance its own bioenergy. In doing so, a person can reap numerous benefits, including:
Releases muscle tension
Improves blood circulation
Induces relaxation
Promotes mental clarity
Relieves stress and anxiety
Treats insomnia and other sleep disorders
Tonifies the body's internal organs
Increases longevity
Heal various conditions from within the body
Career Opportunities for a Qualified Qigong Teacher
Studying qigong will open you up to a whole new world of career possibilities. Whether you're a natural health practitioner looking to expand your skill set or new to complementary medicine exploring potential healing modalities, undertaking training in qigong will set the stage for a career that will benefit you personally and professionally.
As well as gaining recognition as a qualified qigong teacher in Australia, you can apply for membership in Australia's peak professional associations for TCM practitioners, such as the Federation of Chinese Medicine & Acupuncture Societies of Australia (FCMA) and the Australian Acupuncture & Chinese Medicine Association (AACMA).
Being a registered member of these renowned industry bodies will boost your credentials and win you the trust of potential clients. As a qualified qigong teacher, you can teach the modality on-campus, hold qigong retreats, conduct online qigong classes or set up your private practice and offer one-on-one training sessions.
How Can You Obtain a Qigong Qualification
There are varying levels of training you can take to master the art of qigong. A 5-day workshop will walk you through the theory of this modality and its basic movements. To gain a deeper understanding of qigong and obtain the qualifications to teach it on a professional level, enrol in a Qigong Teacher Training certification program.
Some accredited TCM schools offer face-to-face qigong classes, others provide training online, while most offer a blended learning system, so students get the best of both worlds.
Where Should You Study Qigong?
The school which you pick to learn qigong should align with your objectives. If you want to study qigong for your personal growth, a short training program will do. However, if you're considering integrating it into your natural health practice and using it as an intervention to help others address their health issues, consider taking a course at a registered training organisation (RTO) which belongs to the relevant professional association for qigong instructors.
If you're all set to restore your natural energy and get started with qigong, check the comprehensive listing of qigong course providers on the Natural Therapy Pages. You may also browse through other relevant programs which offer the modality as an elective course.
Do you have a natural health & wellness business?
Sign up now and advertise on Australia's #1 natural health website.
Or visit our Wellness Hub to help you stay current about the industry.