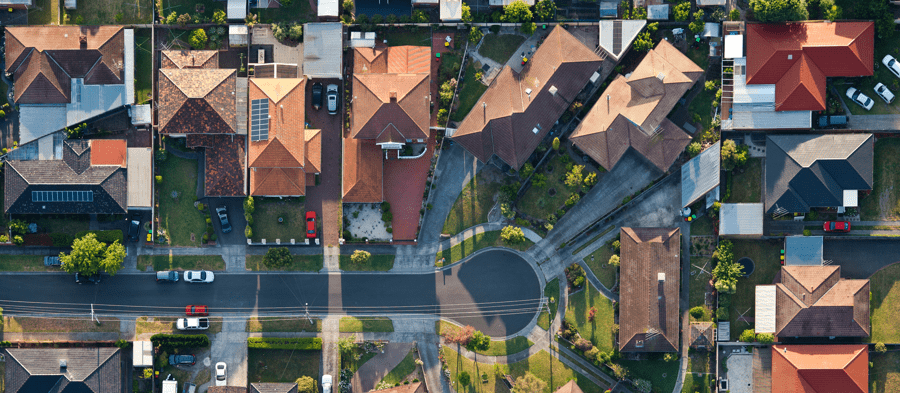 Animals possess some magic that calms the human soul, generating happiness which nothing in this world is capable of providing. So, seeing their physical health and spirit weaken brings a feeling of hopelessness, but not if you know how to free them from this ordeal through animal therapy.
Receiving formal education in animal therapy will equip you with the knowledge and skills to maintain the health of your pet dog, or cat, as well as that of other animals so that they can live longer and rub off their unconditional love on us humans.
What is Animal Therapy?
Animal therapy is an umbrella term for a variety of safe, noninvasive therapies that address physical, emotional and behavioural problems in animals. Kinesiology, massage therapy, flower essences, nutrition and homeopathic treatments are among the commonly used modalities to treat animals afflicted with a health condition.
Why Study Animal Therapy?
Animals suffer from the same ailments as humans and feel what we do if not more since they are intuitive creatures. A qualification in animal therapy will hone your healing abilities in the context of animal health and wellbeing, as well as serve as an adjunct to your current skill set.
Moreover, the career opportunities that await you are vast. As a certified animal therapist, you can partner with a veterinarian, run your own private practice or take further courses such as veterinary nursing or zoology.
What Are Your Study Options?
The majority of courses in animal therapy take a blended learning approach, which combines classroom and online modules. Most certification programs don't have a time frame, so you can complete them at your own pace and fit your study time around your daily schedule.
Your preferred course of study depends on your goals, schedule and budget. To find out if animal therapy is right for you, you could start with a weekend or two-day workshop before working your way up to a certification program or a diploma-level qualification.
Some courses work with a specific animal, usually a dog, cat, lamb or horse. For instance, if you have a fascination for horses and would like to become a qualified practitioner of equine kinesiology, then you would like to sign up to a course which focuses on the health of horses. On the other hand, if you prefer to practise canine massage therapy, then it would be wise to enrol in a course that specialises in this area.
What Can You Learn in an Animal Therapy Course?
In addition to the healing modality of your choice, an animal therapy course also covers topics on animal care and management. The syllabus may also include units in biology, nutrition, physiology, biochemistry, counselling, psychology and other branches of science. You can also expect lots of hands-on interaction with the animals.
Where Can You Study Animal Therapy?
You have so many schools to choose from in Australia, but you want to enrol in a registered training organisation (RTO) that is recognised by the relevant professional bodies. While you're in the selection and enquiry process, take the time to ask each course provider about their payment terms, delivery methods and the career outcomes for their students. Having this information in hand makes it easier to find the best school with programs aligned with your interest.
Check out the Natural Therapy Pages for a list of qualified schools in the city where you live.
Do you have a natural health & wellness business?
Sign up now and advertise on Australia's #1 natural health website.
Or visit our Wellness Hub to help you stay current about the industry.
Originally published on Sep 23, 2020