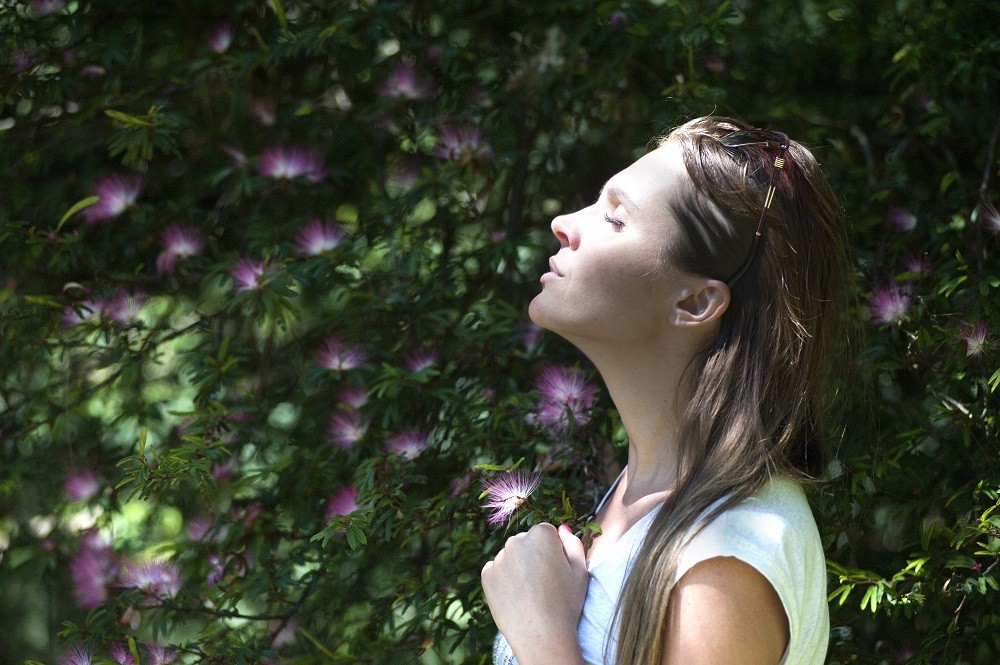 Did you know that how we breathe can improve or worsen our health? The Buteyko Breathing Technique doesn't involve taking in a lot of air. But, it does a great job of improving blood circulation and delivering the right amount of oxygen to the cells, tissues and organs within the body. If you want to learn how it's done to improve your health, or perhaps pursue a career as a Buteyko breathing facilitator, this article will show you the way.
What is the Buteyko Breathing Technique?
The Buteyko Breathing Technique is a slow breathing method which allows the body to take in the right level of oxygen. In doing so, adequate levels of carbon dioxide are maintained in the lungs to facilitate the transfer of oxygen from the blood to different tissues and organs in the body. Its founder, Dr Konstantin Buteyko, said overbreathing, or breathing rapidly and deeply through the mouth using the upper chest, leads to a host of health problems because the body's tissues aren't properly oxygenated.
What Are the Benefits of Buteyko Breathing Technique?
The Buteyko technique helps to normalise your breathing volume and prevents overstuffing your lungs with air. Mastery of this breathing technique can relieve a range of health conditions, including:
Pulmonary disease
Stress
Anxiety
Panic attacks
Rhinitis
Snoring and sleep apnea
Insomnia and other sleep disorders
Hyperventilation
What Are Your Study Options?
The Buteyko Breathing Method is a short training program that covers different breathing exercises which can help you address your health concerns as well as others. If your goal is to learn the Buteyko technique, which consists of nasal breathing, controlled breathing and relaxation techniques, so you can apply these to yourself, friends and family members, you can sign up for a Buteyko breathing workshop.
On the other hand, attending a Buteyko Practitioner Training Programme that is recognised by the Buteyko Institute of Breathing and Health (BIBH) will equip you with the tools and techniques to be a qualified Buteyko facilitator. A training course covers basic anatomy and physiology, practical mindfulness techniques, Buteyko breathing techniques as well as marketing components for your private practice.
Where Can You Study Buteyko Breathing?
You may find many learning institutions in Australia that offer classes on the Buteyko Breathing Method, but don't sign up without checking their background first. Only schools and practitioners that are registered with BIBH are authorised to teach this modality on a professional level.
Some key points to consider when choosing a school are the subjects covered in the course, the training fees, the schedule of classes and the course delivery method. Learning the Buteyko Breathing Method will not only improve your health drastically, but it will also advance your career in complementary medicine and make you a sought-after Buteyko practitioner.
Do you have a natural health & wellness business?
Sign up now and advertise on Australia's #1 natural health website.
Or visit our Wellness Hub to help you stay current about the industry.
Originally published on Oct 05, 2020