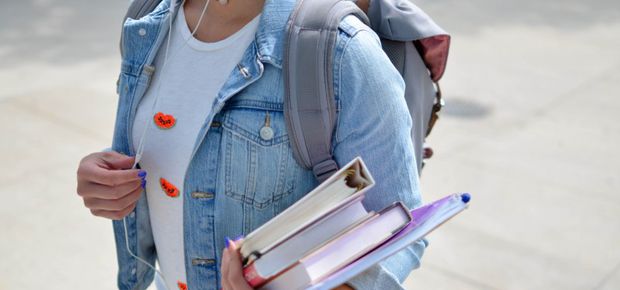 Thinking of studying a course in natural therapies but are not quite sure where to start? Did you know that most colleges run open days where you can visit their campus and interact with a range of staff, students and even attend lectures and workshops?
They give you the chance to explore the facilities available and get a feel for the culture of the campus and to talk to staff. It is a perfect opportunity to ask questions about courses, facilities and future plans in a firsthand, face to face setting.
Benefits of Attending an Open Day
Learn firsthand about courses and career outcomes
Find out detailed information about your chosen courses from a Course Advisor
Discuss course & career options
Get the opportunity to meet lecturers and academic staff face-to-face
Attend workshops for your area of study
See practical demonstrations
Get a feel for a campus with a tour
Find out what VET FEE-HELP is all about
Meet and interact with students, past and present
Questions to Ask a College
Before you dive headlong into your chosen area of study make sure you ask questions that give you a real insight into the institution and they courses they offer. Let's face it, these are potentially life-changing decisions you will be making. Some questions to ask include:
How many staff teach at the college?
How many staff teach the course you intend to study?
How long is the course?
How flexible are study options?
Is VET FEE-HELP available for your course?
Is accommodation available and what standard is it?
Were staff helpful during your visit?
Before attending an open day make a schedule so you know which staff you want to meet and where you need to go. This will ensure that you get the most of your visit and choose the right natural therapy course for you.
Find a course, school or college in your area using our handy search feature.
Do you have a natural health & wellness business?
Sign up now and advertise on Australia's #1 natural health website.
Or check out our Wellness Hub to help you stay current about the industry.