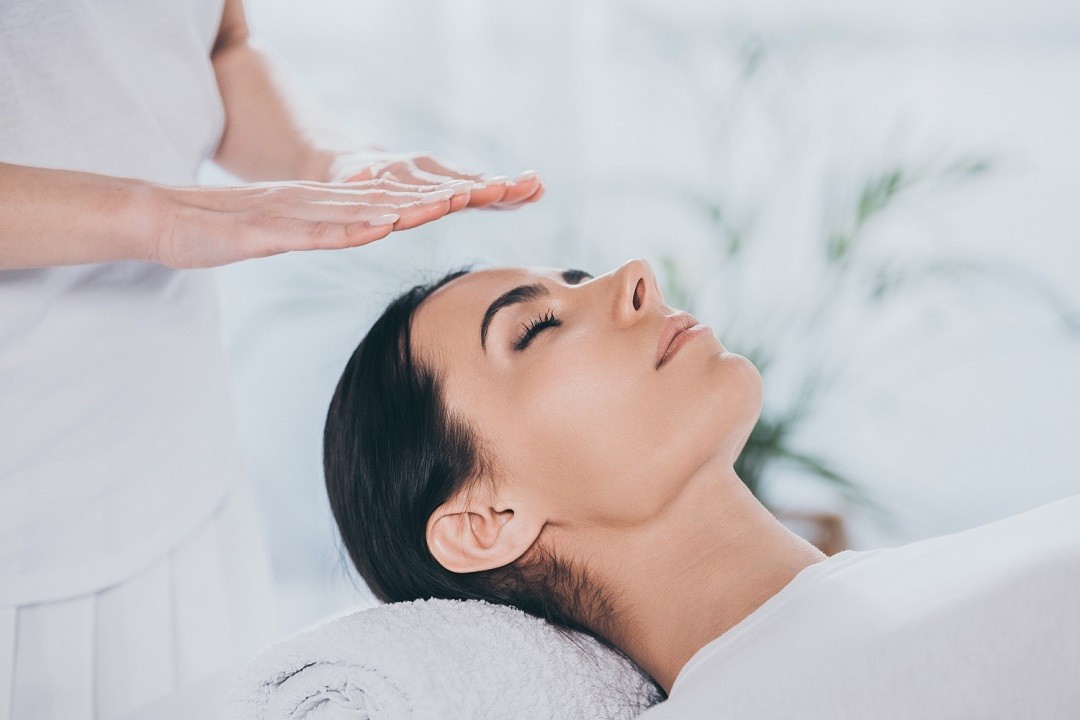 The unorthodox approach of energy healing to health and wellness is what makes it a topic of interest. How it addresses a variety of conditions in a non-invasive yet effective manner is a mystery which many people want to uncover and learn by heart. If this statement resonates with you, studying energy healing will help you understand the truth behind diseases in relation to the body's energetic systems.
What is Energy Healing?
Energy healing is a holistic therapy that clears energy blockages in the meridians, otherwise known as energy highways, to regulate energy flow and maintain physical, mental, emotional and spiritual wellbeing. Based on the concept that the human body vibrates at a specific frequency, energy healing aims to maintain its normal vibrations to prevent imbalances in the mind, body and soul which may lead to all sorts of conditions.
There are different types of energy healing modalities you can learn and they include:
What are My Study Options?
There are several training programs available for aspiring energy healers . Each course, while staying true to the principles of energy healing, focuses on different tools and techniques. In a sound therapy course, for instance, you will learn about different instruments for producing healing music, while a pranic healing course focuses on the use of the breath.
The course you choose must be aligned with your interest and the depth of knowledge you wish to attain. A weekend course will do if you're looking to gain a working knowledge of your chosen modality. However, if you want to understand its theoretical and practical aspects, you may want to pursue a more comprehensive program.
Some courses are also available via distance learning programs that you can take without even leaving the comfort of your home.
Choosing the Best School for Energy Healing
The best way to master the energy healing modality of your choice is to learn it from the ground up, and the only way to do that is through a foundation course. A school that takes you through the history, principles and basic techniques of energy healing is preferable to one that forces you to dive deep into the study without establishing the foundation for it first. Australia has many schools of high-calibre foundation courses in energy healing and they include:
All of these schools focus on the basics of energy healing such as the aura, clearing energy blockages, meditation, channelling life force energy, and many other interesting topics. To find out which of them meets your needs, take the time to speak with the course adviser.
You can find the complete list of Australia's top energy healing schools on the Natural Therapy Pages. Feel free to contact them directly to make enquiries, especially about the duration of the course, schedule, tuition fees and others.
Do you have a natural health & wellness business?
Sign up now and advertise on Australia's #1 natural health website.
Or visit our Wellness Hub to help you stay current about the industry.