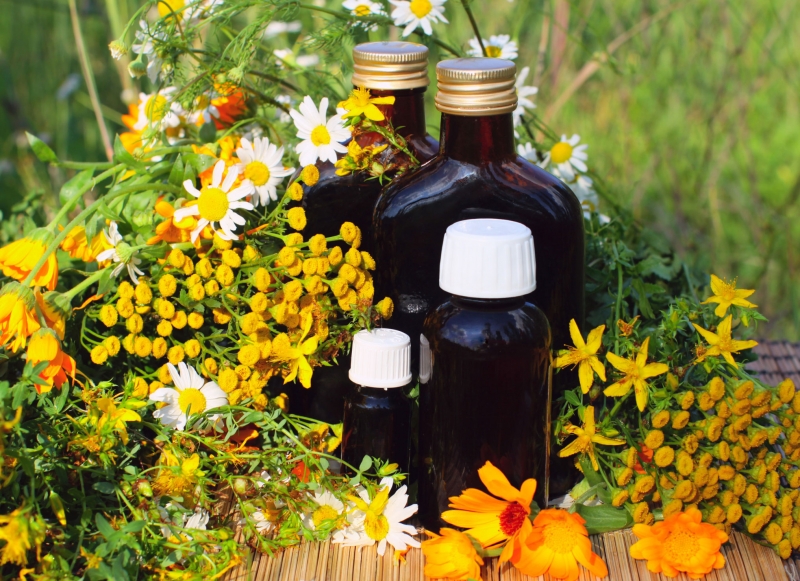 As more Australians embrace the efficacy of natural therapies, career opportunities for naturopaths are also increasing. If you've been contemplating becoming a naturopath, investing in a natural therapy course and learning all the principles of naturopathy will lead you to the road of success.
Naturopathy can best be defined as a holistic healthcare system as opposed to a specific technique, or set of techniques, for diagnosing, treating and preventing illnesses. It uses a combination of natural therapies and conventional medicine to treat acute and chronic health disorders, including:
Diabetes
Cardiovascular disease
Anxiety
Infertility
Digestive issues
Arthritis and other musculoskeletal problems
Skin conditions
The Philosophy of Naturopathy
Naturopathy works on the principle that the body can heal by itself under favourable conditions. It focuses on treating the whole person, taking into account the physical, emotional, environmental, energetic and spiritual aspects of their health, rather than treating the disease itself.
A naturopath uses natural substances to treat disorders, recommends dietary or lifestyle changes to help prevent disease, and offers medical advice when conventional treatments such as surgery and pharmaceutical medications are required.
Studying to Become a Naturopath
There are different learning pathways for aspiring naturopaths. One way is by completing a bachelor's degree in naturopathy. You may also initially secure a diploma level qualification before completing a master's degree program in health science.
Naturopathy employs a variety of treatment approaches, so the course covers a comprehensive study program that includes a broad range of life and social sciences, including:
Anatomy and physiology
Herbal pharmacology
Natural diagnostic procedures
Remedial massage
Psychology
Botany
Dietary planning
Apart from the principles and theoretical aspects of naturopathy, the course also has a practical component to it. You have to render a specific number of hours in supervised clinical training.
Where Can You Study Naturopathy?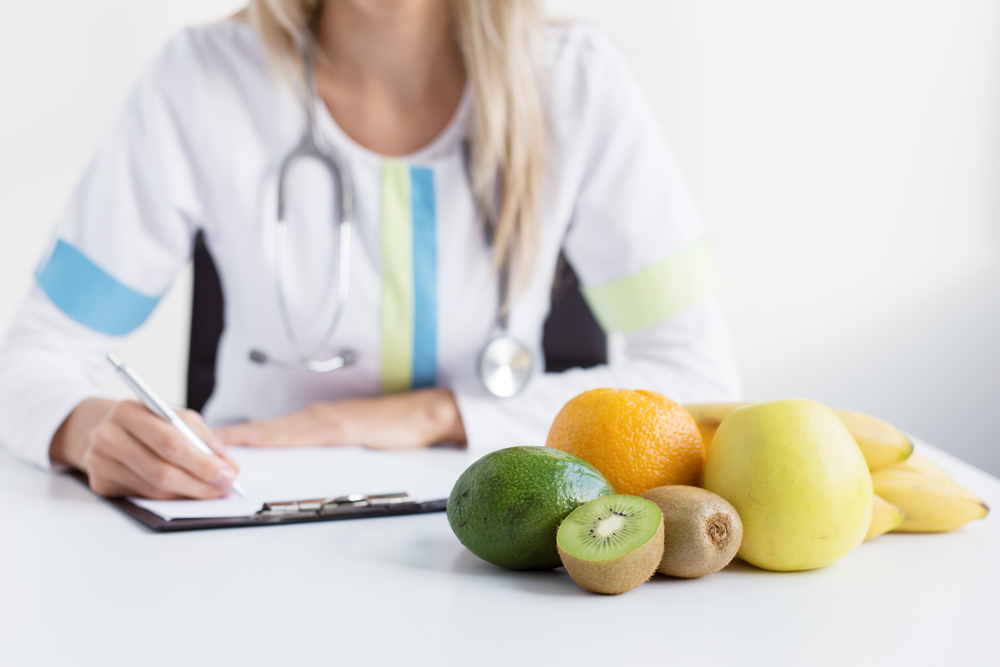 National accreditation is an essential feature of a qualified college or university for naturopathic education. You also want to study with an institution whose curriculum is recognised by relevant naturopathic associations, including the Australian Natural Therapists Association (ANTA), Australian Register of Naturopaths and Herbalists (ARONAH) and Australian Traditional Medicine Society (ATMS).
After completing your studies, you have to register with one of these regulatory associations before you can practise naturopathy or set up your clinic, hence the importance of taking an accredited course.
Flexibility and Affordability
While studying to become a naturopath requires serious commitment, it doesn't mean that you mustn't look for a school that will offer you the best deal. In fact, we strongly encourage you to enrol in a college or university that allows students flexible study hours and payment arrangements.
Endeavour College of Natural Health is one of the best naturopathic schools in Australia that allows students to study online at their own pace. The college has a reliable learning management system in place which enables students enrolled in its distance naturopathy course to access the coursework whenever they are available.
In addition to being able to fit your study time around your daily commitments, you don't have to worry about your practicum afterwards. Endeavour also provides its students with clinical placements at its Wellnation Clinics.
Career Opportunities for Naturopaths
Numerous career opportunities are available for registered naturopaths in Australia and abroad. You have the option to work with other health professionals or in your own private practice.
Some naturopaths become consultants in health food stores, wellness spas and other health establishments where a natural health professional is needed.
Should you later decide to undertake studies in another field, you can rest assured that your firm grounding in the science of natural healing will come in handy. Some naturopaths go on and pursue a medical degree, others focus on sports, massage or energy therapies, and draw on their knowledge and skills to ensure their clients of optimal health solutions.
Do you have a natural health & wellness business?
Sign up now and advertise on Australia's #1 natural health website.
Or visit our Wellness Hub to help you stay current about the industry.
Originally published on Aug 21, 2020