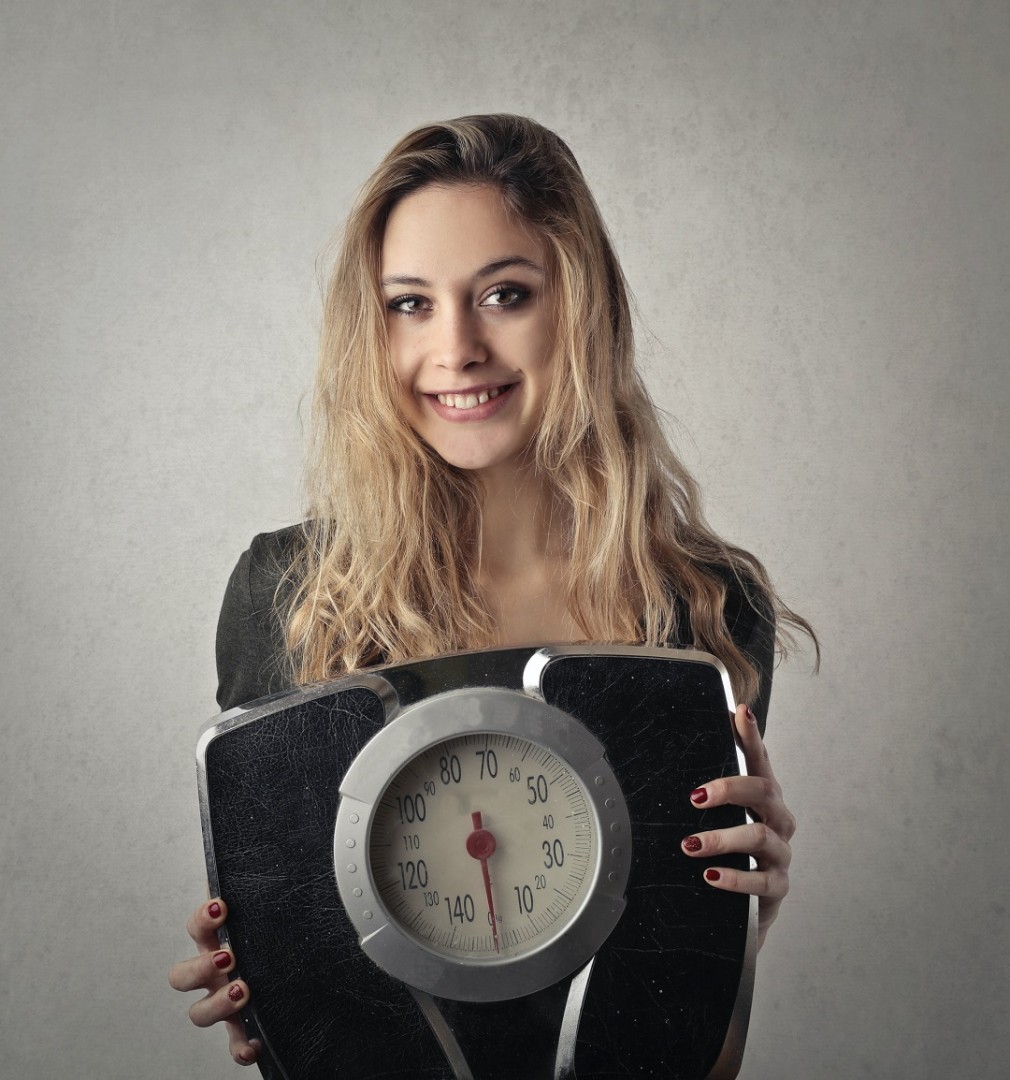 More than half of Australia's population aged 18 years and over is overweight, according to the national survey of the Australian Bureau of Statistics. Weight problems are attributed to unhealthy eating habits and a sedentary lifestyle. Unfortunately, more than their susceptibility to mockery or body shaming, people who are overweight, or obese, run the risk of acquiring life-threatening diseases.
What is Weight Management?
Weight management is the process of balancing the number of calories consumed with what is burnt. It's not just about shedding off unwanted fat but more of developing long-term habits to maintain the new weight. Weight management goes beyond attaining an attractive physique; it can help prevent medical conditions linked to excessive weight gain or obesity, including:
High blood pressure
Cardiovascular disease
Respiratory problems
Kidney disease
Certain types of cancer
Why Study Weight Management?
Taking a course in weight management will help you gain insight into the underlying factors of obesity and equip you with the tools and knowledge to address it. Whether you're looking to improve your weight or expand your wellness toolkit for the benefit of your clients with weight issues, investing in a weight management course will benefit you by tenfold.
Career Outcomes After School
Earning an accredited qualification in weight management will open your door to plenty of career opportunities. You can build a career as a health and wellness coach, motivating people to be accountable for their food selection and lifestyle habits so that they can reach their target weight faster.
You can also work as a nutrition adviser or weight-loss consultant who guides them in developing healthy habits, which they can incorporate into their lifestyle so that they can achieve and maintain their ideal weight.
Moreover, you can collaborate with allied health professionals to ensure optimal care for people in your community who are suffering from a debilitating disease as a result of being overweight or obese.
What Courses Are Available for Weight Management?
There are two learning pathways you can take in your weight management education. The first is the Certificate IV in Weight Management, a one-year program that provides the foundational principles of the study. After completing this course, you can work as a consultant or use your qualification to gain entry into the Diploma of Weight Management.
The diploma-level qualification takes 18 months to complete, but after graduation, you have the option to provide consultancy work or take on supervisory roles in different healthcare settings.
Where Can You Study Weight Management?
You can never go wrong with a registered training organisation (RTO) whose offerings are nationally accredited. In addition to this, you want to make sure that the school you're eyeing can meet your budget and lifestyle requirements.
The Australian College of Weight Management and the Onfit Training College are two of Australia's top institutions that boast an impressive syllabus that will turn you into a first-rate weight management practitioner. Both institutions offer online learning options, which give you the flexibility to manage your study time around your other day-to-day commitments.
To check out other schools within your area, feel free to browse our course listings on the Natural Therapy Pages and contact the course provider which you think aligns with your goals.
Do you have a natural health & wellness business?
Sign up now and advertise on Australia's #1 natural health website.
Or visit our Wellness Hub to help you stay current about the industry.
Originally published on Sep 21, 2020