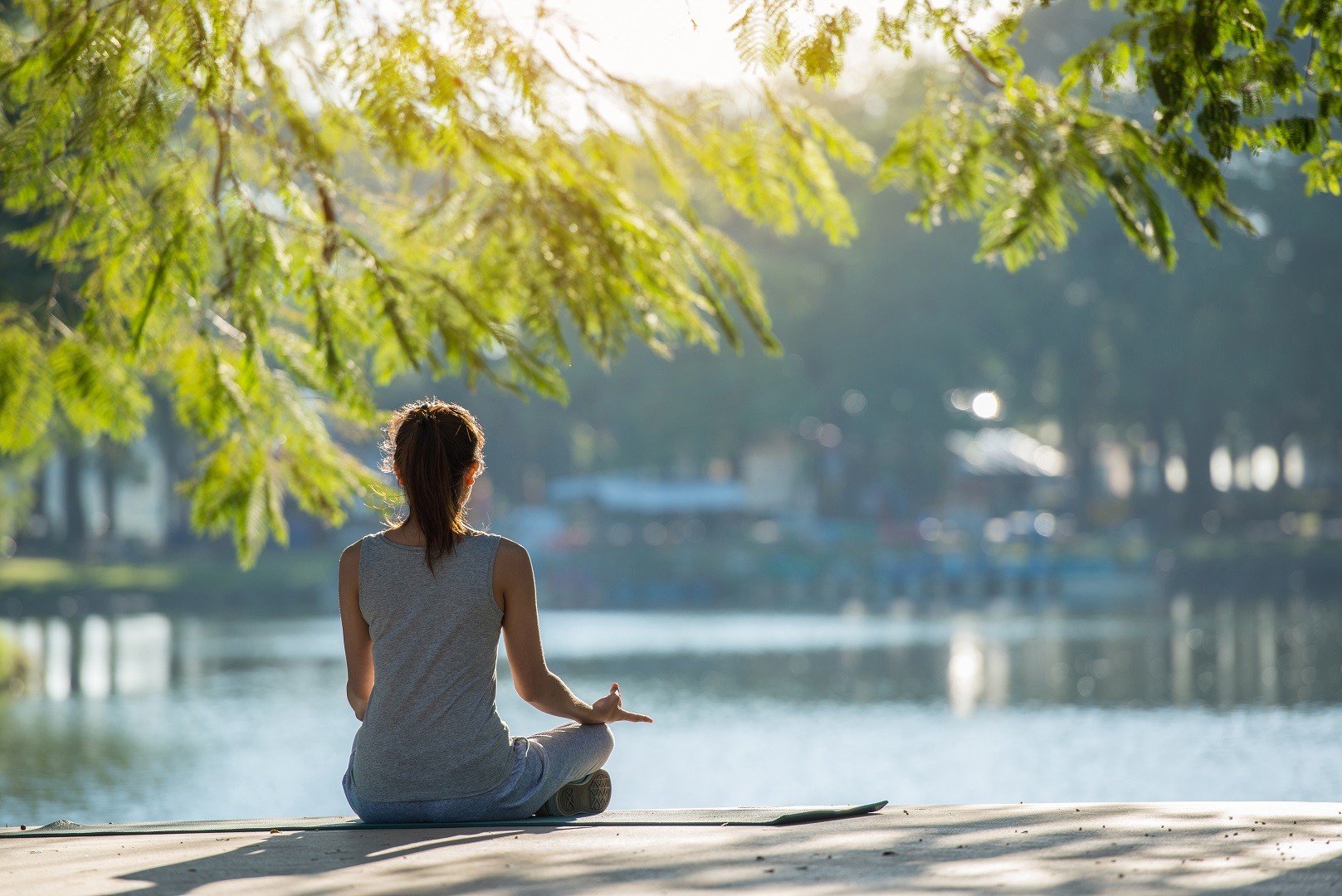 Ask any natural therapist why they chose their career, and chances are they'll say that complementary medicine is an incredibly satisfying way to make a living. From art therapy to counselling, mind-body medicine or holistic kinesiology, there are many interesting career paths you can pursue. Perhaps the only thing you should be concerned about is what to study.
What is Complementary Medicine?
The term "complementary medicine" encompasses a broad range of modalities. Also known as natural medicine, it is a holistic approach to health care that focuses on treating the whole person of an individual rather than the symptoms of an ailment or illness.
As a complementary medicine practitioner, your goal is to activate the human body's natural healing abilities. By doing so, you can help your clients not only set and achieve a range of health and wellness goals but also enjoy long, healthy lives.
What Can You Learn in a Complementary Medicine Course?
Colleges and universities that specialise in complementary medicine offer a wide variety of courses. It's also worth noting that apart from specialised coursework, they boast instructors who are well-versed in the subjects they teach as they happen to be professional natural therapists themselves.
Most of the courses, if not all, focus on science-based subjects such as anatomy, biology, physiology, astrology, philosophy, neuroscience, biomechanics, and so much more.
Some courses focus on energy healing and mind-body medicine, while others delve in manual therapies and natural remedies from herbal extracts. The following are examples of natural health modalities:
Craniosacral Therapy
Chiropractic
What Qualifications Do You Need?
The qualifications for complementary medicine are plentiful and varied, but you don't have to obtain them all. Focus on the requirements for the modality you want to practise. For example, to work as a kinesiologist, you'll need to at least secure a Certificate IV. On the other hand, there are no minimum requirements to qualify as an aromatherapist.
Once you've chosen a modality to focus on, it's a good idea to ask an industry association, or course provider, what level of education you need to qualify as a practitioner in this field.
How Can You Study a Natural Health Course?
Schools offering natural health courses provide different learning platforms. Some deliver their courses face-to-face, while others give students the option to learn online. If you need to fit your study schedule around other commitments, an online or correspondence course may be suitable for you.
However, if a study requires a hands-on component to it, such as massage therapy, see to it that the course you're taking offers the necessary training hours and setting for it.
What's the Best Complementary Medicine School?
Many colleges and universities in Australia provide complementary medicine courses, but they differ in quality of education. To gauge how good the offerings of a learning institution is, check its curriculum, faculty and employment or career outcomes.
The College of Complementary Medicine, for example, has a strong focus on practical training and experience. Their graduates have gone on to work in multidisciplinary clinics and community centres, publish books and teach in Australia and abroad. There is also Endeavour College of Natural Health that offers both a Bachelor in Complementary Medicine, as well as an undergraduate certificate course.
Other factors to consider when choosing where to enrol in are the tuition fees, course duration and prerequisites for your chosen course. Many providers offer VET FEE-HELP, which can provide financial assistance to your studies.
Choosing a complementary medicine course that aligns with your career goals will assure a fun and rewarding career as a natural therapist. Are you ready to kick-start your education plans? If so, head over to the Natural Therapy Pages, where you can compare a range of courses and providers.
Do you have a natural health & wellness business?
Sign up now and advertise on Australia's #1 natural health website.
Or visit our Wellness Hub to help you stay current about the industry.
Originally published on Dec 24, 2014