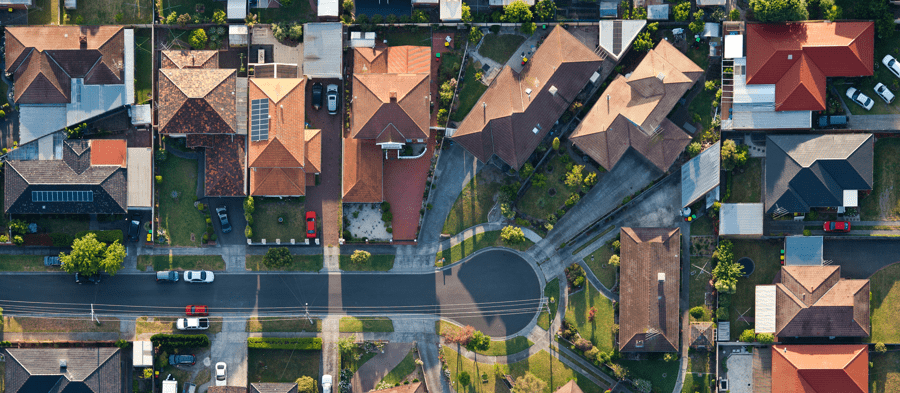 Whether you're looking to embark on a new career or boost your natural health business, it's worth taking a massage course. In discussions about complementary therapy, massage services frequently crop up because there's no denying their health benefits and the financial rewards a therapist can reap.
However, choosing a massage course can be daunting, considering the range of choices available out there. It's a good thing you have this step-by-step guide to ease your selection process and get you to the perfect massage course.
1. Compare Courses
The first step is to gather as much information as you need about different courses. If it's possible, head along to open days - or ask for an appointment with an admissions officer, so you can direct to them your questions about the course and its scope.
If that's not possible, carefully compare course brochures and prospectuses and find out what the graduates have to say about each course.
2. Set Your Intention
No two courses are alike, so you have to be clear about your objectives for studying massage. That way, you don't end up taking a course half-heartedly. If you want to learn it to facilitate healing among friends and family members, a short online course will do.
But if you want to practise across Australia and gain access to various work environments, ranging from wellness spas to fitness centres to exclusive sports clubs, it pays to enrol in a diploma or bachelor's degree course recognised by a professional body like the Association of Massage Therapists (AMT).
In addition to being nationally accredited, the course has to be provided by a registered training organisation (RTO). Although massage therapy is a self-regulating industry in Australia, earning your credentials from an accredited course will matter to your future employer and clients.
3. Sign up for a Taster Course
Taking a short online or face-to-face massage course is the ideal way to test the waters and weigh the pros and cons of a career in massage therapy.
Discover Massage Australia, Hawaiian Lomi Lomi Massage Training Courses and The Australian School of Reflexology are just some massage schools in Australia that offer short certification programs that run from two to five days.
If you decide afterwards to pursue a Certificate IV program, a diploma course or a bachelor's degree in remedial massage, Swedish massage, shiatsu, pregnancy massage, or whatever massage technique that interests you, you can very well do so.
4. Ask Relevant Questions
Once you have narrowed down your options, it's time to decide how you want to do the coursework. If you maintain a day job and have plenty of commitments, you may want to consider a flexible study schedule which you can fit around your daily priorities.
Some schools offer online learning, while others require their students to study on campus and undertake practical assessments. To find out which college or university is capable of providing your needs, consider asking each of your school options the following questions:
How is the course delivered?
How long will the course take?
Can I study at my own pace, or do I need to stick to a schedule?
Who is handling the course, and what are their qualifications and experience?
How much is the tuition fee?
Are the fees paid upfront, or can I apply for a student loan?
Once you have obtained the answers to these questions, you'll be in a better position to choose a massage course that's right for you. And when you are, you can start comparing massage courses on the Natural Therapy Pages.
Do you have a natural health & wellness business?
Sign up now and advertise on Australia's #1 natural health website.
Or visit our Wellness Hub to help you stay current about the industry.
Originally published on Aug 20, 2020